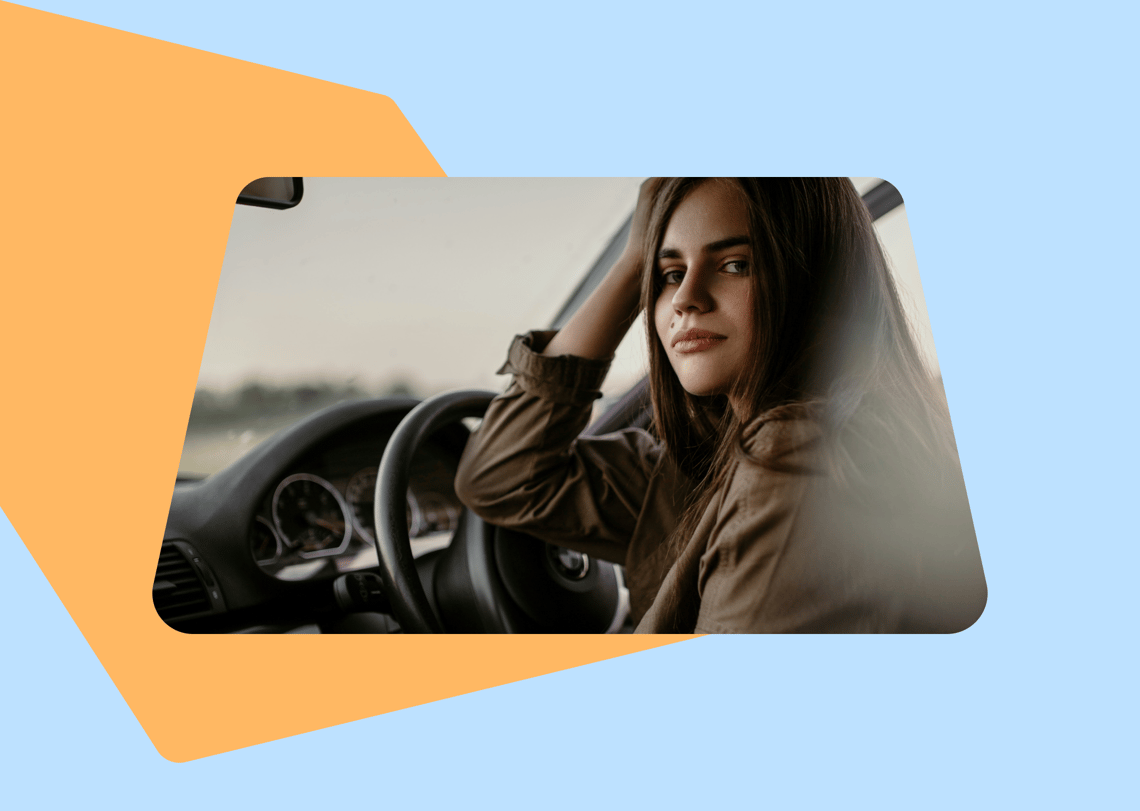 It seems like the whole population love a car movie. Over the years, some iconic flicks featuring actors putting the pedal to the metal have graced our screens and pumped up the adrenaline with high-octane car chases. We've already covered some of the best movie moments featuring cars, but what are the best car movies ever made? We've listed our picks below.
The Italian Job (1969)
With an all-time classic movie line, jazzy score by Quincy Jones, typical English humour and one of the world's most iconic cars, The Italian Job starring Michael Caine driving nimble Minis set the bar for car films and gave us a movie that's just as fun to watch today as it was back in the Sixties.
Smokey and the Bandit (1977)
Fans of Seventies movies will be all too familiar with Burt Reynolds, who plays a bootlegger distracting the cops from his truck-driving partner so they can do illegal things that make them rich. Reynolds played an iconic character in this classic. But it's the Trans Am that really captures the attention, with the film cementing the car's position as an iconic and sought-after vehicle.
The Cannonball Run (1981)
Burt's back, this time in The Cannonball Run. It's about an ambulance driver and his partner on a cross-country outlaw road race. Mr Reynolds is joined by A-list actors of the era, such as Roger Moore, Dean Martin, Sammy Davis Jr and Jackie Chan. It was also directed by the Smokey and the Bandit director and featured a mix of comedy set pieces and thrilling car sequences.
Days of Thunder (1990)
These days, Tom Cruise is, well, a bit weird. But back in the early 90s, he was making a name for himself as one of the best box office actors around. In Days of Thunder, he basically plays the same role as he did in Top Gun, only now it's in a car on a NASCAR race circuit. Directed by Tony Scott, Days of Thunder is full of energy and has great performances from Mr Crusie himself and Robert Duvall.
Fast and Furious (2001 – forever)
Well, obviously, these movies are on the list. They're fast. They're furious. They have all the cars, and there's like a billion of them plus spin-offs. What more do you want?
Talladega Nights: The Ballad of Ricky Bobby (2006)
Not all car movies need to feature car chases that'll raise the hairs on the back of your neck. Sometimes they can be downright silly and funny, which is exactly what Talladega Nights: The Ballad of Ricky Bobby does as it follows Will Ferrell's character trying to get his career back on track. As far as car satire and goofy comedy go, this movie is right up there with the best of them.
Death Proof (2007)
Quentin Tarantino has made some of the most instantly-recognisable movies ever. Death Proof, however, is one of his sleeper hits. The plot sees a serial killer stuntman (Kurt Russell) use his car as a weapon of choice to commit murders. It's typical Tarantino and is filled with great car set pieces and arguably some of the best driving scenes ever recorded.
Drive (2011)
Drive is the movie that really put Ryan Gosling on the map. It's an hour-and-half of pure violence and the odd-amazing car scene powered by one of the best movie scores from the last twenty years. The movie is a visual masterpiece. And while it might not be as focused on vehicles as the name suggests, it's still hard to beat the excellent car chase scene midway through the movie.
Every single James Bond film
Who doesn't love an Aston Martin and a super spy?
Mad Max Fury Road (2015)
The original Mad Max movies are classics in their own right, but the 2015 take featuring Tom Hardy shows us how old movie franchises can be made for modern-day audiences. You won't be able to buy any of the vehicles featured in Glory Road, but you can marvel at them on the big screen as each stunt outdoes the last. The movie is available in black and white and colour and does a tremendous job of creating a believable post-apocalyptic world that looks equally beautiful and terrifying.
Ford v Ferrari (2019)
If you're after a spot of high-octane action and a real-life story, Ford v Ferrari is the film for you. It tells the story of Ford's competition with Ferrari at the now legendary Le Mans race in 1966. Yet, there's so much more beneath the bonnet here, as it highlights the two people who made the battle possible and the blood, sweat and tears they put into creating a vehicle that could win.
The best car movies
It's hard to keep up with the number of movies focusing on cars, and there are tons of classics out there. But the ones on this list are, in our opinion, some of the greatest ever made. So whether you're in the mood for high-level chases, people looking cool while driving or just damn-right silly films about vehicles, grab the popcorn and press play on any one of these great car movies.