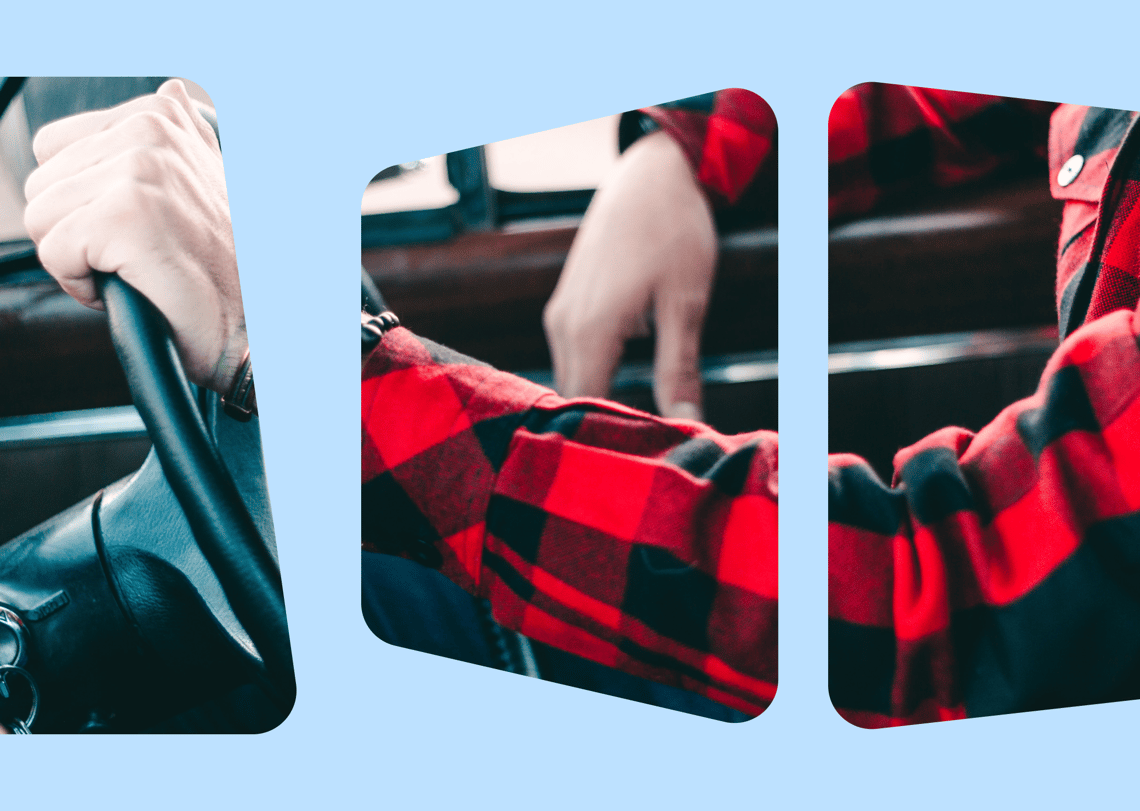 When buying a car, you could either get a brand new vehicle or one that is second-hand. But if you're trying to save money, you may want to consider buying an older car. There are plenty of things to consider when buying a used vehicle but there are many advantages to it as well. So if you're wondering, "should I buy a really old car?" you may want to weigh in on its pros and cons first. Here's how you can check an old car before buying it so you can get the most out of your money.
Checking the Car's Condition
Most old cars are actually in good condition. Try to find a car that was properly maintained and regularly checked by an expert auto mechanic. You can also identify a good old car just by looking at its paintwork. An old car in a good state would still have its original paint and would still look fresh.
If the car you want to buy has been in an environment with extreme weather conditions, do check the underside. For example, there might be some corrosion in its metal and underpinnings already. Check for this kind of damage, especially on the fasteners and components.
If it turns out that a car has some parts with damage due to corrosion, a simple maintenance job may not suffice. You would have to spend on a restoration job for the car. If you really want that specific vehicle, then it would be worth it to invest in repairs.
Checking the Car's Bodywork
If you want to buy a car that's about 20 years old, it's possible to find one that still looks good and runs well. Cars produced from the last 20 years are actually very modern already. You can expect that the body metal of such vehicles had been galvanized.
So, as long as it was garaged, the car should be in good condition. Cars from the past two decades have been undersealed, and their paint quality is excellent, too. So when it comes to bodywork, you can expect even 20-year-old cars still look good.
Checking the Car's Engine
If you compare the engine of vehicles from the last 40 years to today's cars, so many things have changed. However, cars from the last two decades have not changed a lot. Older cars have engines that are as good as today's vehicles. You don't have to worry so much about any major work for older cars' engines. The only thing you should be concerned about is that, since it is an old car, it's going to need regular maintenance.
Take note that the gaskets usually are the first to fail and it's common to find leaks when it comes to the coolant and oil. They may have to be replaced, so check with your auto mechanic for any work that needs to be done on the car. This way, you can have an estimate of what you need to spend on the vehicle once you buy it.
Checking the Suspension, Steering and Brakes
These three components are all crucial, especially to your safety while driving the vehicle. If they are not checked properly, then it can be risky to drive an old car. So to ensure that you are safe while driving on the road, pay close attention to the brakes, steering, and suspension of the car.
Cars from two decades ago. We're using hydraulic power-assisted steering and it is actually quite durable and just as good as today's electric steering. For older cars, you may want to check if the tie rods have been worn out. Also, check for leaks on its fluid flush and power steering hose.
For the suspension, the springs and shocks are the first ones to be damaged. The car's springs support the weight of the vehicle, and if you're looking to buy an old car, check if the springs are already brittle or broken.
Cars produced two decades ago already have brake assist, stability control, and ABS, which makes them quite sophisticated already. Check the parts because there might be binding brake callipers, brake line corrosion, brake fluid flush, and others. Don't worry because this kind of work won't be too expensive.
Checking the Car's Electrical Systems
Older cars from 20 years ago have electrical systems that are much like today's vehicles. These cars already use control modules or computers in managing infotainment systems, brakes, transmissions, and engines. While they may not be as complex as the latest cars today, they are durable. However, it is important to check if there are control module failures because repairs for them can cost quite a fortune.
Checking the Car's Interiors
The interior trim of the car is expected to have some wear and tear if the car is more than ten years old. You may see the head clothes of the seat already sagging but this is quite common for older vehicles. It can also be repaired quickly. If you can find an old car with leather seats, that would be preferable to one with fabric because leather is more durable.
Takeaway
Buying an old car can actually be a wise investment. If you come to think of it, once the car reaches its 25th year, it's already considered a classic car. Also, at that age, the car's value has finally stopped dropping, stabilised, or it may even start to rise. You don't have to worry about your car losing value once you drive it home from the dealership.
Older cars are still very reliable and can be driven for everyday use. When choosing one, be sure to do all the necessary checks so you can identify what parts need repairs or replacements. If you're not so sure, it would be advisable to have an auto mechanic check the car for you. This way you'll have peace of mind knowing that the car you'll buy is still in excellent condition.