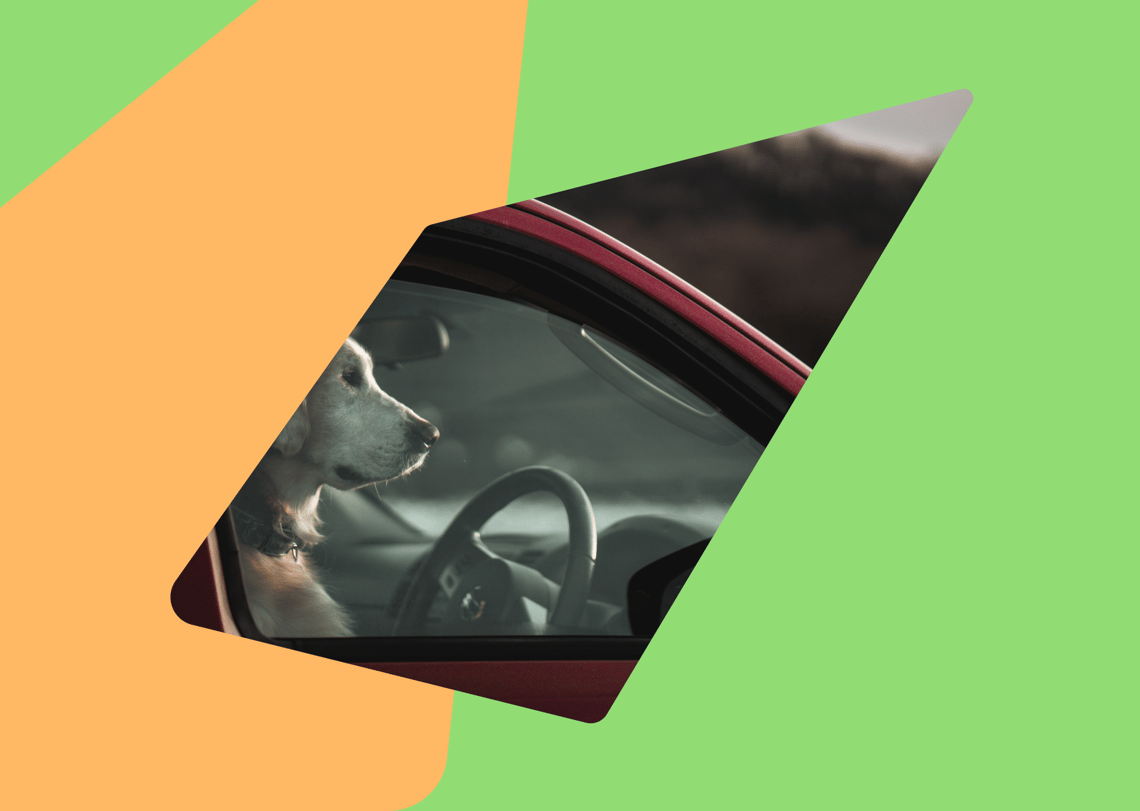 Buying a car is a super-exciting experience, and there's nothing quite like getting the keys for a new set of wheels. But what happens further down the line if you can no longer afford to make regular repayments on your vehicle?
Sometimes the unexpected happens, and we're forced to have a rethink financially, whether that's from being made redundant or having to make a significant financial outlay that's caught you off guard and left you short.
Finding yourself in such a scenario can be a worrying and anxious experience – and hopefully, it never happens. However, if you find yourself with financial issues, you still have rights and don't need to push the panic button. In this guide, we're covering what happens if you can no longer afford to make your car payments, as well as the lender's responsibilities regarding your finances.
Knowing your rights
Your rights will vary depending on the type of vehicle finance you have and who you took it out with. For example, if you purchase a vehicle through hire purchase, it belongs to the lender until all agreed payments are made.
If it's with a car financier, like Carmoola, we adhere to the Financial Conduct Authority (FCA). And if you find yourself in arrears or defaults, we'll ensure that we treat you fairly while trying to find an amicable resolution that suits everyone.
Allowing for a longer period of repayment
If a situation arises where you fail to make the occasional payment when it becomes due, we will allow those payments to be made in the agreement's original terms. However, if the issue of repayment is a longer one, we will also allow for a longer period for repayment. This won't affect the overall amount you borrow and will stay within the confines of the original agreement.
Suspending interest
Should you find yourself in debt or arrears, we will consider suspending, reducing, waiving or cancelling further interest charges in order to make your repayments more manageable. We can do this if you provide evidence of financial difficulties and demonstrate that you're unable to meet repayments as they fall or can only make some of the payment. This way, the debt level won't continue to rise, as we may freeze interest charges.
Accept token payments
As part of our effort to provide customer fairness, we'll accept token payments should you only be able to make partial repayments. We can do this for a reasonable period, allowing you to recover from an unexpected income reduction. You may be asked to show proof that you can no longer meet current living expenses and priority debts.
Direct you to free debt advice
If you are in debt or arrears, it's our responsibility to point you in the direction of free debt advice. That may be a not-for-profit organisation specialising in debt advice or the Money Advice Service. We may also provide you with the direct details of an authorised person who has permission to offer debt counselling.
Online and Telephone Debt Advice Services
Financial Wellness Group

No matter your financial situation - we are here to help. Take your first step to easing your money worries with our tailored plans, support and advice

0161 518 8285

National Debtline

More than eight million people in the UK have financial difficulties. We know that this can be tough to deal with. It can sometimes feel overwhelming, but there are solutions.

0808 808 4000

PayPlan

At PayPlan, we've spent over 25 years helping people to deal with their finances and are trusted to offer impartial, expert advice on a wide range of debt solutions.

0800 280 2816

StepChange Debt Charity

Get free debt advice online now and we'll support you for as long as you need us.

0800 138 1111

Debt Advice Foundation

Debt Advice Foundation's Personal Debt Analyser is a free, easy to use debt assessment tool that will help you to understand the full extent of your debt problem as well as provide practical advice on what to do next.

0800 622 6151

Money Adviser Network

The network is run by the Money Advice Service, a UK arm's-length government body that helps you access free, confidential and independent debt advice.

Check the website to get a callback
Not pressuring customers
Finding yourself in a difficult financial situation is already a worrying experience. Therefore, we won't make things worse, trying to pressurise you into making payments that you can't afford. It's our duty not to pressurise you into paying the debt in one single or very few repayments, or in unreasonably large amounts. Nor will we pressure you to pay the debt within an unreasonably short space of time or tell you to raise funds to repay the debt by selling property, borrowing money or increasing your existing borrowing.
Helping you get on the right track
Hopefully, you won't find yourself in a situation where finances become an issue. However, suppose such a scenario does arrive. In that case, you can at least take some comfort in the fact that Carmoola will take the time to understand your situation and work with you to find an outcome that suits everyone.