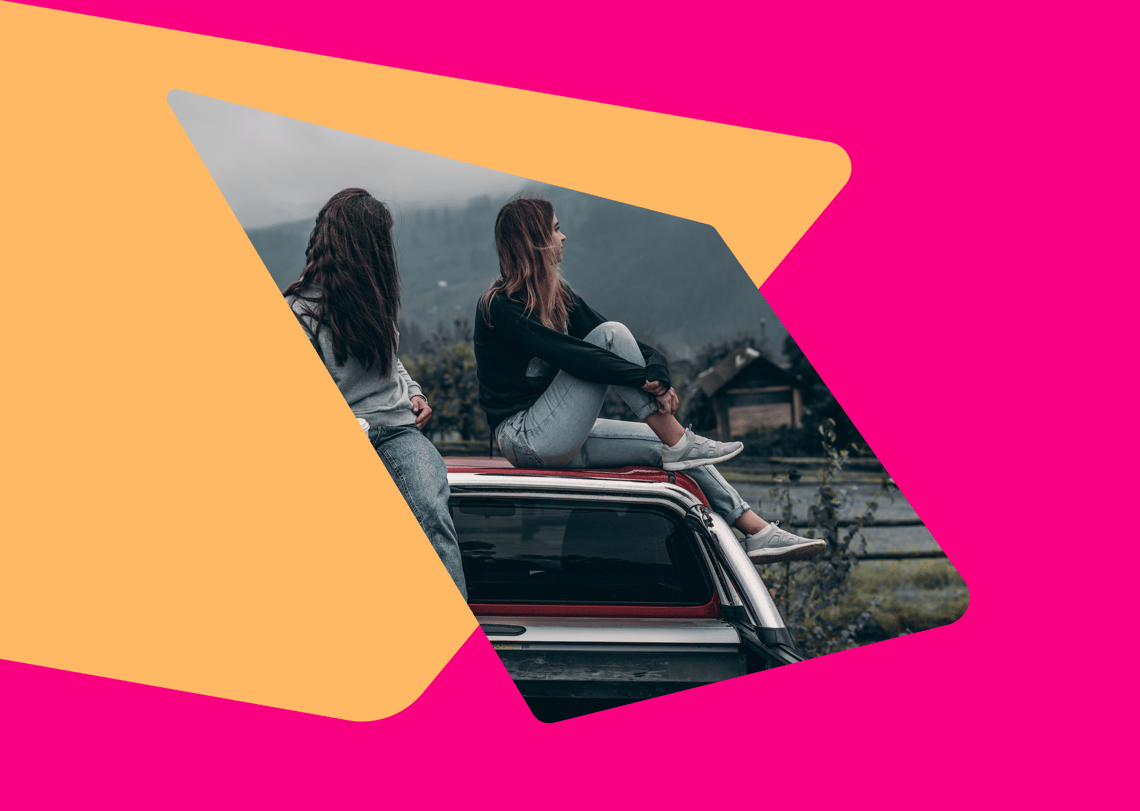 Car finance 20 years ago was so different from how it is today. Imagine how things were before the rise of the internet and online car finance. When you had to buy a car, you had to go to a car dealership. There, you have to talk and haggle with the car salesman to get the best price.
Aside from that, you need to wait for your turn so you can test drive the vehicle. And if you were able to find the right car and get the cheapest price possible, you would then have to find the best car finance so you can make the purchase.
The Car Buying Process 20 Years Ago
As you can see, car finance 20 years ago required a lot of work. The processes to get the best deals were long, difficult, and confusing. You had to start by doing your research on the prices and features of different cars through the local newspaper, magazines, and other publications that might advertise vehicles for sale.
The information you could get about cars was very limited, and it would be difficult to weigh the pros and cons because advertisements only say the good parts. Before, there were no customer reviews where you can check advice from other car owners for advice when it comes to car buying and car finance. If you wanted advice, you can only get them from your friends and family or the local auto mechanic.
How the Internet Changed the Game
However, when more and more people and businesses started using the internet, the way we do things when it came to buying a car changed as well. Car buyers can now go online and look at virtual showrooms to find the car they like. If they want to know more about the car's features, a simple search online would give them thousands of results. Getting more information about the car you're interested in only takes a few minutes.
Car buyers can also now search online for customer reviews to find out about other people's experiences driving a particular car. They can also learn more about car finance companies through forums and customer reviews. It's now so much easier to get hold of more information to help you make your decision on the next car you'll buy, and whether you want to get car finance on it.
Getting Better Deals Online
Most people who want to buy a car are too intimidated to negotiate face to face. It can be scary! They sometimes end up paying more than they should when they could have haggled for a better price for the car. Today, you can simply go online and email car dealers and car finance companies if you have questions about the car, and to do some negotiating before you get to the dealership. It's no longer necessary to go to their showroom or offices to bargain for the best price for the car you like. And let's face it, you don't want to drive all the way there, just to be told that "the price is the price" and they won't budge.
When it came to applying for car finance 20 years ago, you had to go to the bank or a financial institution. There, you'd have to wait for someone to talk to you, fill out tons of paperwork, and wait for their call regarding the result of your application. This still happens today, however, there are now car finance companies that process everything online. You only have to go online to check the best car finance deals and choose where you'll get car financing.
Today, You Only Need Your Smartphone
Car dealerships and car finance companies have made it easier for buyers to purchase the car they want. You no longer have to go to offices and showrooms to check out cars or apply for car finance. With the online processes available, you don't even need a computer because your smartphone will suffice.
If you want to more about car financing deals, the payment options, requirements, and customer reviews, you can do all those things using your smartphone. You can even compare deals from different car finance companies. The best part of how car finance works today is you can apply for it even after working hours or at weekends. Car finance 24/7 is available, making your car purchase process much more convenient.
How Carmoola Makes Car Finance Easier
Even with online processes for car finance applications, some people may still be hesitant or intimidated by it. True, some words and terms in car financing can be a bit confusing. That's why Carmoola devotes its blog to educating car buyers about car finance. If you want tips, suggestions and other helpful information on how to navigate the world of car finance, you're in the right place.
Also, if you want to know how much you need to prepare for car finance repayments, you can check out Carmoola's car finance calculator. Of course, you can manually calculate your monthly repayments for the loaned amount but Carmoola wants to make everything easy for you. The car finance calculator can be adjusted based on what you plan to spend on your car and the contract term that you're comfortable with. You will then start to get an idea of what the monthly payments might look like.
Of course, the calculator is not an offer or quote for finance, and any deal you may be offered will be based on your individual circumstances, affordability and creditworthiness.
Car Finance with Carmoola
Carmoola is an app that you can download using your smartphone. Through the app, you can apply for car finance 24/7. Simply enter your personal details such as your name and address. Also, prepare your driver's licence or passport to verify your identity. In a matter of minutes, you'll know whether Carmoola might be able to help you buy your next car.
Unlike car finance 20 years ago, you don't have to go to an office, fill out loads of documents, and talk to a salesperson. With Carmoola, everything is done online using your smartphone, so you can explore car finance at your own convenience. Find out more about all things car finance through Carmoola's blog, along with tips and helpful suggestions on what to look out for when making a big purchase like buying a car.
Takeaway
So many things have changed over the past two decades when it comes to car buying and car finance. The internet has brought a lot of improvement in how things are done. It's now so much easier and faster to buy the car you want. There's no reason not to enjoy the freedom that having your own car brings!