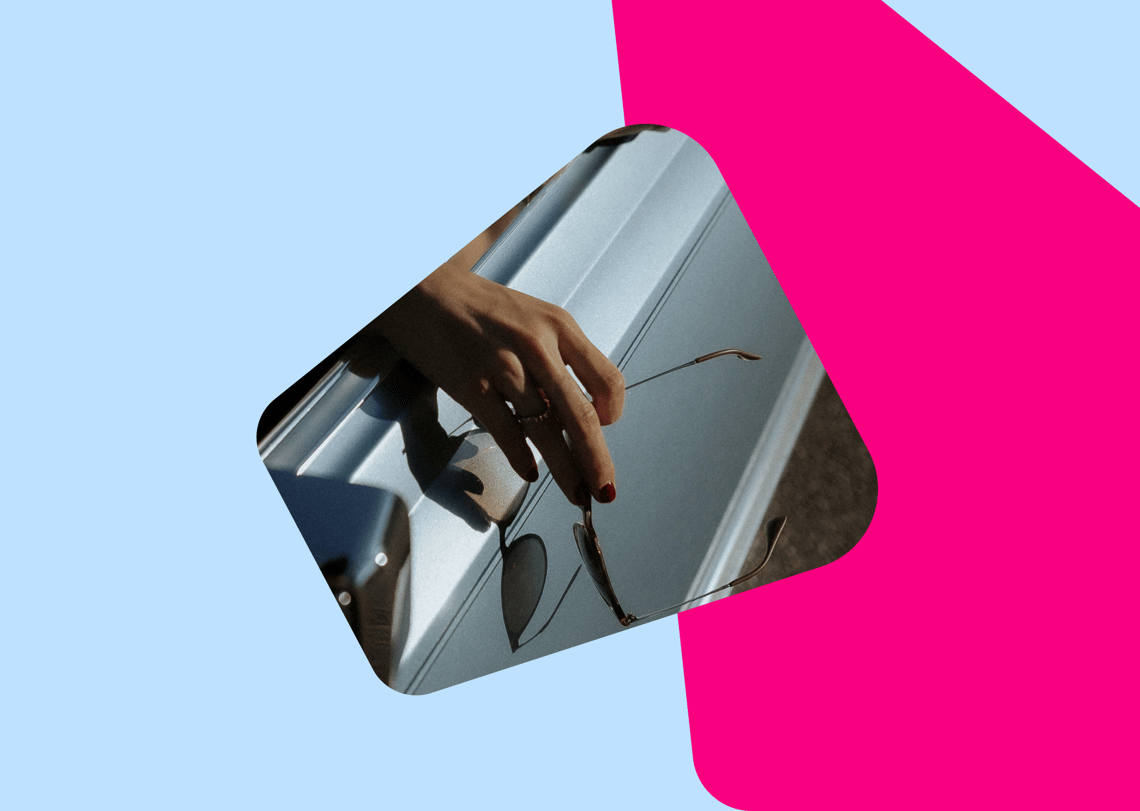 If you're on the lookout for a new vehicle and are thinking about financing the purchase, it's only right that you try and get the best deal available. But how can you find great car finance deals, and what factors should you consider to ensure that you qualify for the best deals available?
How to get the best finance deal on a car
There are a few things you can consider to ensure you get the best car finance deals. These include borrowing a smaller amount, which means lower interest rates. You can also spread the cost over a longer period so that the monthly payments are lower. Lastly, having access to the lowest interest rates will mean you can get a good car finance deal, as you'll pay a lower amount on the interest. You typically need to have a good credit score to get car finance with the lowest interest rates.
Find out more about getting the best finance deal on a car
Do I get a better finance deal if I'm a safe driver?
Being a safe driver doesn't technically give you access to better finance deals, though it can help keep costs down when it comes to insurance. Some insurance companies offer to track your driving and give you better deals based on scored showing that you're a good driver.
Find out more about about how to get better finance deals and safe driving
Can I get car finance deals with zero deposit deals?
There are many deals available where you don't need a deposit upfront, meaning you can buy a car without making a down payment. Some ways to access zero deposit deals involve getting a loan for the full amount of the car. That way, you cover the price of the car and pay back the loan to the lender. This is opposed to getting something like a hire purchase agreement, where you usually pay a small deposit upfront and follow it up with monthly payments to cover the rest of the finance.
Find out more about getting car finance with zero deposit deals