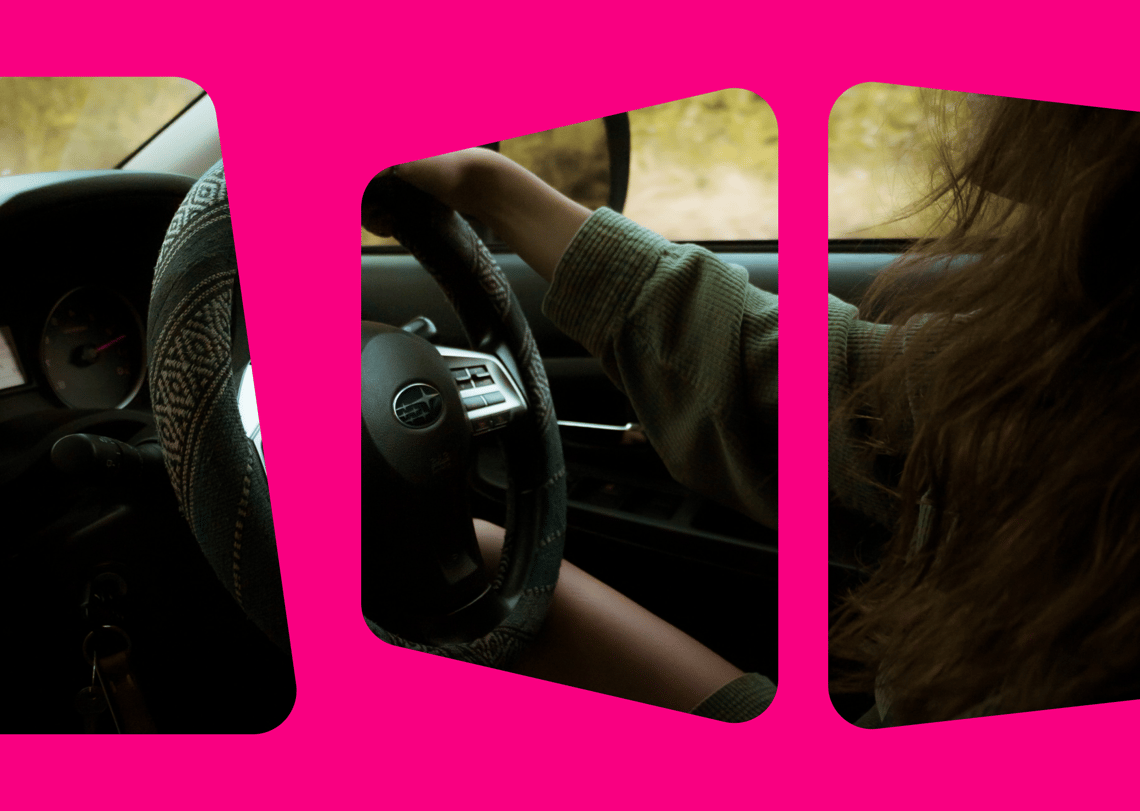 How do you get the best car finance deals in the UK? With so many options for you to choose from, it can get quite confusing to pick one that's most suited for you. Read along and learn the different kinds of car financing and how you can figure out which one is the best choice for your needs.
What Does It Mean to Get Car Finance?
When you have car financing, it means you don't have to spend all or most of your savings just to buy a car. You also don't have to wait too long to save up money so you can make the purchase.
Car financing allows you to pay for the car through an affordable monthly repayment arrangement with the car finance company. Not only will you be able to buy a car immediately, but you can also choose a better one that you may not be able to buy if you were to pay in cash.
Types of Car Finance Arrangements
Car financing also offers flexibility when it comes to payments. For example, with the Personal Contract Purchase agreement, you only have to think about the monthly payments you need to make.
At the end of your contract, you have to option to return the car. You don't have to worry about paying for anything else. You also have the choice to buy the car by paying a final balloon payment. It is completely optional, so if you really love your vehicle and want to keep it, you may choose to do so.
There is also another car finance arrangement called Hire Purchase. For this deal, you will have to pay higher monthly repayments compared to PCP. However, by the time your contract ends and you've been diligent in making payments every month, then the car is yours completely. There's no balloon payment at the end of the contract.
Lastly, you have Car Leasing as another option. It's the same concept as renting a car but for longer terms. The payments every month are even lower than that of PCP, and you don't have to buy the car when your contract ends. You simply have to return the vehicle. If you like the car and would like to continue driving it, then you only have to renew your contract.
What's great about leasing a car is that you can have the chance to drive a new set of wheels every year or so. If you enjoy that exciting feeling of driving a new car, then this car finance arrangement may just be the right one for you.
How to Choose Car Finance in the UK
Now that you know the different types of car finance, it will be much easier to narrow down your search for the best car finance deals in the UK. Before you choose a deal, make sure you compare the different interest rates from various car finance companies.
For every car finance deal, there are two interest rates that you should look into. The first one is called the base rate. It is the interest charged on the car finance you got. The second one is called the Annual Percentage rate. The APR includes other charges and fees that you need to pay. By knowing these rates, you will be able to compare the cost of getting car finance among various lenders.
When you already know the interest rates, the next thing to check would be the total amount that you have to pay for the car and financing. You may want to get quotes from different car finance companies so that you can see and examine how much you will be paying throughout the course of the contract.
Doing this will make it so much easier for you to compare deals. Take note, however, that the quotes don't include deposit contribution discounts so you may want to double-check each deal as you do the comparisons.
How to Pick a Car Finance Arrangement
Should you buy a car or lease one instead? If you only need a vehicle for a few years, it could be more practical to just lease a car. When your contract ends, you only have to return the vehicle and then you don't have to pay for anything else after that.
Of course, you would have to stick to the mileage limits and the car should still be in excellent condition when you return it. You may enter into another contract with the car finance company if you want to lease another vehicle.
If you've already decided that you want to own a car, then Hire Purchase is the best choice for you. You need to pay a fixed amount every month for a few years and then after you've made the final payment, the car is yours. It's as simple as that.
If you're not so sure whether you want to own a car, then a Personal Contract Purchase would be a good choice since it is the most flexible one of all types. You have the choice to return the car or to buy it through a balloon payment.
Why Your Credit Score Matters
Your credit score is also important when getting car financing. Lenders use credit scores so that they can calculate whether you are a low risk or high-risk client. if you have an excellent credit score then you may get the chance to be offered car finance deals with low-interest rates, as well as more affordable monthly repayments.
But even if you don't have an excellent credit score, you can still find car financing with reasonable interest rates. It may take more effort but there are lenders that offer good deals. To be sure, the best step you can take if you're not so confident with your credit score is to wait a bit and take the time to work on improving your credit rating.
Takeaway
You have the freedom to choose whichever car financing deal that will be most suitable for you. What you have to remember is to consider the total amount you need to pay the car finance company. Don't just look at the monthly repayment amount.
If you can choose a shorter contract term, you may save more money this way than a longer contract term with lower monthly repayments. Study each deal before signing a contract so that you can choose the best car finance arrangement for you.
Check out Carmoola's car finance deals here! The application process is fast and easy. Using your smartphone, you only have to download the app and you'll know the result in just a couple of minutes!