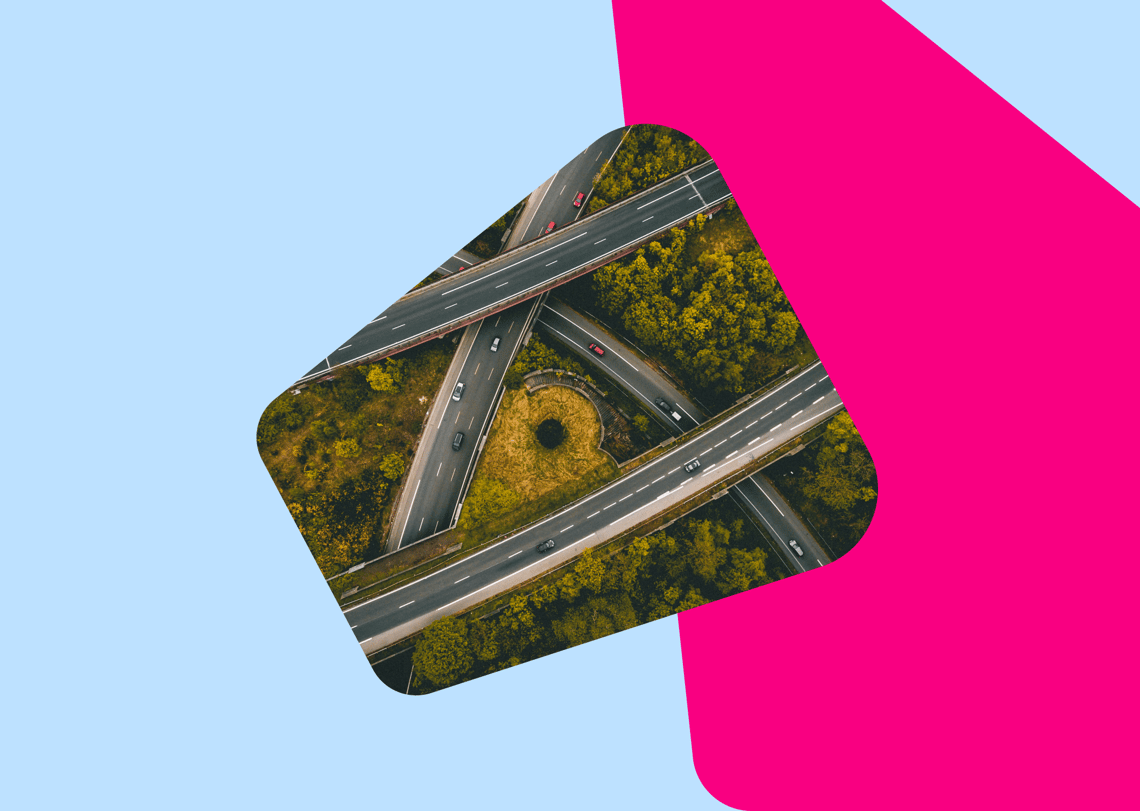 With today's technology, so many things are quicker and easier, even buying a car. We love it! 😀 On top of that, getting car finance online is now possible with just a smartphone and Wi-Fi connection. However, you may have some doubts about the safety of the whole process being done over the internet. But it's something you shouldn't worry about. Not only is online car finance safe but it is also straightforward to complete an application and much more convenient to be able to do so in your own time.
You may want to take advantage of the opportunity to get car finance because shopping for a car finance company is something you can do easily. You can check out the website of different lenders, their reviews from previous customers, as well as the requirements they need from car buyers like you.
Are you ready to get to know how to apply for car finance online? Here's what you need to know!
What is the Online Car Finance Process?
Before you apply for online car finance, you may want to check out a car finance calculator so you can have an idea of the amount you need to prepare for the monthly repayments. You can adjust your budget and the contract term length and see the result instantly. It will help you find the sweet spot that won't hurt your monthly budget.
Now that you have an estimate of the monthly repayment amount, and you can see how much you can borrow for that and over how long, you're ready to start the application process. It's actually very simple with Carmoola. Here are the steps:
Download Carmoola on your smartphone
Enter your personal details like your name and address
If pre-approved, explore your personalised budget options
Grab your driver's licence to verify your identity
Add the details of the car you want to buy
Complete the final steps including signing your agreements
Since the whole process is done online, you don't need to wait for a call with a representative or personally submit your requirements. All you need is the app, an internet connection, your driver's licence, and your debit card details. That's it!
Requirements for Car Finance Online Application
To have a smooth experience with your car finance application, it would be best if you prepare a few documents so that whenever the car finance company asks for them, you won't waste time looking for where they are.
Proof of Identity
The first important step in your car finance application is proving your identity. You can do this using your driver's licence or passport. It would be better if you can present your driver's licence because it would also prove that you're legally allowed to drive. You can use the passport as a supporting document for this step. Make sure that your IDs are valid and not expired.
Proof of Income
Another document you need to provide for the car finance company would be proof of income. This could mean your payslips for the last three months if you're employed. If you're self-employed, you need to present your bank statements and some finance companies might want to see your SA 302 from HMRC. These proofs will allow the financing company to see that you can indeed afford the monthly repayments for the duration of your car finance contract.
Address History
Other than presenting proof of your current address, you also have to include your address history for the last three years. Make sure that your addresses are as accurate and detailed as possible because traceability is crucial in your car finance application. You can use your utility bills, bank statements, phone bills, and other documents where your name and address are visible.
How to Choose the Best Car Finance Deals?
Don't get the first car finance deal that comes your way. If you spend a bit of time researching and comparing deals, you can save a lot of money. Some car finance companies may offer lower interest rates, longer contract terms, or even zero deposit deals. You will definitely find a car finance arrangement that suits your financial situation.
Take time to research the best car finance companies in the UK online. See what their processes are and how long they come up with a decision regarding your application. Experiment with their car finance calculators so you can get estimates of your monthly repayment amount. Compare their APRs. Doing all these steps will help you find the best car finance deals.
Help! I Can't Get Car Finance Online
Was your car finance application rejected? Don't worry because it doesn't mean you'll never get to drive your dream car. There could be a number of reasons why you were declined by the car finance company. One thing you shouldn't do if you're rejected is immediately applying for car financing elsewhere. This will hurt your credit score, and that won't help your application.
What you can do is to contact the lender and ask why your application was declined. Take note of the reasons so you can do things differently on your next attempt. Maybe your documents are lacking or there were errors in the information you provided. It could also be possible that your credit history was insufficient and your credit score was quite low. If you don't agree with your low credit score, then do check it out with Experian, Equifax or TransUnion - there may be errors that can be corrected.
The next time you apply for car finance, make sure that your documents and the pieces of information you submit are all valid and correct. If the problem is about your credit score and history, and you have checked its accuracy, you can consider getting a guarantor with good credit who can vouch for you. Getting a guarantor means there's someone who can assist you with the monthly repayments in case you can't pay them. The car finance company will more likely approve your application.
Takeaway
When applying for car finance, you shouldn't worry too much, as getting a quote does not mean you have to take the finance offer. Try to make sure that you find a reliable, responsive and trustworthy car finance company that can help you every step of the way. Carmoola's primary goal is to make it convenient for everyone to buy their cars in the simplest and smoothest way possible and offer dependable car financing.
Are you excited to drive your dream car? Check out these car finance deals from Carmoola! And if you need other car finance tips, be sure to check our blog for other interesting and informative articles to help and guide you. We're here to help! 👍 🚘