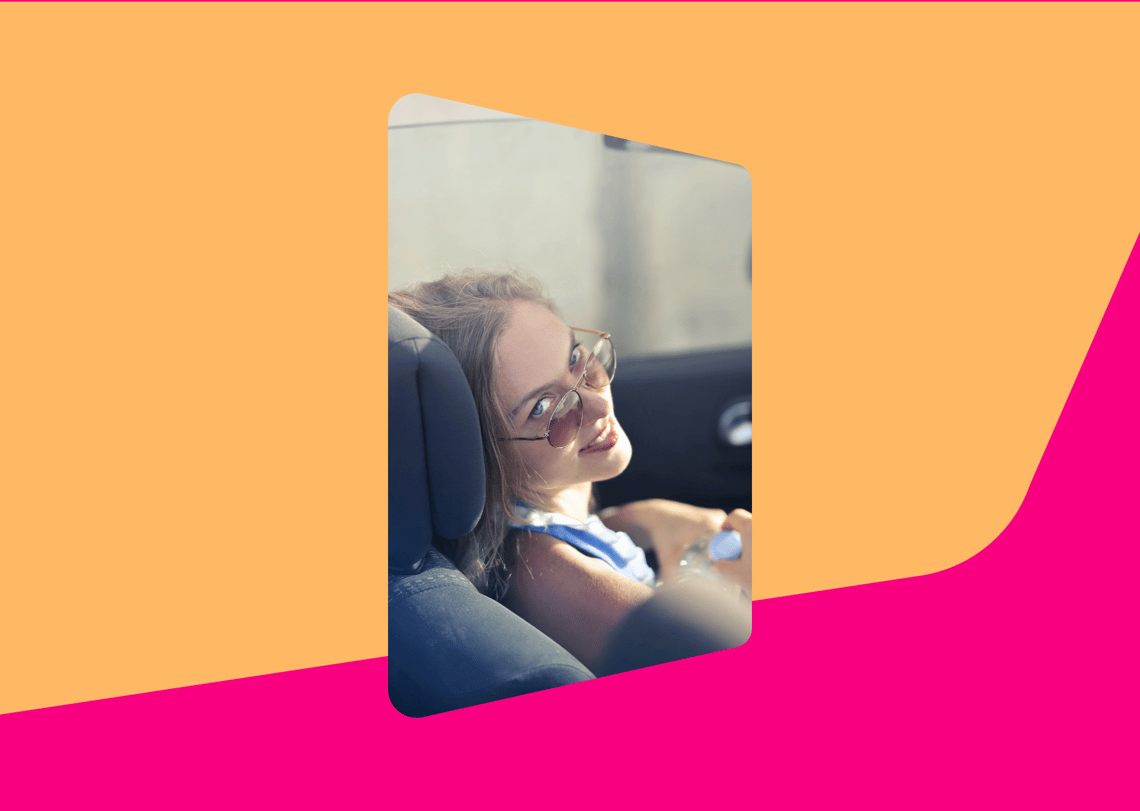 So you would love to own that beautiful shiny new car you've just seen and given a test drive! You're in love! 😍 But how are you going to find the money to buy it and where should you look? 🤔 When you're going to make a major purchase like buying a car, you may need to borrow the money to do so. so what should you go for? Maybe specific car finance, or maybe a personal loan? Either way, a personal loan or car finance can help you make your purchase. So what's the difference? Of course, firstly, in either case, you would need to meet the requirements of the lenders, but before you reach that point, you need to assess the pros and cons of car finance vs. personal loan, and which of these two is best for your own financial situation.
Car Finance vs. Personal Loan Comparison
It's easy to think that all borrowing is the same. Various loans can be similar in many respects, but they also have their unique differences. In this case, if you get a personal loan, you can use it for other purposes, not just for buying a car. But if you apply for car finance, its sole purpose is so you can purchase a vehicle. As both have their own set of advantages and disadvantages, you'll need to weigh them up, to see which one is the best option for you personally.
What is a Personal Loan?
Banks and other lending institutions can provide you with a certain amount that you can use for a holiday, your wedding, a new car, or home renovation. This type of loan can sometimes be secured against your home, car, or something of value. It's done this way so that in the event that you do not repay your loan, the lender has the right to seize such assets so that they can recover the loss. You may also choose an unsecured loan where you do not need collateral to borrow money from the lender.
There are two major factors that will affect the amount you'll pay if you get a personal loan. These are the loan term and the interest rate. For unsecured loans, expect to pay higher rates of interest. Secured loans have relatively lower interest rates because of the items secured against them. If you still prefer to apply for an unsecured loan, be ready for stricter requirements and the need for an excellent credit score. Assess your credit rating as early as possible. If you think your credit score is not that good, then you may have a lower chance of getting a personal loan.
Keep in mind that the credit score can influence the amount that the lender will loan to you, as well as the interest rate they will offer. If you have a great credit rating, then you will have a higher borrowing capacity. You may also enjoy lower interest rates for your loans. On the other hand, a poor credit score means lower chances of loan approval and higher interest rates.
As for the term, personal loans could be 12 months or 36 months long, etc. Lenders usually state the terms in months rather than years. The longer your loan term, the lower your fixed monthly payments. However, the interest that you'll pay overall will be higher than if you choose a shorter loan term. Shorter terms mean you need to pay higher payments every month, but you can pay off the principal amount faster and have less interest overall.
What is Car Finance?
When getting a car on finance, a lending institution loans you a certain amount so you can specifically buy the car you want. In exchange for this service, you need to pay interest and other fees on top of the principal amount. The payment will be spread over a specific term, and your responsibility is to pay the fixed amount every month until such time that you've fulfilled your obligation to the lender.
You can get car finance from online lenders, credit unions, banks, and car dealerships. To get the best car finance rates, shop around first so you can find the most suitable arrangement. Once you've chosen a financial institution, apply for car financing.
See to it that you submit all necessary requirements with the application, for a higher chance of getting approved. When the lender approves your application, prepare your budget because you'll need to make payments every month until you've paid off your loan. And don't forget the extra costs that come with a car - petrol, insurance, servicing, repairs, and car tax! Check these out too.
Your monthly payments will be divided into two parts, the payment for the principal amount and the interest payment. In some instances, you may also need to pay additional fees like a late payment charge in the event that you've missed a payment.
The amount you pay every month depends on the purchase price of the car minus the amount you've paid for the downpayment. Other factors are the loan term and the annual percentage rate (APR). The APR is a very useful tool for comparison when looking at different options. The interest rate can vary depending on your credit score, the loan term, and also if you're purchasing a new car or a used one.
Should I Get Car Finance or Personal Loan?
Your financial situation could well dictate whether you should go for a personal loan or car finance. If you're confident with your credit score and you have something of value that you can use as collateral, then you might apply for a personal loan. However, if you want to have a higher chance of approval, you may opt for car finance.
Both of these choices have their own specific interest rates. Be sure to check the interest rates before you select a lender. Read the agreements thoroughly first before you sign any contract. Remember that you will be tied to that agreement for the next 3 to 5 years so you should know everything that you've agreed to.
Questions? Ask Carmoola!
Confused? Overwhelmed by choice? 😶 Don't worry - Carmoola is here to provide you with helpful and informative articles about car finance. If you have any questions, shoot us a message! Our goal is to make buying a car hassle-free for anyone. We'd just love for you to get your hands on that awesome set of wheels!
And did you know - you can check right now if you can get car financing with us! It's simple - just download the Carmoola app, and follow the instructions - you'll just need your personal details and a nice selfie! 😀 You'll get the result in minutes! Not sure how it works? Read more about it here.