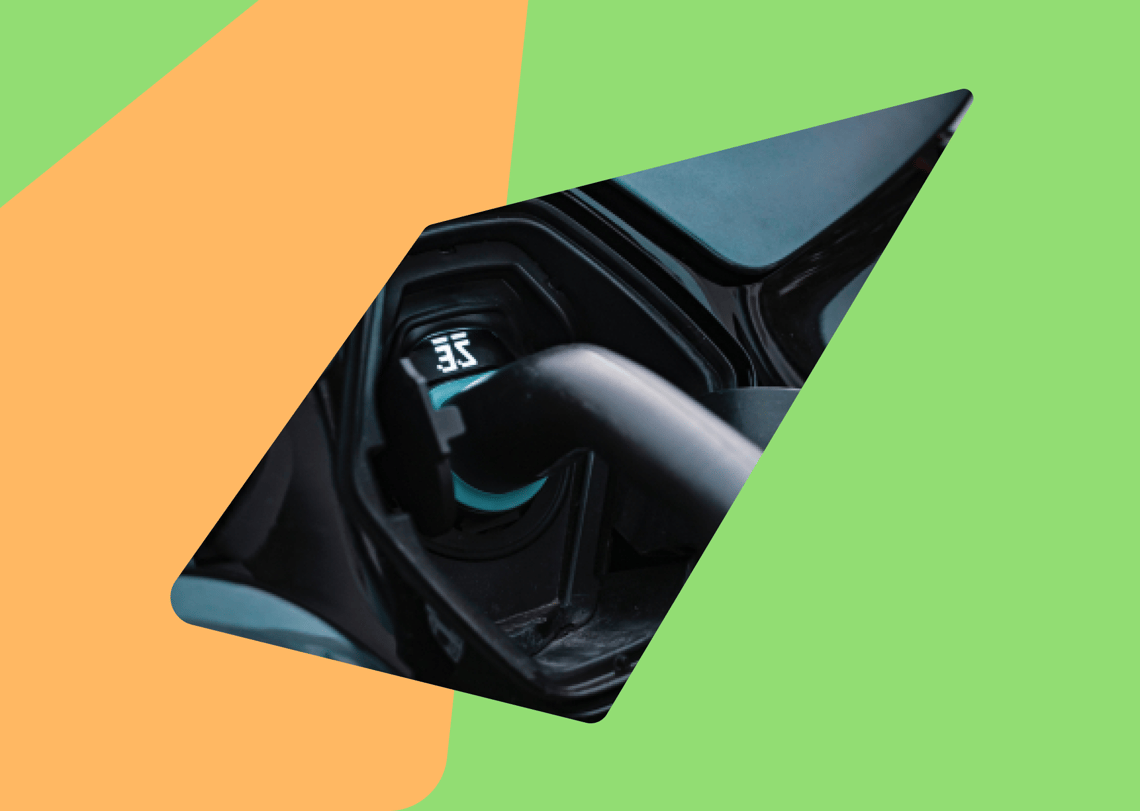 Electric vehicles (EVs) are becoming increasingly popular as drivers ditch fuel for a charger. Whether you already own an EV or are thinking of buying one, you're probably wondering where you can charge it other than outside your house or on your street. Well, we've got good news if you live in London. This guide is all about the best places to charge your electric car in the capital. So read on and make sure you never run out of juice.
How many charging points are there in London?
Currently, there are a little over 7,000 charging points in London, 500 of which are rapid, with a further 5,000 residential charge points. And the number continues to grow with the aim of providing around 5,000 rapid points and 50,000 residential ones in the future.
Where are London's best charging points located?
Westminster
The London Borough of Westminster leads the way for charging points. This makes sense, as central London is located in the borough, which happens to be one of the capital's business areas. Currently, there are more than 2,000 EVs registered in Westminster and 1,000 public charging points to accommodate them. Of that thousand-plus, 22 are rapid chargers – not a bad car to charging point ratio, though there's always room for improvement.
Wandsworth
Not far behind Westminster is Wandsworth Borough, which covers popular neighbourhoods like Wandsworth, Clapham, Tooting and Balham, to name a few. Right now, there are 594 charging points for electric car owners, which makes the borough one of the most comprehensive in the whole of the UK.
Hammersmith and Fulham
Back in West London, the Borough of Hammersmith and Fulham is the next-best stocked area. Residents of neighbourhoods like Fulham, Hammersmith, Shepherd's Bush and White City can make use of more than 470 charging points. Three hundred fifteen of them are on lamposts, offering easy charging access to anyone who wants to power up their car.
The City
The City of London isn't well stocked with charging points despite being right in the centre of the capital. There are currently a measly 80 charging points, either located in car parks or near The Barbican. While fewer cars tend to drive in The City of London, it's still somewhat surprising there are so few charging points.
Lambeth
Another area with a low number of EV chargers is Lambeth, with around 200 charging points. However, more than 150 of those have been added in the last few years, so it looks like the council has got its act together to ensure residents don't go without charging facilities for their electric cars.
What are other London boroughs doing about EV charging?
London is far ahead of the curve compared to other UK councils when it comes to EV charging. In Hackney, for example, they've announced that every street will have a charger in place by the end of 2022. While over in Richmond upon Thames, there are more chargers than most London boroughs. London could do better with its charging points, but the picture could be much worse. And with councils committing to building more points, the future looks promising.
Charging in London
Hopefully, within the next few years, finding an electric car charger will be as easy as charging your phone. In the meantime, however, you can still enjoy more charging points in London than anywhere else in the UK.