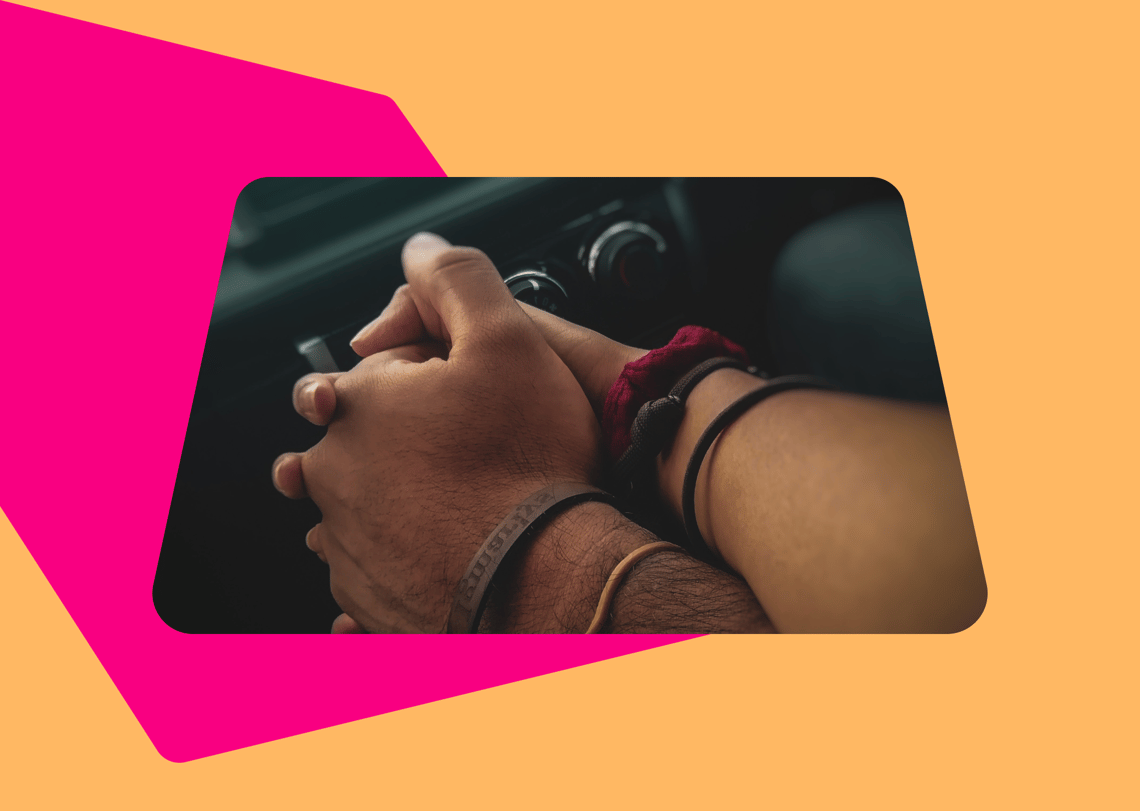 How do you get a good car loan deal? Before signing any loan agreement, it's important that you know it's the best one for you. This means spending a good amount of time assessing each car loan deal you're considering. What are their interest rates? How about the APR? These are some of the questions may want to ask first.
If this is all new to you and it's your first time getting a car loan, don't worry, this car loan guide is for you. You'll be encountering jargon and other technical terms when reviewing loan agreements but don't fret because we'll cover some of the basics in this article. Let's begin!
What's a Personal Loan?
With a personal loan, you'll borrow a certain amount of money from a financial institution like a bank. You will then pay the lender back through monthly instalments for a period stated in your agreement.
Along with the amount you borrowed, you will also pay interest. That's how lenders make their money. The interest rate may differ from one lender to the next, that's why it's important to check their interest rates first.
Once the lender transfers the funds into your account, you can then use it to buy the car you want. Unlike car financing options, the car will be yours as soon as you pay the car dealer.
A disadvantage of personal loans is that lenders usually require the borrower to have a really good credit score. If your score isn't that great, they will most likely decline your application.
What's a Hire Purchase Deal?
A Hire Purchase agreement allows you to buy a car and then pay it through monthly instalments. You may apply for a hire purchase deal from car finance companies, banks, and other financial institutions. It's usually much easier to be granted this kind of financing than personal loans.
You may be able to get a contract term of one to seven years. If you want a lower monthly repayment amount, you may choose a longer contract term. But if you want the car to be yours faster and get done with payments, then go for a shorter financing term.
Once you've finished paying for the car, it will be yours. You can do what you want with it such as add modifications and upgrades, trade it, or even sell it if that's what you want.
What's a Personal Contract Purchase Deal?
A PCP deal is typically more affordable than a Hire Purchase agreement. It's because you're not going to pay for the full price of the car but for the depreciation of the car's value while you're using it. This means that the monthly payments are lower than that of a Hire Purchase deal.
However, at the end of your contract, you need to pay a final balloon payment to own the vehicle. If you don't want that, it's okay since the final payment is optional. You can simply hand over the car and there's nothing more to be paid for. But if you go beyond the agreed mileage limits and if there is damage to the car, then you may have to pay penalties.
How to Get the Best Car Loan?
There's no rush to immediately go for the first car loan deal that comes your way. With so many lenders in the UK, you have plenty of options. By spending some time doing research and evaluating each offer, you can save a lot of money. Here are some steps you can take to find the best car loan deal.
Check the Interest Rates
There's no specific number for the best interest rates for car loans. The rule here is the lower, the better. Be sure to use their car finance calculators so you'll get an idea of how much you have to pay every month. Most lenders have car finance calculators on their websites so use those to get an estimate of the cost of borrowing from them.
Read Customer Reviews
You'd want to do business with a lender who takes care of their clients. Check out what previous clients think of their services. You can do a simple Google search and you'll find lots of review sites where you can read what customers have to say about a specific car finance company.
Go for Convenience
How difficult or easy is it to get a car loan from a lender? If you need to go to their office or wait for a phone call from a representative, know that you deserve better. With today's technology, you can get a car loan using your smartphone. No need for a personal appearance or wait as you're put on hold over the phone. Choose a car finance company that makes it easy for you to buy your dream car.
Read the Fine Print
Before signing any car loan agreement, make sure that you understand everything on it. How much do you need to pay every month? What are the penalties for late payment? How about early repayment? Know and understand the fees and charges. If there's anything that's confusing or vague to you, don't hesitate to ask questions. A good car finance company will be more than happy to help you.
Takeaway
Choosing the best car loan deal can be difficult because you have so many options to choose from. All lenders will claim that they're the best ones out there. However, you need to determine this for yourself. So do your research, know your budget, and see if their deals fit your financial situation.
The "best" car loan deal may not be the most appropriate for your particular situation or personal preference. Don't worry if you're spending a long time evaluating your choices. It's better to take time than to make a hasty decision that may not be the best one for you.
If you have any questions about our car finance deals, feel free to reach out to us here at Carmoola! We'd be happy to provide you with answers.