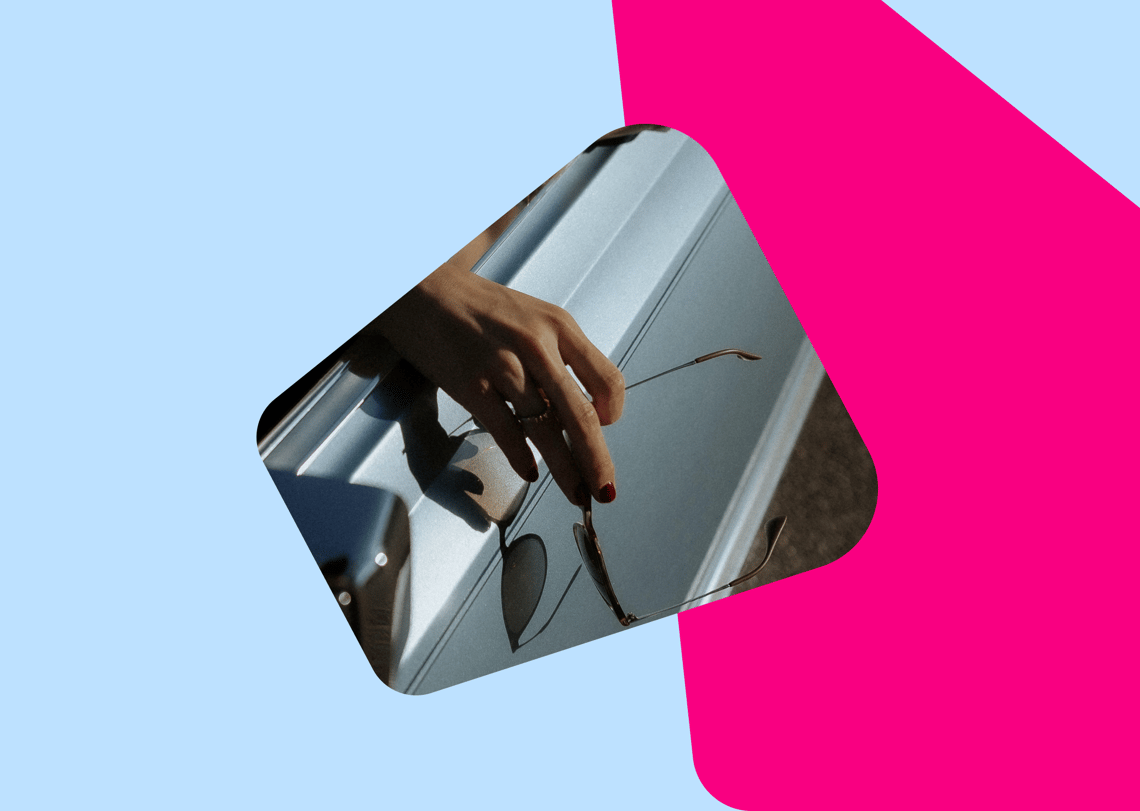 Buying a new car is a big decision that's why you need to give it a lot of thought. You'll be spending a huge amount of money on the purchase so it's only necessary to make sure that you're making the right choice. Let's take a look at five questions to ask yourself before buying a new car.
New vs. Used: Which is Better for Me?
Asking yourself whether you should buy a new or used vehicle is among the first things to consider. Going for a second-hand vehicle could save you thousands of pounds. If you look at which is the more economical choice, it's obvious that used cars are the winner.
With a new car, you're going to spend more money and apart from that, the car may also lose around 10% of its value as soon as you drive it away from the dealership. Additionally, the car could lose another 10% after the first year you bought it.
Another advantage of buying a used vehicle is that it may already have some features such as leather seating or upgraded technology. These features will increase the price tag of a brand new car if you were to add them on from new.
Of course, there are also plenty of benefits to buying a new vehicle like getting a full warranty. If you have really long commutes or you drive frequently, then you might consider that buying a new car is right for you.
Is Now the Best Time to Buy?
For this question, you have to be brutally honest with yourself. Can you afford the monthly car payments if you were to get car financing? Or if you'll pay with cash, are you ready to take a huge amount from your savings for the car?
Keep in mind that this purchase should not affect your budget, priorities, and even lifestyle. You should try to ensure that you'll still have a comfortable lifestyle even if you're paying for the car every month or if you've spent a big chunk of your savings.
Also, know that you also need to save some funds for other car-related expenses like fuel, repairs, maintenance, taxes, and other fees. If you think you're all set, then that's great! Once you're sure that now is the best time to buy a car, go for it!
What's My Budget for the Purchase?
The budget for the car purchase varies from one car buyer to the next. What you need to remember though is to not spend too much of your income on the car payment and other fixed expenses like mortgage, rent, or utility bills, because you need to remember that sometimes there are expenses due that you can't plan for! Expect the unexpected!
If you're not sure yet about your budget, try using a car finance calculator so you'll have an idea of how much you need to pay every month. This estimate can allow you to calculate your budget and see whether it is more than you would be comfortable paying.
How Do I Get the Best Car Finance?
What if you can't afford to buy a car with cash? You may decide to apply for car finance so that the cost is spread over a few years through monthly instalments. This is a more practical approach for some people to buying a car because the purchase doesn't take away a big chunk of your savings in one go.
To get the best car finance, you will want to shop around a bit. It's very easy to look for car finance companies in the UK by searching online. Take note of their interest rates so that you can calculate how much you need to pay on top of the price of the vehicle. Most lenders have car finance calculators so make sure you use them to make calculations easier.
Apart from the interest rate, you should also think about the contract term with the car finance company. Will you go for short-term finance like 2 years or a longer-term like 5 years? The longer the contract term, the more interest you're going to pay. But at the same time, the monthly payments are much lower and more affordable.
If you can afford to borrow money for only a few years and pay a higher monthly instalment, it could be better for you because you'll pay less interest overall and you'll own the car sooner. But if you would rather go for monthly affordability, then longer-term financing is available from most car finance companies.
Have I Done My Research on the Car?
Do you like the car just by the way it looks? Or have you really spent time looking at its specs and features? Hopefully, you've also read reviews about your dream car from other car owners. The more you know about the car you want, the better it is for you because then, there won't be any surprises.
You'll know whether a certain model has had issues in the previous years and what were the common problems that car owners faced. Spend time reading car reviews to help you choose the best car for your needs. By knowing more about the vehicle, you'll be more prepared on how you can take care of it and maintain it properly.
Takeaway
These are the five questions you can ask yourself before buying a new car. Take your time in assessing your budget and ironing out your finances so that you're sure that you will be able to afford the vehicle. Remember that apart from the price of the car, you also have to set aside money for fuel, taxes, and maintenance costs.
When you're ready to buy a car, you might want to check if you can get car financing with Carmoola. The application process is easy since you only need to download the app on your smartphone. Provide your personal details and verify your identity using your driver's licence. You'll know the result almost instantly. And if you're approved, you're only a step away from buying your dream car.