What Are the Best Cars for First Time Drivers in the UK?
Buying your first-ever car is one of the most exciting moments in your life. 😃 You'll finally feel like an actual adult and be able to drive yourself to anywhere you like. Having your own car brings so much convenience, independence and freedom, but before you get to enjoy those perks, the challenge is choosing the right car for you. So, how do you choose the best car for a first-time driver? If you are choosing your first car, or you're helping your son or daughter choose their first car, have a sneak peek at our pick for the most reliable and affordable cars you can check out and test drive!
KIA Picanto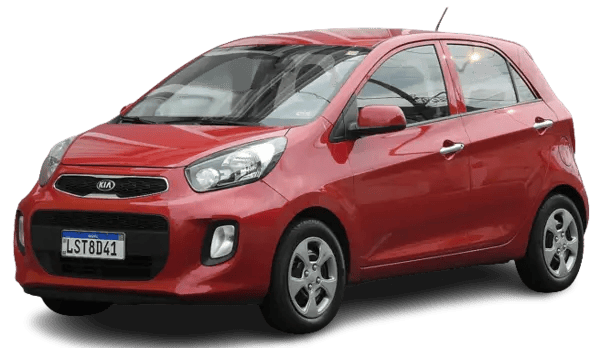 The Picanto has been around for some time already and has been one of the favourite choices among drivers for their first car. The latest version is already the third generation, so this only means that Kia has made the Picanto even more loveable than ever as an awesome city car.
Inside the Picanto, you'll enjoy numerous tech and features such as auto lights, hill start assist, USB inputs, and electric front windows. There is also additional soundproofing as well as improved engine mounts, and a newer engine cover, making the Picanto so much better than the earlier versions.
Volkswagen up!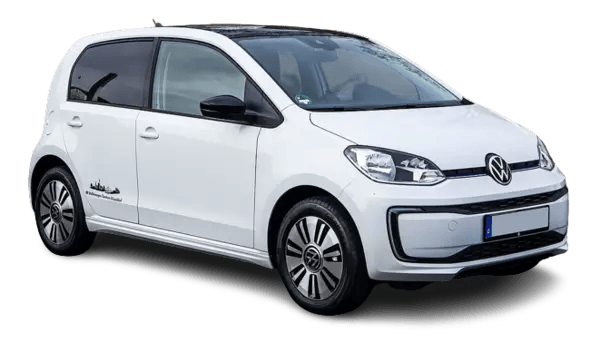 Don't be deceived by this small city car from Volkswagen. It has earned so many awards from different organisations because of its reliability. A lot of first-time drivers choose the VW up! because of how affordable it is. Some car buyers might ask, "but what's the catch?" Actually, there's none. Even if it's one of the cheapest cars on the market, the VW up! has outstanding safety features. You'll have a multi-function front-facing camera, multiple airbags, and Electronic Stability Control.
Since this Volkswagen car is small, it makes parking and driving a lot easier for first-time drivers. The up! may have a small engine, but you can be sure that it can still drive smoothly on the motorway. You may also want to consider getting a full-electric Volkswagen up! to help reduce air pollution in your city. Having a zero-emission car has its own perks, like not having to pay road tax and charges when you enter a low-emission zone.
Dacia Sandero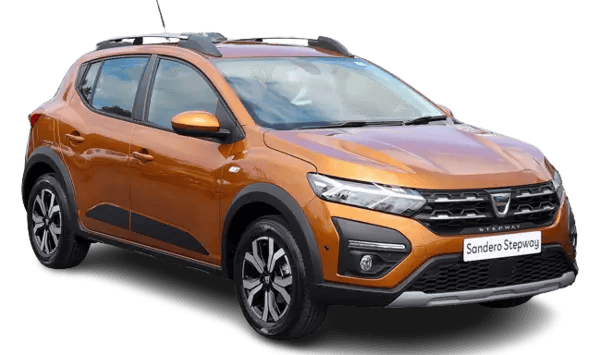 If you're looking for the most affordable car in the UK, then the best car for new drivers looking to save money on a big purchase like this would be the Dacia Sandero. The previous versions of the Sandero were based on a Renault, but this latest version is based on a supermini, the Clio.
Since the Sandero is cheap to buy, expect the equipment on board to be minimalist and basic. However, all the important features are still present. You can get a Sandero for as low as £10,000 and much lower if you'll buy a used one. Even so, you'll still feel like you're getting more than what you paid for. The Sandero can seat five people and has a 320-litre boot. While there's nothing special about driving this car, it's simple to drive, and you definitely won't have trouble behind the wheel, even if you're still new to driving.
Ford Fiesta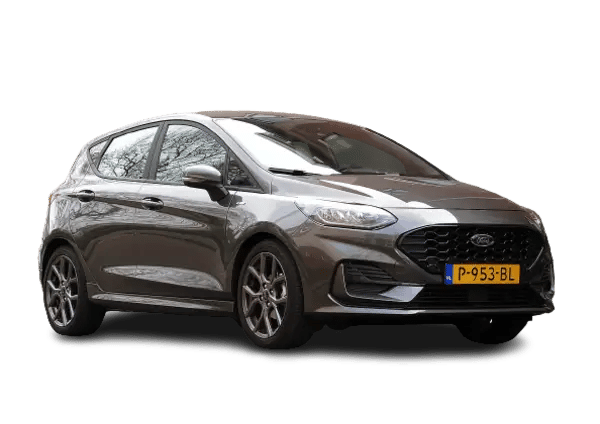 The Ford Fiesta is one of the sought-after cars for first-time drivers. There's no big mystery as to why. This supermini is budget-friendly, fun to drive, practical, and reliable. There are several versions of the Fiesta on the market, but if you're looking to keep costs at a minimum, it's best to choose one with lower specs. Anyway, even if the car doesn't have all the latest tech and features, it will still be able to take you to your destination with ease.
The Fiesta comes with cruise control, lane-keeping assist, an eight-inch touchscreen for the media system that is compatible with Android Auto and Apple Carplay, air conditioning, and LED headlights. For a car that won't break the bank but will still provide you with the convenience and freedom of having your own set of wheels, the Ford Fiesta is certainly one of the best cars to buy for young drivers.
Vauxhall Corsa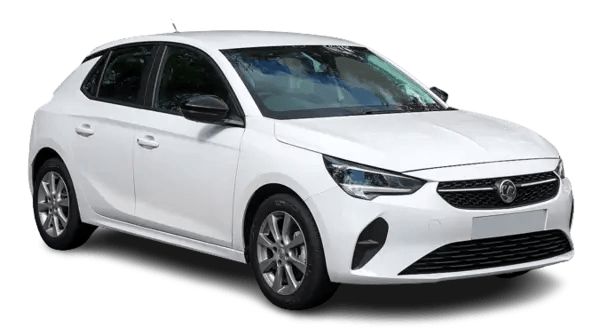 The Corsa from Vauxhall is another one of the top-selling city cars in the UK in previous years. Choosing this car is actually a no-brainer because of its affordability, elegance, and reliable performance. New and expert drivers alike prefer this car. It has a good number of the latest tech, the running costs are kept to a minimum, and its looks are superb and appealing.
You have the option of getting the 1.5-litre diesel engine version or the 1.2-litre petrol Vauxhall Corsa. If you're only going to be driving within the city most of the time, the petrol version is an excellent choice. However, for more frequent long drives, it would be more practical to get a diesel-engine Corsa. Do consider the full-electric version of this car, though. You can get up to 200 miles on a single charge, so it's much cheaper to run than the petrol and diesel versions.
Takeaway
These are our five picks for some of the best cars for new drivers. We made sure to choose ones that are easy on the budget but don't compromise performance, reliability, and safety. A tip for buying your first car is to not rush into making a decision. You'd want to be able to choose the most suitable car for your needs and budget. And speaking of budget, do spend an ample amount of time assessing your finances, so you can decide if you'll buy the car with cash or get car financing.
And if you are still learning and want some help to pass you test, check out our top tips for learner drivers!
Thinking of applying for car finance? Carmoola makes the whole process easy, even for first-time drivers. You can get financing using just your smartphone. Everything is done in-app and simple, fast and transparent. Learn more about how it works here! 👍 🚘