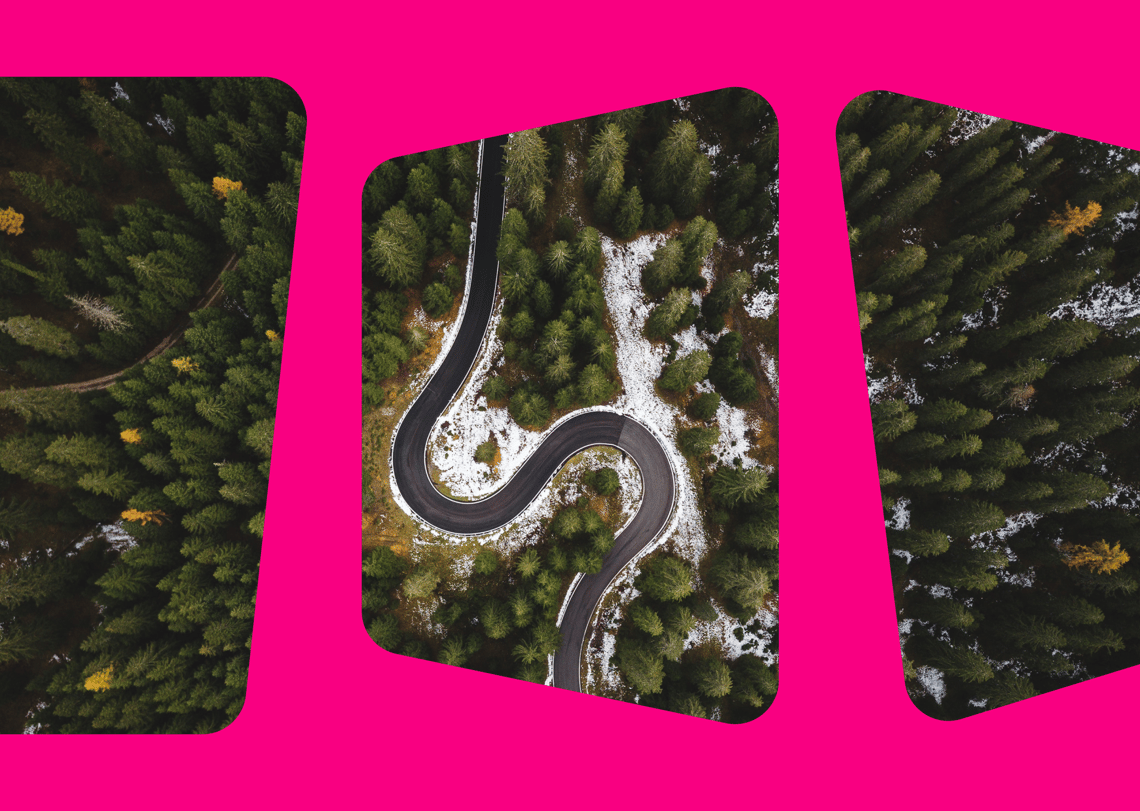 You've set your eyes on that perfect car, and now you're ready to take the next step to acquire it. Exciting! 😃 You may already know the type of car finance you need to get as well. But are you prepared for the monthly repayments that you need to make? 🤔 Wondering how much they might be? Our car finance payment calculator can help you. When you have an idea of the cost of repayments, you can figure out how much you can afford to borrow, the type of car finance to get, and the financing company to get it from.
How Do I Use the Car Finance Repayment Calculator?
The car finance calculator for UK car buyers can give you an estimate of the amount you need to set aside for your monthly payments. Knowing this information will help you in comparing various car finance options from different lenders. Using a car finance calculator online is easy. Simply take note of the following numbers because you will need these to put into the calculator.
The car's price - What do you think will be the price of the vehicle you want to buy? A quick online search will give you an idea of the amount.
Downpayment and trade-in - How much can you afford to put towards buying the car? Maybe you have an existing vehicle that you can trade-in as well. check out what it might be worth as a trade-in value. Put the total amount in the field.
Interest rate - What's the interest rate that you have qualified for? If you're not sure, enter the rate estimate based on your credit score.

Length of the loan term

- How many months do you think you'll need to pay off the car finance company? Timescales usually vary from 1 to 5 years.
Results - When you've entered all the numbers in their respective fields, you may now calculate your car finance payments.
Once you have seen the result for the monthly payments you have to make, be sure to also check out the amount you have to pay for interest. You might want to look at a number of lenders to get the best rate. You can adjust the numbers for the downpayment amount, loan term, and interest rate.
This way, you get to see how these adjustments can affect the amount you have to pay every month. Don't forget to always take note of the total cost of the loan, so you can easily compare different car financing offers. Looking at the APR (annual percentage rate) is a good way to compare the market.
What Type of Car Finance Should I Get?
There are different kinds of car finance agreements that you can consider. They may look very similar; however, some will fit your financial situation better than others. Here are some key points to take into account when looking at different types of car financing.
Where Will You Buy Your Car?
If you buy the car from dealerships, you may get offers for car finance such as Hire Purchase or Personal Contract Purchase. These two kinds of car finance are usually available if you're going to get a brand-new car. Nevertheless, there are also used-car dealerships that can give you deals like this.
Do You Want to Own the Car Eventually?
Getting a personal loan to have the cash to buy the vehicle you like will allow you to own the car immediately. Other car finance types have different arrangements. For example, with a Hire Purchase agreement, you need to make monthly payments for a particular term. The car will be under your ownership once you've finished paying off what you owe the lender.
With a Personal Contract Purchase, you have several options at the end of the term. You may pay a lump sum so you can own the car, start a new PCP agreement on a new car, or simply return the vehicle. It all depends on what your needs and preferences.
Do You Have Cash for the Deposit?
With both PCP and Hire Purchase, an initial deposit is necessary most of the time. The amount you have to pay for this deposit may vary from one deal to the next. Usually, it will be about 10% of the car's price. If you want to pay smaller monthly repayments, you can pay a bigger deposit.
Before you get car financing, learn as much as you can about the initial deposits and the monthly repayments you need to make. You can use this car finance UK calculator so you'll have an idea of the varying amount for the monthly payments, depending on the interest rates and the loan term.
For example, if you want to extend your loan from three years to five years, the monthly repayment amount will be more affordable. However, the downside here is that you will pay a higher amount in terms of the total interest. Adjust the loan term so you can see what's the amount you can afford to set aside for your monthly repayments to the lender.
With all car finance or loans, keep in mind that your credit history and score will be a significant factor in accepting your application and the interest rate you have to pay. Before you apply for car financing, check your credit score first. Also, check your credit report and see that there aren't any mistakes that may hinder you from getting car financing.
Carmoola Car Finance: Let's Make Things Easier
Use our car finance calculator to check how much you need to set aside monthly for the repayments. Once you know the cost of getting the car you want, it will be much easier to compare different car finance deals.
With Carmoola, you only have to download the app and enter your essential information. Within minutes, you will know if you can get car financing with us. Our aim is to make the process smooth, and efficient so that you can work out what you can afford. Everything is done online - no phone calls or personal appearances necessary. Simply prepare a valid ID such as your driver's licence or passport for identity verification.
Once approved, you can buy a car from almost anywhere! And the best part is that you can manage your payments at any time in the app. We've made things easy for UK car buyers because getting your dream car shouldn't be a pain. Download Carmoola now! 👍