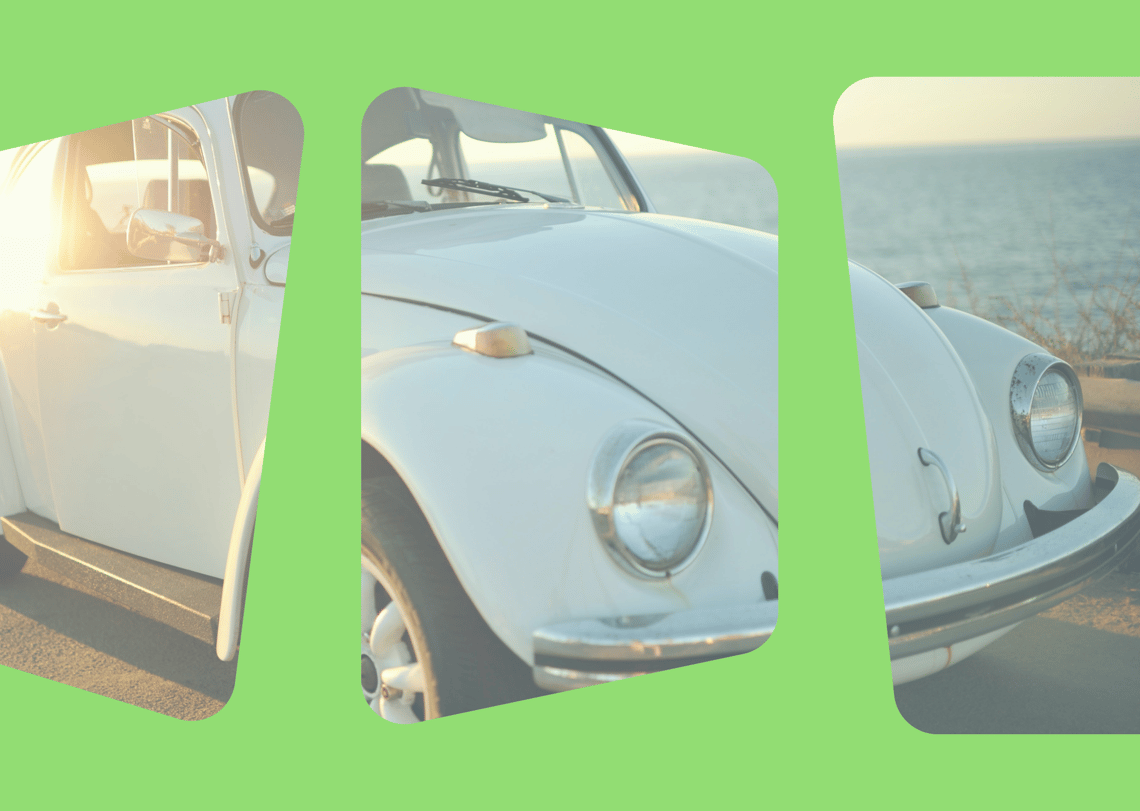 Are you a canny shopper when it comes to borrowing? Looking for a car loan with zero interest to pay back? If so this blog is for you. Many new car purchases come with lots of different incentives, and one is sometimes 0% borrowing. When buying a brand new car, you could enjoy many offers and discounts from the dealership or manufacturer, offered so that you buy their brand of car. One of these incentives is 0% interest.
These interest-free deals are not available to everyone and are mostly limited to individuals with really good credit histories. They will only apply to specific models too. But once you sign up for car finance with 0% interest, you could save thousands of pounds in loan repayments.
Is there a catch with this deal, and how does it work? Let's find out.
How Does 0% Interest Car Finance Work?
0% interest car finance is guided by the same principles of a standard auto loan application. The buyer makes an initial deposit, and the rest of the loan payment is spread out over several months. The only difference is that you don't incur any interest charges on a loan so you are just paying back the amount you borrowed divided into equal monthly instalments. Manufacturers and dealers provide these 0% interest promotions for new cars where they need to meet sales targets or sell more of a particular model.
How To Qualify For 0% Interest Car Finance
These deals are not very common, but they are out there if your credit rating is in good order. Here's how to qualify.
Have A Stellar Credit Score
Car finance with 0% interest is only available if your credit rating is excellent. Due to the high risk involved, lenders have to ensure the borrower can fully and easily pay back the loan. If you are looking to apply for a 0% car finance, but your score is low, you can make a plan to improve your score.
Reach out to credit reference agencies for a credit report which will help you identify areas to improve. Also, keep up with any debt repayments to boost your chances of approval by lenders.
Be Able To Afford Monthly Payments
0% car finance deals often come with high monthly payments. Have an affordability test when analysing your capabilities to sustain monthly payments.
Things To Consider With 0% Interest Car Finance
Lending companies and manufacturers will provide you with a contract that includes terms and conditions for the loan. Make sure you understand all the details. But before you sign up, there are some things to consider.
You Will Require A Large Deposit
Car finance with 0% interest is very good value. However, the lender might require you to make a large initial deposit for the loan. If you pay a smaller deposit, your loan amount will be more than the car's value in a couple of years.
Long-Term Payment Is High
Even though you are not paying interest, the monthly payments for a new car might be very high. This might be difficult for you to afford on a consistent basis. Dealers may offer repayment over a shorter period so that the outstanding loan isn't more than the car's value in a couple of years.
Check if your budget can sustain the monthly payments without fail, otherwise this will impact your credit rating. You might also want to get quotes for a loan that includes interest to compare, which is cheaper month to month.
0% Car Finance Is Only Available For New Cars
Manufacturers and dealers don't usually provide 0% interest in car finance for used cars.
The Contracts Are Shorter
Companies offering 0% financing on new vehicles tend to give buyers shorter contracts. The loan term is often less than offered in a regular car finance agreement. Because of this, you'll need to make higher monthly payments to finish paying off the loan on time.
Dealers May Inflate The Costs
When signing the car finance agreement, keep an eye on all the contractual clauses. It's best to confirm whether the 0% interest deal covers the entire loan term and any extra costs.
To cover the costs of the interest, some dealers inflate the price of the vehicle, making it higher than elsewhere. They may also try to sell you add-ons such as gap insurance and maintenance packages to compensate. But these are not compulsory so be firm if you don't want them. Do your due diligence and research to ensure you are not overpaying for the vehicle overall.
Before committing to a 0% car finance contract, confirm whether there are better deals in the market. Also, compare the vehicle's price with other dealers to ensure you are getting a fair deal. The contracts are also different with each dealer; therefore, check the fine print for each.
What Are The Benefits Of 0% Interest Car Finance?
Depending on the financial situation, each customer might benefit differently. However, some advantages come with these types of deals.
You Save Cash
If you can afford to meet all the higher monthly payments, you can save on interest costs. With this arrangement, you only pay back the principal loan amount.
Furthermore, you will free up your cash to be able to handle any other unexpected expenses or bills.
You Pay Your Loan Quicker
The short loan contracts allow the buyers to pay off the car finance in a shorter time. Car finance with 0% interest agreements come with shorter loan terms.
You Improve Your Credit Score
Once you sign up for 0% car finance deals, your credit score will keep improving. On top of a stellar record, you keep building credibility as you make the regular monthly payments. This boosts your attractiveness to lenders, and you can easily apply for a mortgage or another loan in the future.
Takeaway
Car finance with 0% interest is rare to find but is out there and can be a brilliant deal. As long as your credit history checks out, you can afford the higher monthly repayments over the shorter term, you like the models and manufacturers on offer, and you're not paying an over-inflated price to get the deal, then go for it!