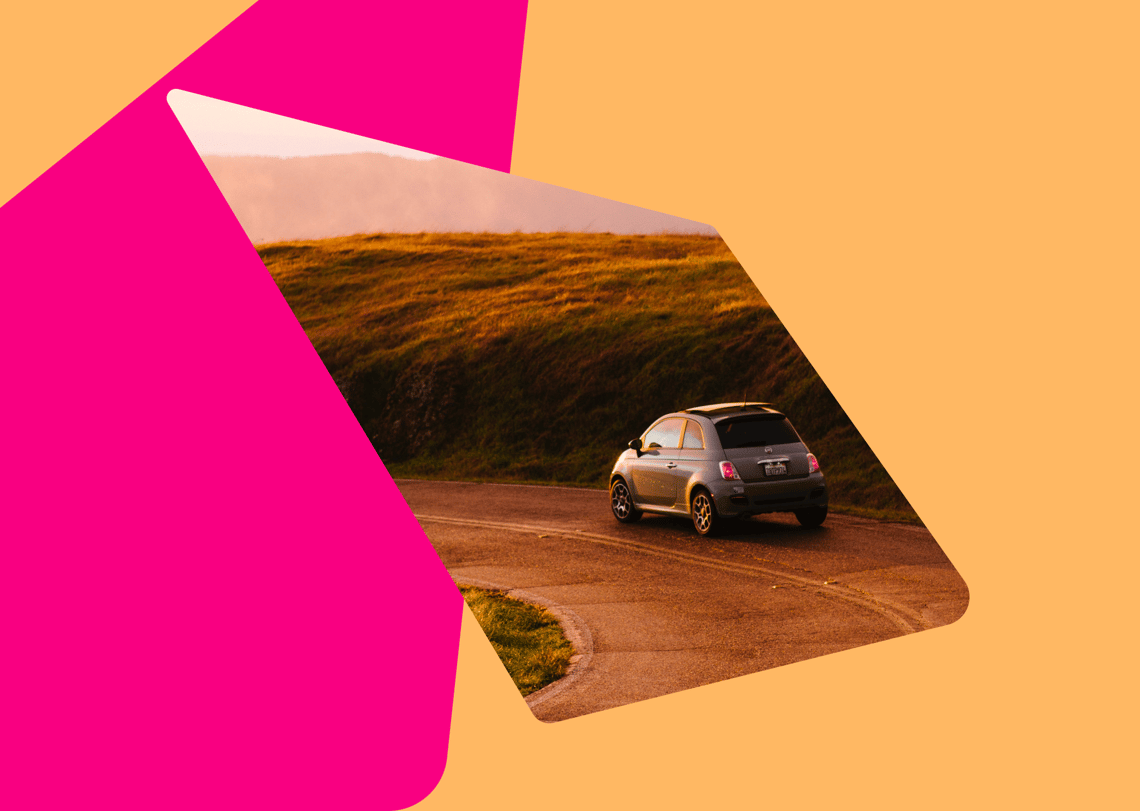 Exciting! You're ready to buy your first car! 😃 Any first-time car buyer would be excited to drive his or her new car. Nothing beats that thrill and freedom of having your independence. But what if you don't have your licence yet, and you're applying for car finance to make that purchase? Is it possible to get car finance without a licence? If you're in this situation, read along because we'll share with you what you can do when applying for car finance without a licence.
Why Lenders Ask for Your Driver's Licence
Why is the driver's licence so vital in car finance applications? Car finance companies usually ask applicants to submit a copy or photo of their driver's licence before offering them a deal.
Lenders want to make sure that you will be the one to drive the car and that you're not applying on behalf of another person. A driver's licence is also a requirement so that car finance companies can check and verify your identity. So, what do you do if you don't have a full driver's licence yet?
Can I Get Car Finance Without a Full Licence?
If you don't have your driver's licence yet, at least get a provisional licence. You'll need it anyway so you can learn how to drive. Many people practise driving using the car of the driving instructor. But maybe you want to learn to drive using your own car.
That's possible, though of course, it's best if you have a qualified driving instructor, at least for a few lessons before your test. If you want to drive your car on your own, you're going to need a full driver's licence and not just the provisional one.
So what if you want to get your own car, but you only have a provisional licence? There are car financing companies that offer deals to applicants without a full driver's licence, as long as they are aged 18 or older, however it's not something Carmoola offers at the moment.
Also, to strengthen your application for car finance, it's a good idea to check your credit score and see to it that you have one that is high enough. If you don't have enough credit history, you may consider getting a guarantor with a good credit score for your car finance application.
Other Documents to Prepare for Car Finance Application
For your car finance application, you need to provide certain documents to the lender. The car finance company will assess your application using the documents you've submitted.
To make sure that you'll get the best chance of getting approved for car financing, take time to prepare your documents and check that your ID is valid and all the information you provide is up-to-date.
Personal Information
The basic details that you need to provide for the car finance company would be your full name, as well as your previous name if there have been any changes, your date of birth, residential status, marital status, and your address history for the last three years.
You can use your utility bills for this, such as electricity, gas, phone bills, etc. Make sure that it's your account and your name on the bill that you'll be using for your application. See to it that it's a recent one too!
Employment History
Next, you need to provide your employment history, which includes the names and addresses of your employers for the past three years. If you've changed jobs or if you have some gaps where you weren't employed, you may include information beyond the last three years. Make sure that the addresses are complete and correct, along with postcodes.
Also, indicate your job title and your salary for all the companies you've worked for. If you're a business owner or self-employed, prepare documents that will serve as your proof of income. You might need a form SA302 from HMRC which will show how much you have earned.
You may begin by requesting a bank statement for the past six months. In some cases, this will be enough. You would want to show the lender that you have a regular income and enough funds coming into your account to repay your car finance repayments every month for the duration of the contract.
Identification Documents
Lenders prefer it when applicants use their driver's licence as proof of identity. Many car finance companies automatically reject an application for car finance if the applicant doesn't have a licence. They would assume that it's an "accommodation deal" - that you're trying to get car financing for someone else. This arrangement is not allowed.
If for some reason, you can't provide the lender with a copy or photo of your driver's licence, you would need to submit additional identification documents. You can use your passport or other government-issued ID for this.
Don't hesitate to ask the car finance company about how you can proceed with your application if your driver's licence is not available yet or you only have a provisional licence.
What Happens Next?
All copies of the documents you submitted for your car finance application will be assessed by the lender. If the car finance company approves your application, make sure that you read the agreement thoroughly before signing it. When everything's set, the financing company will pay for the car of your choice, and you get to drive it home!
In case there are problems with your application, the lender will inform you. They may request additional documents and information from you so that your application will push through.
The lender may also reject applications they've originally accepted. While this is not a very common occurrence, it can happen if there is contradicting information in the documents you've provided. So it's best to check if everything is in order before you submit your application.
Takeaway
Car finance companies assess and evaluate each application thoroughly. When they come to a decision on whether they'll approve or reject an application, it's final. So, when you apply for car financing, make it a point to check and recheck your documents.
All pieces of information you provide the lender should be backed up with adequate documentation. Also, be truthful with all information that you put in your application.
If you have questions, such as how to apply for car finance with no driver's licence, you can ask the lender what you can do to qualify. Many car finance companies would be willing to help and advise, you so you can proceed with the application for car finance.