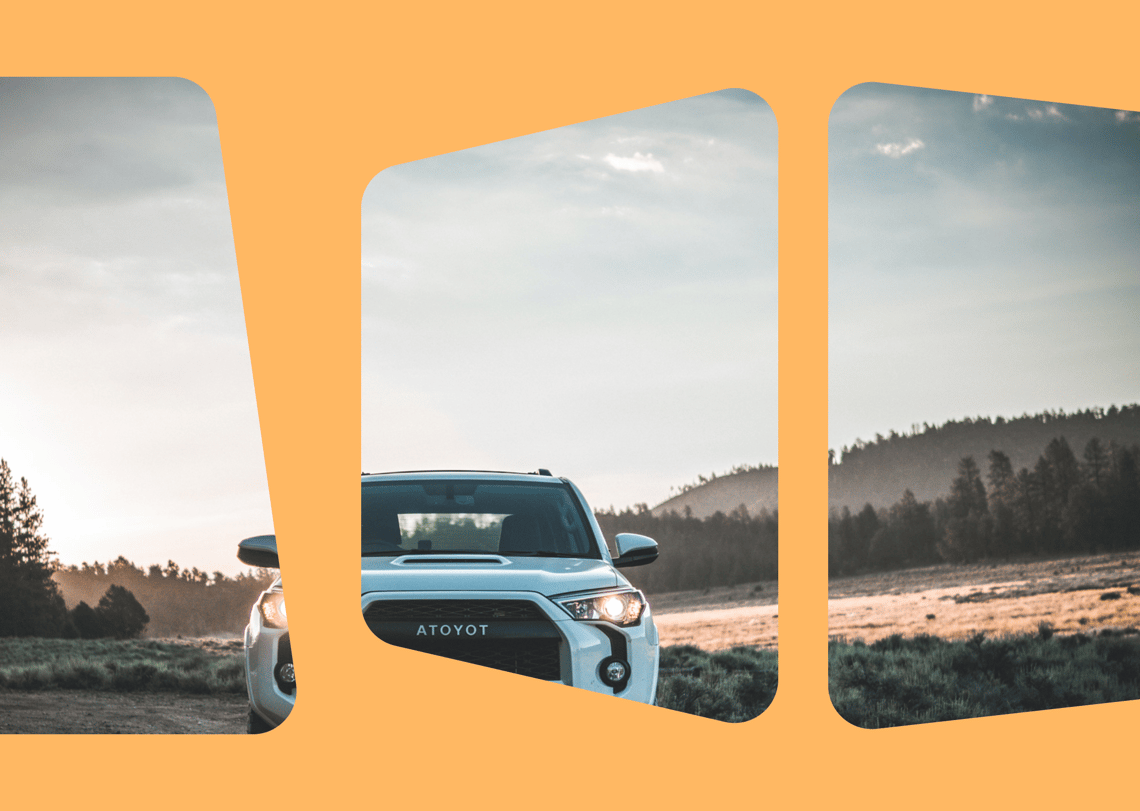 Purchasing a new car is super exciting, but you shouldn't get too carried away and miss important details (even though it can happen quite easily). There are various things you need to do before picking up the keys and driving away in your shiny new vehicle. Here, we've got anything and everything you need to know about checking the car before buying it on finance.
What to check for when buying a new car
Before buying a new car, you should check things like its price (does it match up to similar vehicles?), whether there's any outstanding finance on the car, if the registration matches the VIN number, the service history and more. Indeed, there are plenty of checks that need carrying out to ensure you're buying a car without any previous issues that could cause headache further down the line.
Find out more about to to check for when buying a new car
How do I check my used car is safe?
Once you've made a decision to buy a car, next, you'll need to check that it's safe. After all, you don't want to buy a car that's not reliable. Start by examining the exteriors, looking for at the car's condition from the outside. You should also look at the interiors – the last thing you want is a used and tatty car that doesn't feel new and fresh. Other things to consider include the air conditioning (does it work?), brakes, spark plug if it's a petrol car, screenwash, engine air filter, electronics and more.
Find out more about how to check if your car is safe
Car buying checklist
The aim is to buy a good car that you love. It should also serve you well, which means checking certain aspects to see if everything's in order. Before buying the vehicle, go through a checklist that includes seeing if all the paperwork is in place, whether or not the milage is legit, and perform a general check of both the exteriors and interiors. It's also worth taking it for a test drive to see if you like driving it and to get a feel for the car.
Find out more about car buying checklists
Do I need to do an HPI check?
HIP stands for hire purchase investigation and is something you should do before buying a car. Most insurers won't even cover the car if it doesn't have an HPI check, so it's not something you should ignore. Some checks are paid-for, although there are free options. An HPI checks looks for things like if there's any outstanding finance on the vehicle, whether it has previously been written off, its status (has it been stolen?), current MOT and the number of previous owners.