American and Chelsea Star Christian Pulisic's Car Collection
Captain America might be a chemically enhanced superhero with a set of muscles to turn
anyone's head, and some of this is certainly true for Christian Pulisic. 💪 Much like his
nickname-sake, Pulisic is from the USA, where football is called soccer (wrong) and people
seem to be more interested in playing bad rugby (American football) than real football. 😂 Yet
from the mass of ridiculous folk comes a hero, ready to play for Chelsea and show off his
impressive motors.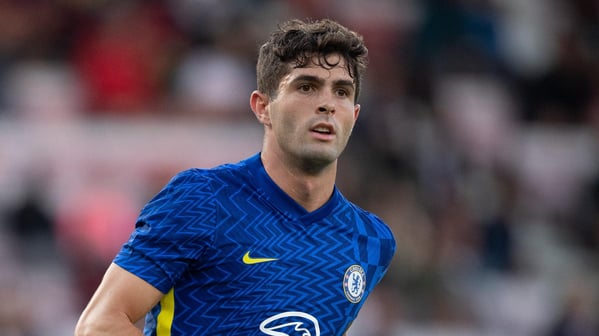 Pulisic's first Instagram post shows him driving a golf cart, and since then
he's gone on to grow, develop skills, sign with one of the best football clubs in the UK and
collect some slightly more impressive rides. Most of them are in the UK, but he's still ready to show off his patriotic side by driving a private yacht with his sister as they celebrated American Independence Day. And then came back to England. The boat might be too big for his garage, but he's taken his time to select the best vehicles to put in there instead.
McLaren 570S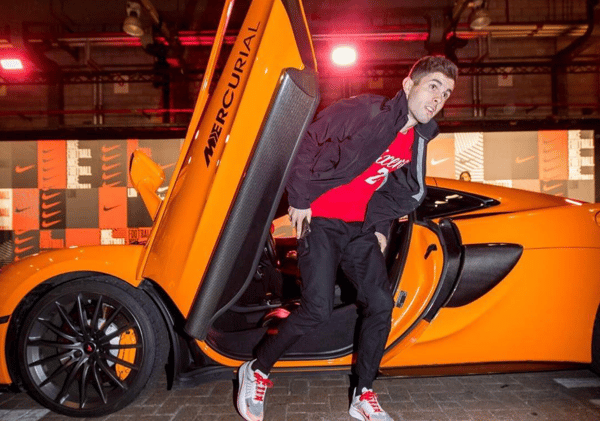 If you're going to drive in Chelsea, and play for Chelsea, it's not hard to stand out from all the Chelsea tractors. Luckily, Pulisic has two ways to make his McLaren catch anyone's eye: firstly, it's small and sporty, and secondly, it's an unholy shade of Ventura Orange.
Apparently the vehicle costs around £200,000 (I'm not sure if that includes the cost of the paint job) and is powered by a 3.8 litre engine, twin turbocharged and V8. As one would expect, it's very, very fast and can clock up 62mph in 3.2 seconds and gives 562
horsepower. The tube might be the more practical way to get around London, but if you want to drive (or sit in traffic) in style, the McLaren 570 S is the way to go. 🏎
Mercedes-Benz G63 AMG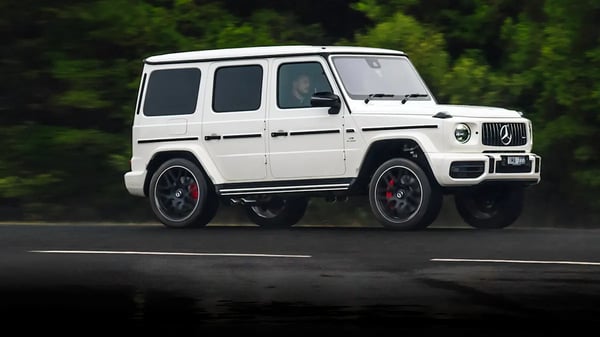 I feel like I give a lot of flak to footballers for all buying the same, boring black Audi. Sorry,
not sorry. Another favourite of many players is the Mercedes-Benz G63 AMG, which must present a challenge to the Stanford Bridge valet service, because everyone's got
one! I suppose they can all afford personalised number plates, so maybe you learn whose
car is whose by looking at them. To be fair, the Mercedes-Benz is pretty sweet. It has a 5.0 litre engine, V8, turbocharged, and offers 480 horsepower. Arguably, 480 horses would be harder to valet. The car might be powerful, but it's also luxurious: there are 15 speakers and heated seats that offer massages. Again, London traffic is stressful. Just in case this wasn't enough, there's an infotainment system. Pulisic doesn't have children, but these must be great for keeping them distracted. Finally, the Mercedes-Benz is much cheaper than the
McLaren 570 S: it retails at about £118,000
Shelby GT500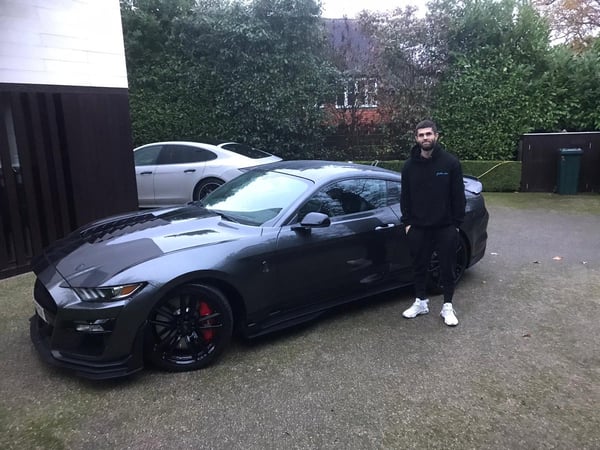 If you're a football player, or any other kind of athlete, you'll know that sometimes there's a
need for speed. In fact, in the film Need For Speed, one of the characters drives a Shelby
GT 500. Whilst the name might be a bit lame, the car itself is not to be messed with. It has a
5.8 litre engine, which is intercooled, supercharged, able to produce 660 horsepower and
can go from 0-60 mph in under 3.6 seconds. Incidentally, the one used for filming had more
than 900 horsepower. That one sold in an auction for around a quarter of a million pounds.

Not much for a footballer, surely, but I guess it didn't have the hideous orange shade Pulisic
loves so much.
Takeaways
We don't know what Pulisic drives when he's back in the USA, but he's already shown with
his sporting choices that he's got better taste than most of the folks back there. With a huge
amount of money, though… I'd be tempted to opt for a classic Chevy. They're so
unapologetically ugly and synonymous with America. No shade, of course. If anyone does
see Pulisic driving around on his home turf, do let us know what he drives, and if it's
orange…
And that is it for today's blog post. We hope that you have enjoyed reading it as much as we enjoyed writing it. If you want to know more about the cars athletes drive, check out this article about English swimmer Adam Peaty and his cars!
At Carmoola, we can help you find the best car finance deal to suit your needs. Why not visit the How it Works section and see how we can help you? If you are looking to finance your very own vehicle, check out the simple steps below;

● Go to the Carmoola App
● Enter your details; verify your ID
● You will then get an illustration of what you could potentially borrow
● Then go ahead and apply!

And then if you are accepted, go on to find your dream car, and go ahead and simply pay
with your virtual Carmoola card at the dealership (or online)! What's not to like? 😀