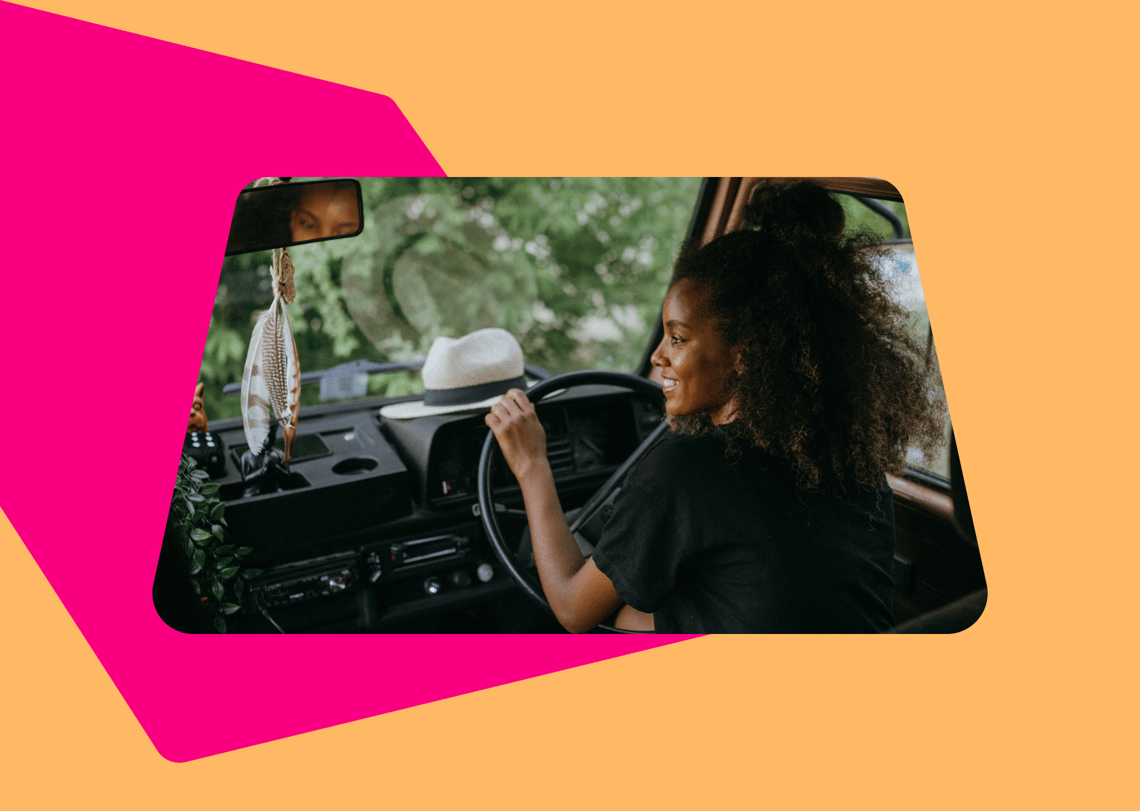 Buying your next or even first car? Great news! 😃 But you will want to know how much this is likely to cost you, especially if you need to take out a loan to be able to do this. Taking out a car loan is the easiest way to get finance. As a buyer, it's prudent to find out all you can about car finance. By calculating your anticipated car loan payments before visiting the dealership, you'll be better able to know what you can afford.
Once you have identified the car you would like to buy, use the available car finance loan calculators to estimate your monthly payments and know how to look for the best rates. Most financial institutions and lenders provide these calculating tools online, making them accessible to everyone.
If you are wondering how to go about it? Here is how a car finance loan calculator works.
Which Information Is Needed?
When calculating the auto loan, some constant elements need to be factored in to come up with the correct figure. These inputs differ depending on the lender or financial institution. Let's take a look at some of them.
Price of the Vehicle
If you are getting the cash from a car dealership, you need to input the car's price. This is the total amount the vehicle is sold for.
You can estimate the price by checking manufacturer prices for new cars and online classified ads for older cars. Use a reasonable price that leaves room for negotiation.
Down Payment
For car finance options such as hire purchase, leasing, and personal contract purchase, you are required to pay a deposit which can be approximately 10% of the loan amount or more. When using an online car loan finance calculator, you can change this figure, the trade-in value of your old car, or loan term, to see how it impacts your loan payment. This allows you to compare offers.
Trade-In Value
Trade-in value is usually lower for older cars in comparison to newer cars. For this value, you can get an estimate from online sites that specialise in appraisals. These pricing figures can give you a reasonable value and you can use that as a negotiating tool too.
Interest Rate
This is the annual percentage rate (APR) set by the lender. Depending on your credit rating and loan term, look out for a low-interest charge or even a 0% APR. You can also estimate your interest loans by getting a pre-approval from a lender. Also, research with online lenders to get the best rates offered on car finance.
VAT
When buying a new car, don't forget you need to factor in the VAT if it's not included in the price. Your dealer will be able to tell you if VAT is included, and in most cases, it will be, but always best to check as this adds on another 20%!
Of course, if you are a business registered for VAT you will be able to offset this. And some disabled drivers are not liable to pay the VAT if the vehicle has been adapted for their personal use.
Loan Term
Car finance plans have loan terms between 1 to 5 years, and you might be able to get one over a longer period. You should factor in the number of months you need to pay off the loan. Always keep in mind, the longer your loan term, the greater your interest charges overall.
New Or Used Car
Depending on whether the car is new or used, the interest rates will differ. Used vehicles tend to attract higher interest charges.
What Are The Extra Fees You Should Consider
A car purchase does not stop at the buying price. There are extra costs that you need to factor in as you get car finance. If your credit is poor, you may need to pay for these fees upfront.
Registration
New cars will require registration so don't forget to add this cost to your overall figure.
Delivery Fee
This fee covers the car shipment costs from the manufacturer to the dealer. They may well pass on delivery costs to you, but it is an area for negotiation too.
Calculating Car Finance Costs For A Personal Loan
If you are getting a personal loan from a bank or credit union, you need to factor in some vital aspects to get an estimate. For buyers in the UK, you can use the HSBC car finance loan calculator to determine how much it would cost to make the payments. You will need to input the amount you would like to borrow, for how long, and the interest rate.
For loans between £1,000 and £25,000, this bank offers around a 3.3% APR rate with loan terms of up to 60 months. This rate can change based on an individual's personal financial situation.
The maximum APR offered by the bank is 21.9%. You can make a comparison using their online tools to determine how much you can borrow comfortably.
When we compare this to getting a car finance loan calculator at Barclays, the rates differ. For loans between £7,500 – £15,000, the APR rate is around 7.9% with a 2-5 years repayment period. These rates are not fixed and can change depending on your credit score and borrowed amount.
Of course, banks and other lenders are always changing their interest rates and terms, so always best to check for yourself.
Car Loan Strategies
Early Preparation
Before going to the dealership, be well prepared. Research on the rates or extra fees that you need to pay to get the loan.
Use online car loan finance calculators to compare the different rates offered, know your likely repayments and get the best deals. If you can, also check out other lenders or banks to get the available offers.
Credit Check
An excellent credit score opens many doors for you. You can often get lower interest rates, saving you costs.
Before you calculate your estimated car loan payments, it's advisable to have a credit bureau check through your credit history to know everything is in order. A better credit rating boosts your chances for negotiation at the dealership.
Takeaway
So it is good to know that getting your car monthly payments is now very easy. Using car loan finance calculators to estimate this figure prepares you to know how much finance you can afford. Doing this at an early stage makes it easier to plan your financial budget and get a car that you can afford.