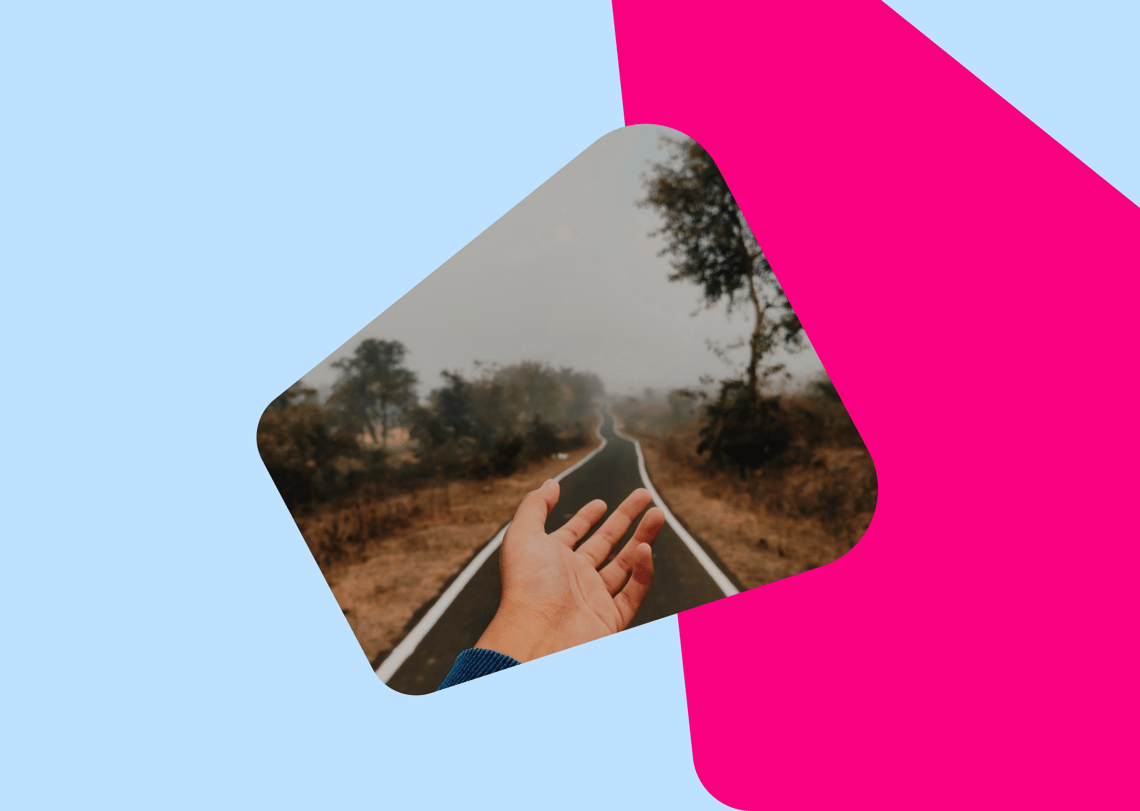 Getting a loan to purchase your car typically requires a high credit score. Good credit and low-interest rates go hand in hand, which is why most people head to a credit-scoring website to check their score before applying for any finance.
If you've got good credit, that's great. But having a lower rating doesn't necessarily mean you're bad with money or don't earn well. Plus, lenders work with different scoring systems, so what works for one finance company might not suit the other.
Generally speaking, though, some form of a credit rating will give you access to finance with at least one lender. So if you're buying a car with financing, it's worth knowing your credit score and how it can help you get car finance.
What is a credit score?
Lenders use a scoring system to determine how much money they can lend to someone applying for finance. This is called a credit score, which is derived from your credit report detailing your financial history. It doesn't tell them how much you earn but does allow anyone accessing it to know if you have unpaid debts, how much money you owe and other aspects like if you're on the electoral register.
Along with any other information provided, the lender uses a mathematical model to calculate a numerical score representative of your credit history. Then they'll make a final decision on how much you're eligible to borrow and your ability to make repayments.
How to check your credit score
There are three primary credit scoring companies: Equifax, Experian and TransUnion. You can sign up directly to one of the big three and pay a monthly fee to access detailed insights into your credit report, as well as suggestions on how to improve your rating. Some of them allow you to access your score for free too.
Other companies also employ their services and usually provide free credit reports. Most of these companies get their information from Experian, and you can use one of these sites or apps to access a stripped-down version of your score. Free credit score reports contain your score, along with some basic data. Free credit-scoring companies include Clear Score, Credit Karma and Check My File.
The credit score needed for car finance
There's no definitive credit score that automatically grants you access to car finance. Credit-scoring companies use different systems, and lenders typically only look at one score from the big three companies. Therefore, one lender may look at your credit score from Equifax, while another uses Experian.
It's a complicated process that can make borrowing feel complicated. Unfortunately, too many car finance companies use credit scoring as their holy grail and fail to consider the personal circumstances of the human behind the credit report.
If you have a high credit score, you can be reasonably confident of gaining access to low-interest rates and a sizeable loan sum. However, all is not lost if your credit score isn't that high (a good credit score is between 420 and 465 according to Equifax and 881 to 960 for Experian). Other factors come into play.
How to improve your chances of getting car finance
Having a good credit score certainly helps, but there's more to car finances. Your affordability really comes down to how much you want to borrow, the type of car and the terms of the loan – whether it's spread over a few years or a short-term loan length.
Of course, it also helps that you don't have any unpaid debts, CCJs or notes on your score that may impact your ability to borrow. However, the most important factor is being able to make repayments. Then you can look for the right loan for you and drive off in your brand new set of wheels.
Car finance, the right way
Just like any other form of borrowing, a credit score plays its part in how much you can borrow to buy your car. But it's not the only factor. When you apply for finance with Carmoola, we consider a range of attributes to ensure we'll be lending you an amount you can pay back while making the entire lending process smoother and more transparent. So you can focus on the things that really count, like getting the keys to your new vehicle.