Icon Diana Ross and Her Iconic Cars
Music legend Diana Ross may not be known for her obsession with cars, but she certainly knows how to pick a luxurious ride.
Her car collection, much like her incredible career in music, is filled with noteworthy additions.
When this superstar decides to add a car to her collection, it's bound to be a model of elegance and sophistication.
Join us as we cruise through Diana Ross's car collection, shining a spotlight on the extraordinary vehicles this legendary performer has chosen over the years.
Rolls Royce Silver Shadow Drophead Coupe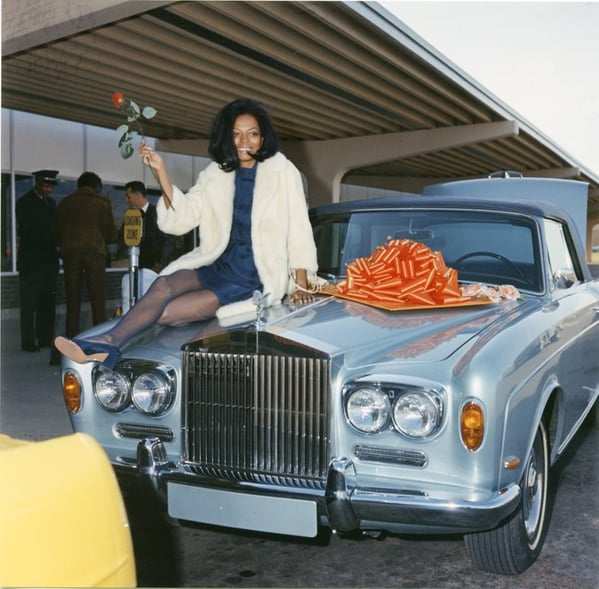 Early in Diana Ross's star-studded career, Motown Records gifted her a Rolls Royce Shadow Drophead Coupe. Whether this little beauty is still in her collection today, however, remains a mystery.
The Rolls-Royce brand spells pure luxury and comfort, and the Silver Shadow fits right in. Once you slide into the plush interior, a sense of joy washes over you.
The sight of the iconic 'Spirit of Ecstasy' at the end of the bonnet, it's nothing less than a moment of pride - that's the magic of driving a Rolls Royce.
On the road, the ride might feel a bit bouncy – something they fixed in later Shadow II models. But that doesn't take away from the fun.
If you ever feel like speeding up, a tap on the accelerator sends the car surging forward.
Just be careful, though, as it does love its fuel so running this elegant model can become costly - not great if you're on a budget.
But why rush when you can sit back and soak up the luxury? Enjoy the ride, you're in a Rolls Royce after all.
Jaguar E-Type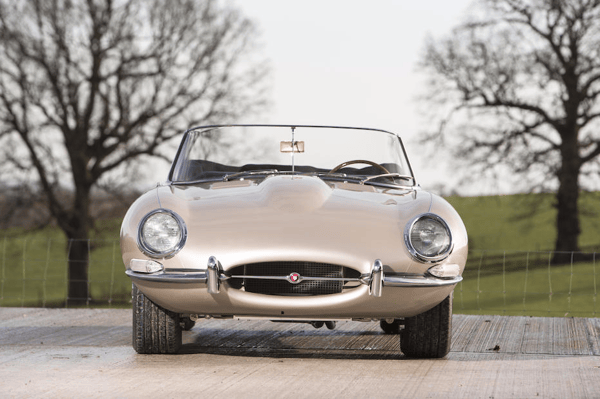 The grand reveal of the Jaguar E-Type at the 1961 Geneva Salon left the audience spellbound, as they admired its elegant curves and stunning design.
However, the infatuation with the Jaguar wasn't merely superficial - the E-Type had a lot to offer in terms of performance, rivalling even its pricier competitors.
On a memorable Halloween in 1967, Diana Ross, soon-to-be Queen of Motown, and the leader of The Supremes, took possession of her own E-Type - a captivating roadster in a unique Opalescent Golden Sand colour.
This treat was one of Diana's first major indulgences after her rise to fame, after she had bought a house for her mother.
The car was specially ordered to Diana's preferences, with a price tag to match its unique specifications.
The exclusive gleaming paint job was paired with a black cabin and canvas top, a colour-coordinated hardtop, tinted windows, and whitewall tyres.
Chrysler 300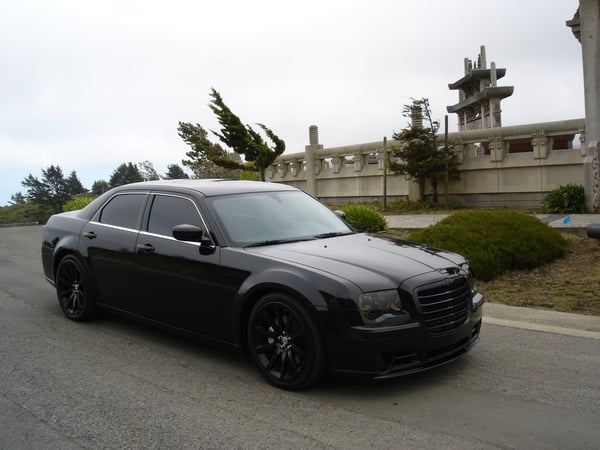 The latest gem in the singer's garage is the Chrysler 300. Like a well-aged cheddar or a matured bottle of wine, this striking model has a charm and sophistication that grows with time.
However, much like an old-fashioned wristwatch in an era of smartwatches, the Chrysler 300's appeal is veering towards the classic.
Sporting a V6 engine matched to an eight-speed automatic transmission and rear-wheel drive, the Chrysler 300's standard specification itself carries a decent punch.
For thrill-seekers, an optional V8 upgrade is on offer to add a dash more zest to the driving experience.
Inside, the Chrysler 300 is all about space and comfort, although those seeking an added dash of luxury might find it a tad restrained.
But, if you're wondering about luggage space, there's ample room to stow away six carry-on suitcases in the trunk. This makes it a solid companion for those weekend camping trips or grand family holidays.
Driving in Style with Carmoola
And there you have it - a glimpse into the timeless, if not limited car collection of music legend Diana Ross.
The singer's impressive assortment of vehicles, spanning from a classic Jaguar E-Type to a modern Chrysler 300, showcases her style and grace, much like her music.
However, let's not forget that you don't need a superstar's salary to drive a car you love!
At Carmoola, we make car ownership a reality through manageable car finance solutions.
Whether you're eyeing a swanky Chrysler like Diana Ross or dreaming of a cosy camper van for your family trips, we've got a deal for you.
Take the wheel and choose car finance from Carmoola today. After all, why should divas have all the fun?
Learn how our car finance works.
Discover more about Hire Purchase loan agreements
Get the Carmoola car finance app to begin your application