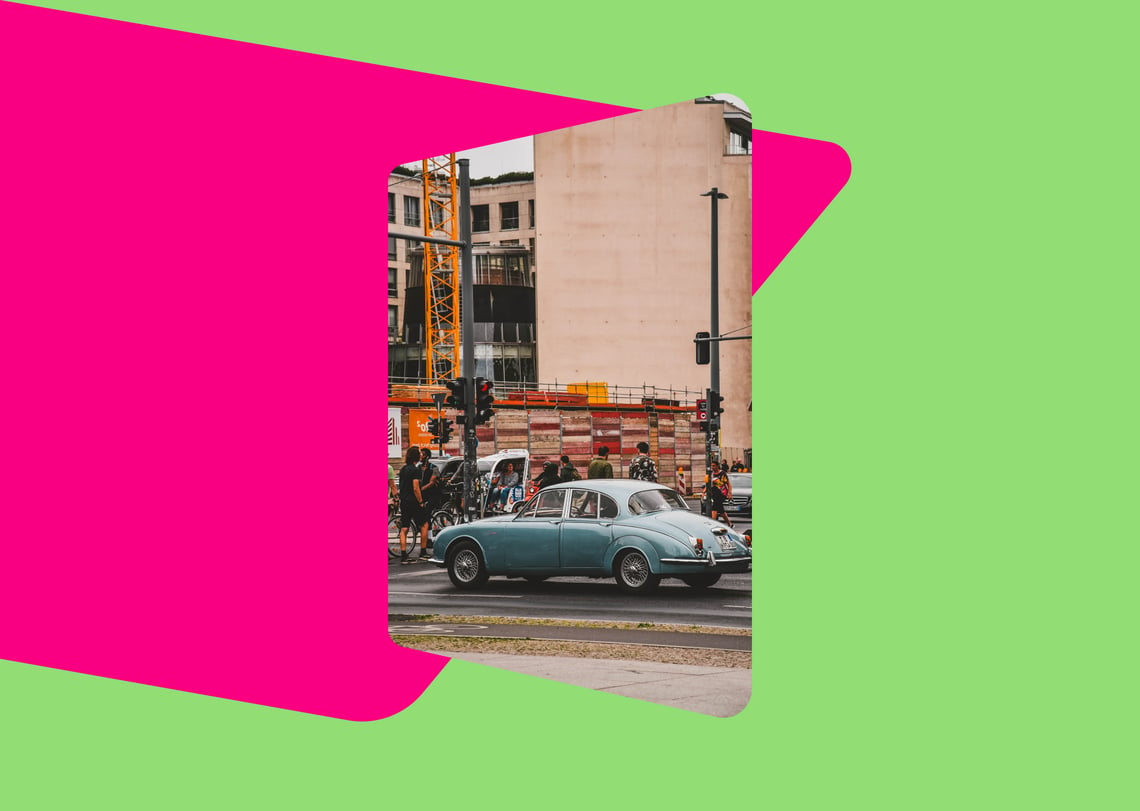 There are many reasons why you may consider refinancing your car. Maybe you're in need of a better deal, with a lower interest rate, because you have more advantageous personal circumstances than when you originally took out the loan. Maybe your situation has changed and you need to reduce your monthly payments, spreading out the cost of your car even further.
Whatever the motivation, you're most likely here because you're wondering exactly how you can refinance your car loan. Today, we're going to help you understand what documents you need to refinance your car loan, and give you some expert tips and tricks on car finance. Let's go!
Why You Should Refinance Your Car
Refinancing your car can bring about some great benefits, depending on your situation. In most cases, those who refinance their car loan are able to access lower interest rates. This may be because their credit has improved since they first purchased their car, or if APRs have decreased. It's always good to check what deals you could be entitled to, because it may save you a considerable amount of money in interest rates.
Another huge benefit of refinancing your car is getting lower monthly payments through those lower interest rates. If you're interested in lowering your repayment amounts on a monthly basis, you could also consider getting a new loan with a longer term - do be careful though, because longer terms often mean higher interest rates in time. However, you may find that the higher charges but a longer loan might be worth it if your budget is tight. Unexpected changes happen to all of us, so adjusting your loan to your life is an important step to take!
You could also choose to refinance your car loan in order to pay off your credit sooner than expected. If you go for a shorter loan term, not only will you have lower interest rates, but you'll also reap the credit rewards of a repaid loan. This is especially useful if you're planning on taking out another type of loan like a mortgage any time soon.
What to Consider Before Refinancing Your Car
Before you start applying for a loan refinance, it's crucial that you think about whether or not it's right for you. It might help to consider factors such as:
Your credit score: is it better or worse than when you took out the original car loan? If it's worse, you can consider working on your credit score before you refinance your car. You can check out our article for more details on improving your credit score.
The fees mentioned in your agreement: will your lender charge you a fee for paying off your loan earlier than anticipated? Will this be more or less expensive than if you were to stay with the same interest rate?
Will your lender charge you an organisation fee for taking care of your refinancing?
The Documents You Need to Refinance Your Car Loan
Once you've thought about whether or not refinancing your car loan is the right move for you, and you want to proceed, the process is actually pretty straightforward. Of course, you'll be asked to provide a set of important documents to your lender, especially if you're going for a new lender. It's really useful to have these documents on hand before you even apply so that everything goes smoothly and you're able to get things sorted in no time. You'll most likely be asked for:
Your vehicle's registration documents
Your car's VIN (Vehicle Registration Number)
A copy of your driving licence
Proof of the vehicle's insurance
Proof of your income (payslips, contract, HMRC documents…)
Proof of your address (tenancy agreement, council tax bill, utility bills…)
A 10 day payoff statement
Do I Have to Change Lenders?
A lot of people who refinance their car loans go for a different lender, but you definitely don't have to. This is often because you can make the most of interesting deals, but your current lender might be able to offer you a good rate to persuade you to stay. In any case, it's really important to shop around for the best APRs before you make a decision - the more research you do, the more likely you'll be to find the best interest rates out there.
By the way, be careful that you don't submit too many car finance applications in one go because it could have a negative impact on your credit score. If potential lenders see that you applied to many loans within a short period of time, they may view you as being untrustworthy and not able to manage your credit correctly. Seems a bit harsh, we know, but we don't make the rules 😢
Once you've shopped around and found the right loan deal for you, you can go ahead and submit an application to your preferred lender. You'll most likely have to provide the same set of information that you sent over when you initially applied for your car loan. You'll be able to do this over the phone or in person, depending on the lender.
If you're lucky enough, you'll even find an online lender who is available 24/7 and who will give you an instant decision, like us over at Carmoola. You can find out more about our instant car loans here!
Does Refinancing Affect My Credit Score?
Credit scores are generally only affected by late or missed loan repayments. That means that if you always pay back your monthly amount on time, your credit score will stay squeaky clean. It's always a good idea to keep track of your credit score. You can use different websites to check it for free - you'll find a list of those websites here.
The Bottom Line
Once you've applied for your loan, the time it will take for you to get a decision will vary from one lender to another. Some car finance providers offer instant decisions (like us - hi!), whilst others may take up to two weeks to accept or reject your application. The best way of getting your approval is by doing the right research beforehand. Make sure you don't miss out on any documents, and that you've submitted everything properly.
Here at Carmoola, we can help you through every single step of the car finance process. We love helping our community better understand car finance and breeze through it all! You can check out our blog, or download our app to sort out your car loan today. Cheerio! 😊