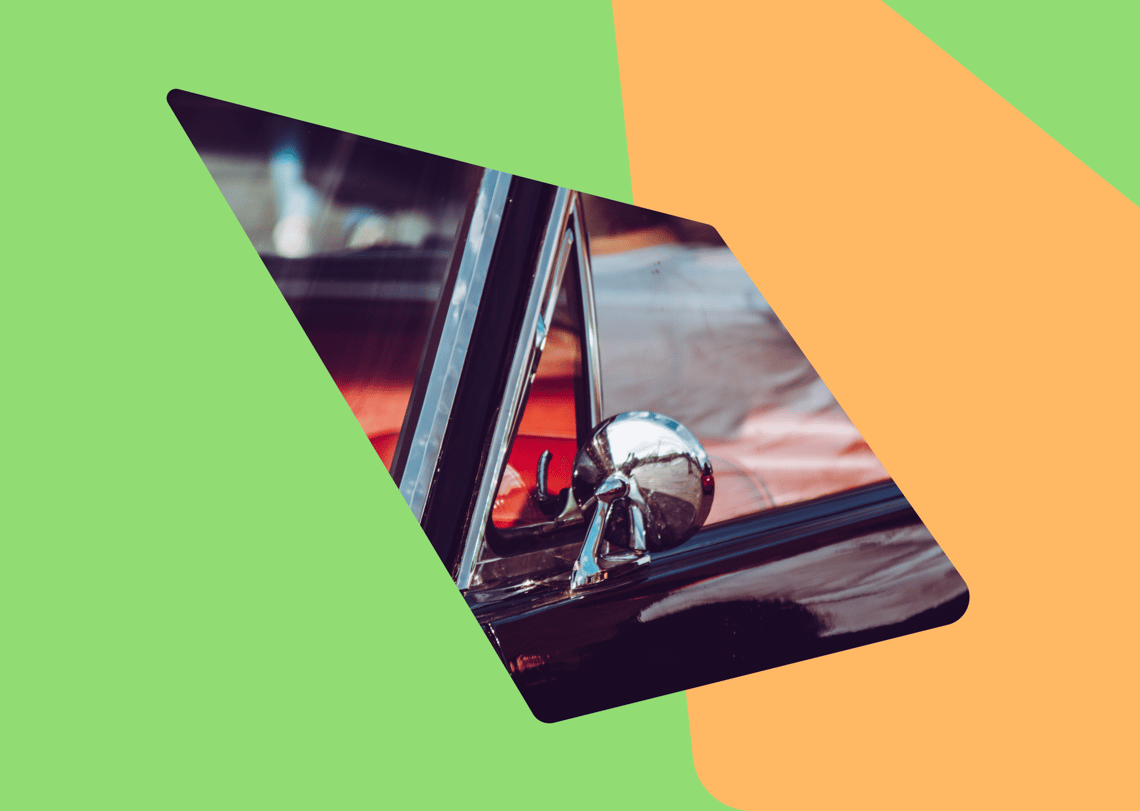 From the first time you drive it off the garage to the fresh car smell, buying a car, whether it's new or used, is an exciting time for any driver. And today's market givers motorists a wide variety of ways to finance their vehicle, including hire purchase. Before financing your car, however, you'll want to do the calculations and see if you can afford the payments. Here, we've got everything you need to know about using a hire purchase calculator.
Hire purchase loan formula for car finance
Hire purchase finance requires a deposit from the driver, and the amount you'll pay can be as little or as much as you want. However, most car finance companies usually require at least 10% of the car's price. You will then pay the rest of the amount via monthly payments with interest added until you've paid for the car in full or voluntarily terminated the loan after 50% of the car has been paid. At this stage, you will need to hand the keys back to the lender.
Find out more about hire purchase loan formulas
Calculate hire purchase with balloon payment
With a hire purchase balloon payment, you have the option of making a lump sum payment at the end of the contract. A balloon payment keeps monthly payments lower, as you pay a larger amount when the agreement comes to an end. To calculate the balloon payment amount, finance companies calculate the amount by basing it on the estimated resale value of the car. Once they arrive at a figure, it will then be subtracted from the total monthly instalment amount. Monthly repayments typically last from 12 months to 60 months.
Find out more about calculating balloon payments with hire purchase