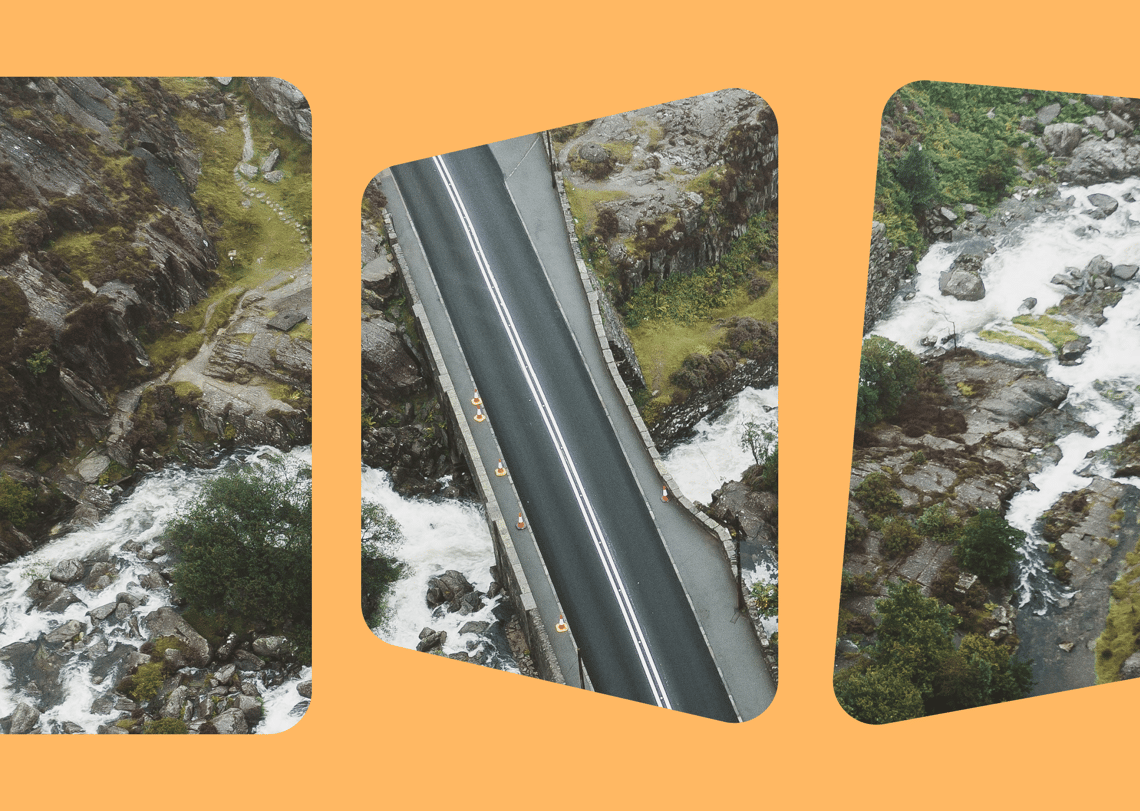 After thinking about whether you should buy a new or used car, you've finally decided to go for a second-hand vehicle. That's great! You're now closer to driving that car home. The next thing you need to decide on would be the length of your car finance contract. It's important to ask "how long should I finance my car for?" so that you can calculate your budget for it.
Car Finance Deals for Used Cars
For used vehicles, you can choose to get a Hire Purchase or a Personal Contract Purchase deal. Both types of car financing have terms ranging from 12 months to 60 months, or one to five years.
Since you're getting a second-hand vehicle, your monthly repayment amount would be lower than if you buy a brand new car. You can make it even more affordable if you pay a downpayment of about 10% to 20% of the car's price.
Hire Purchase for Second-hand Cars
With a Hire Purchase agreement, the monthly payments will be higher than that of a Personal Contract Purchase deal. It's because after you're done with the payments, you don't have to pay for the balloon payment. The car will be yours once you're contract ends and you've made every single payment.
Used Car Personal Contract Purchase Deal
With the PCP deal, while the amount for the monthly payments is lower, you're going to have to pay an optional final payment at the end of your contract. If you want the car to be yours, then you'll have to pay that particular amount.
However, if you choose not to buy the car, you can return it to the car finance company. The car should still be in good condition and you should be able to stick to the agreed mileage limits, otherwise, you would have to pay other extra fees.
More Affordable Monthly Payments
If you're looking for more affordable monthly payments for a used car, you may choose a car finance deal with a longer contract term. The longer the length of the agreement, the lower the monthly payment amount.
You have to be careful about longer contract terms though because overall, you'll be paying more interest since you're borrowing money for a longer period. But if you're more comfortable with lower monthly payments, you have the option to get a 5-year contract.
The More Practical Choice
If you want to pay less interest, then go for a shorter car finance contract term. Once you've calculated your budget and saw that you can afford a higher monthly repayment amount, then it would be more practical to choose a shorter term for your car finance agreement.
The car will be yours in a few years once you've done paying for it. You can do whatever you want with it like upgrade or modify it. You may even sell or trade it once it's yours. What's great about a shorter finance term is that you won't be tied down to the car for a long time if you realise that you don't like it so much.
How to Choose?
For a PCP deal, keep in mind that you're not actually paying for the vehicle itself. Instead, your paying for the car's value depreciation throughout the length of your contract. If you have a short-term agreement, then you'll pay less since there's lesser time for the vehicle's value to depreciate.
With a Hire Purchase deal, a long-term contract is a good choice because the amount you need to pay will be a fixed one and it would also be more manageable and affordable for you. This means that you can prepare for the payments every month and there will be no surprises. When your contract ends, then the car is yours and you don't have to pay for anything else.
Why You Should Pay a Deposit
Whichever car finance deal you choose and whatever the contract length would be, you may want to consider paying a deposit or downpayment. As mentioned previously, if you can pay a deposit of 10% to 20% of the car's price, that can lower your monthly repayment amount.
You will also be paying less interest since you're borrowing less money from the car finance company. You don't have to use up all of your savings just to pay a significant amount. Remember to keep some for repairs, maintenance, and other costs of running the car.
Carmoola Car Finance
When you've chosen your car finance deal and the length of the agreement, you're ready to apply for car finance. With Carmoola, you only need to use your smartphone to apply. To start, download the app and enter your personal details. Prepare your driver's licence to verify your identity. In a few minutes, you'll know if you can get financing from Carmoola.
Don't Forget to Check the Used Car
Before buying the second-hand vehicle that you like, keep in mind to perform checks to ensure that you're getting a car that still performs well. If you're not so familiar with the technical and mechanical aspects, you can hire an auto mechanic to help you. It would give you peace of mind knowing that the car has been checked by an expert.
Also, remember to check the car documents and see that they're all authentic. If you're buying from a used car dealership, there shouldn't be any problems with this. If it's with a private seller, they should be able to assist you in checking the paperwork on the car. An honest seller will have no problem helping you out.
Takeaway
Now that you know your options when it comes to buying a used car, you'll be more confident in your decision. If you want a more affordable monthly payment, go for a long-term car finance contract. If you want to pay less for the vehicle overall, then go for a short-term agreement. In both cases, it would benefit you if you can pay a downpayment upfront.
Got questions about Carmoola's car finance deals? Feel free to reach out! We'd love to talk to you.