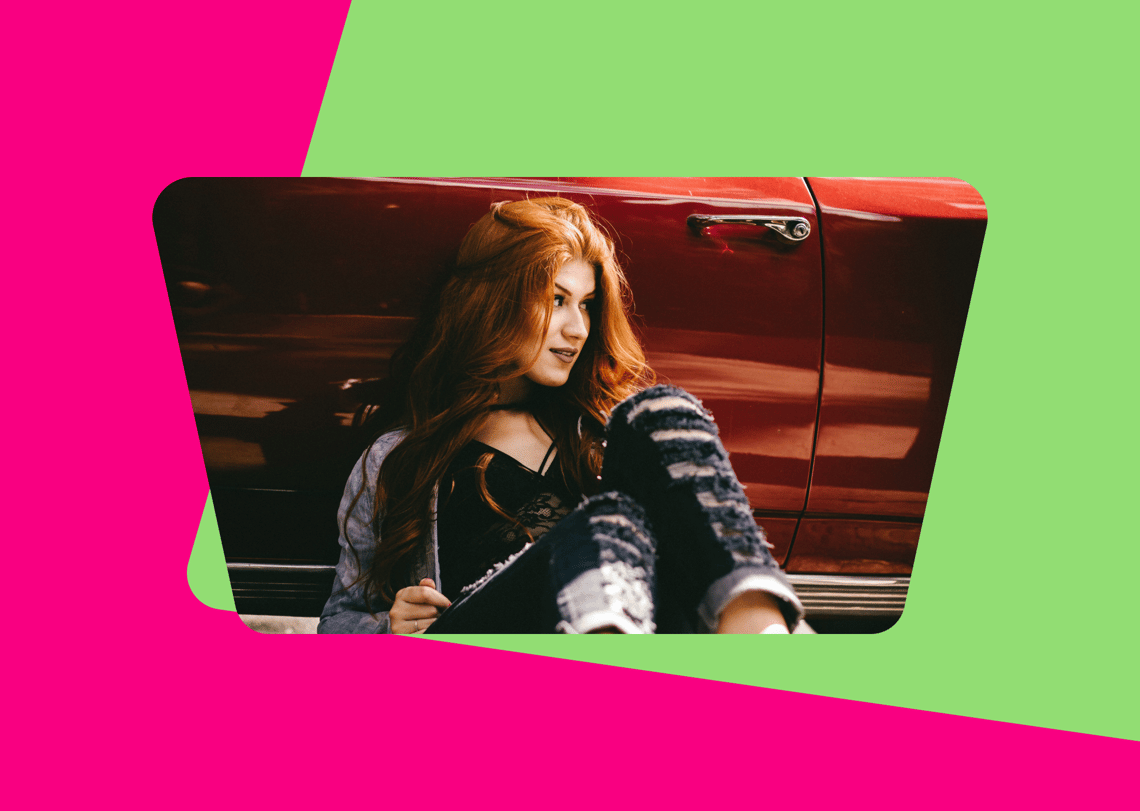 Is it better to buy a new or used car? If you're currently looking for the best cars to buy in the UK, you might still be thinking about whether a brand new or second-hand car is better for you. Both have their own benefits and disadvantages, but if you want to save as much money as possible with a big purchase like this, you might consider going for a used car rather than a new one.
When shopping for a used car in the UK, you'll find that there is so much variety to choose from. While looking for the best second-hand vehicle, you will have an easier time if you take note of what you're looking for in a car.
Also, since it's a used vehicle, you have to be ready for some compromises. And when you've found the right car, be prepared to do all the necessary steps to check its quality and performance.
If you're searching for the best reasons to buy a used car, here are some that might convince you that buying a used car is the right move for you.
Cheaper Registration Fees and Taxes
When you buy a car, you have to be ready to spend on taxes and registration fees. New cars have more expensive fees compared to older models and used vehicles. You can save even more money by buying more affordable used cars with cheaper fees and taxes.
The taxes and fees are calculated based on the present retail value of the vehicle. So, if the car you bought is a bit older, it may be subjected to discounts when it comes to taxes. Before you close the deal and buy the used car, be sure to check the fees yourself first.
Additional Features to Enjoy
Not a lot of car buyers realise this but one of the advantages of buying a used car is that it already has supplementary features that you won't get with a new car. For example, a second-hand vehicle may already have built-in navigation tools, LCD monitors, audio systems, sunroofs, or leather seats. It's another opportunity to save money because you don't need to add those features yourself.
More Affordable Parts and Repair Costs
Did you know that it's much easier and cheaper to repair a second-hand car than a new one? It's because most of the parts you're going to need are readily available. You no longer have to get them straight from the official retailers.
You can even buy the parts online to make it even more convenient for you. If you really want to save money on car parts, you may also try visiting salvage yards where you can get them at a low cost, or if you're lucky, you just might get them for free.
Low Insurance Fees
When you're looking for used cars in the UK, you may also notice that insurance fees for second-hand vehicles are much lower compared to brand new cars. It's more expensive to insure a newer vehicle because it's a bigger risk to the insurance company in case of an accident.
If you're going to switch to another used car, it's most likely that the premium won't increase. And even if it does, it would only be a small amount. Getting comprehensive coverage would be a good idea, as long as the used car doesn't have any lien on it.
Less Depreciation
All new vehicles bought from the dealership lose their value once they are driven off the lot. You may already know this, but what most car buyers don't know is new vehicles continually lose their value throughout their first year. Depreciation for new cars could reach up to 40%.
With used cars, the depreciation is slower and lesser after the plateau of that first year. It's safe to say that because of this, buying a second-hand vehicle is a more practical investment.
What to Check Before Buying a Used Car
There are important steps you have to remember when you're shopping for a used car. Unlike a brand new vehicle, you need to perform checks on the used car to make sure that it's still in good shape. You may also ask an auto mechanic to check the car for you so you'll have peace of mind.
Before you buy a second-hand vehicle, check its history. You can ask the present owner of the car for this if it's a private sale. An honest seller won't hesitate to help you with what you need. Ask for the paperwork and documents relating to the car so you can check that they're authentic and accurate.
If the documents are all good, you may proceed to check the car for paint or rust damage, frame issues, upholstery, interior electronics, mileage, and tire condition. For the engine, it's best to ask an auto mechanic to help you if you really want to be assured.
Of course, don't forget to take the car for a test drive. It's the crucial part of checking a second-hand vehicle before buying it. Prepare your route so that you can test the performance of the car as you drive it through various road conditions. Check if its acceleration, manoeuvrability, suspension, and braking are all performing well.
Takeaway
With all the benefits you can get from buying a used car, you can forget about buying a brand new vehicle. A second-hand car will allow you to save a significant amount of money while still getting a car that looks good and performs well. With adequate maintenance and care, your car can last for years.
You may also consider getting used car financing. You can make the purchase through monthly instalments for a few years. This way, you won't have to spend all of your savings on the car. You can set aside a big chunk of it for upgrades, maintenance, petrol, and other expenses. To know more, check out Carmoola's car finance deals!