Golfer and Singer Niall Horan's Car Collection
It's Niall Horan, the Irish charmer from One Direction who stole our hearts faster than he strums his guitar. But since his boyband days, ol' Niall has been cruising down solo street and playing a spot of golf while amassing quite the car collection. What does he drive? Let's find out!
Niall Horan's Music Career: Singing His Way Into Our Hearts (and Charts)
Remember One Direction? The British boy band that was basically the Beatles of the 21st century? Yeah, Niall was one of those lads. But don't let the boy band label fool you. Niall was the secret sauce that spiced up their poppy tunes.
Now, he's flying solo, and let's just say he's doing it with style. His smooth voice is causing ripples on the charts, and he's even taken up the reins as a coach on "The Voice." Talk about a voice to reckon with.
The Golf Pro in Pop Star's Clothing
When he's not doing the ol' music or making us swoon, Niall is likely to be found on the golf course. He's not just a casual golfer, either. He's so mad about golf that he once carried clubs for golf legend Rory McIlroy during a tournament​​. That's dedication!
But wait, there's more. Niall has his own golf management company, Modest! Golf that is working to shake up the whole golf world. Who said pop stars can't be entrepreneurs? And as if that wasn't enough, he's also struck a partnership with Callaway Golf. It seems like Niall is planning to dominate the golf course just as he has the music charts​.
One Luxury Car Is Never Enough!
After a long day of singing and golfing, Niall likes to wind down by ... purchasing expensive cars? He's got quite the collection, so let's take a look at the best of the best.
Ferrari 458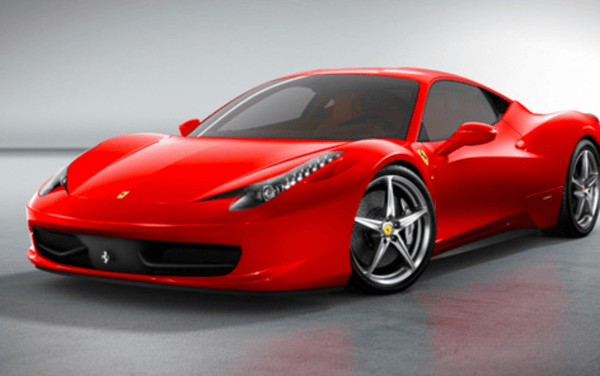 With the Ferrari 458, we're sure that Niall unleashes his inner speed demon. The Italian stallion's V8 engine and lightning-fast acceleration make every road feel like a racetrack. It's not just a car; it's a lifestyle fit for a celebrity.
Porsche Taycan 4s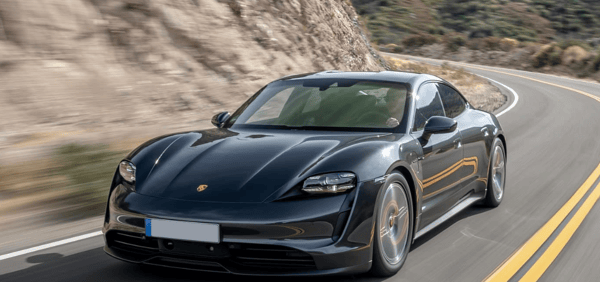 We're sure Nial is experiencing the future of luxury with the Porsche Taycan 4S. It's an electric sports car that offers heart-stopping speed, cutting-edge tech and eco-friendly credentials while carrying the prestige of the Porsche brand.
Mercedes-Benz CLA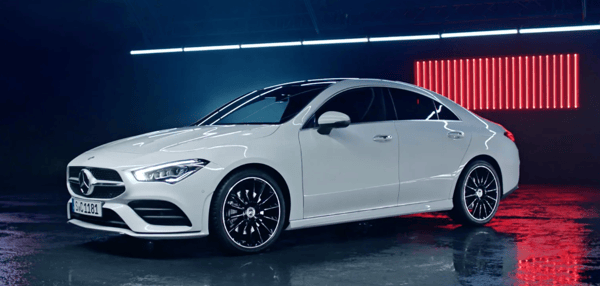 The Mercedes-Benz CLA boasts a stylish, coupe-like design, impressive tech features and driving dynamics that make every journey feel like a VIP event. It's easy to see why Niall loves getting the keys to his Benz.
Range Rover Vogue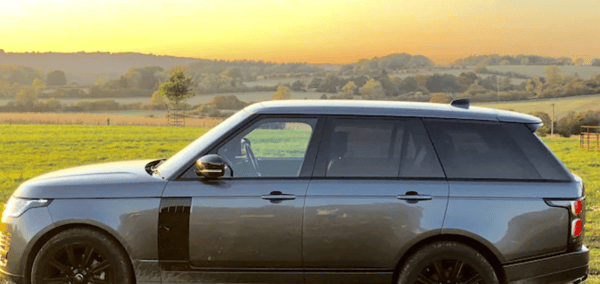 Niall embraces the pinnacle of luxury with the Range Rover Vogue. This SUV combines the ruggedness of off-road capabilities with the elegance of a high-end salon. It's essentially his castle on wheels.
These are the vehicles Niall owns that we know about, and what a collection. Mr One Direction is certainly a man of taste and has a ride for every occasion, whether he's speeding around in the 458 or looking classy in the Taycan.
Niall's Drives
Niall Horan is a man of many talents and many cars. Whether he's belting out a ballad, swinging a golf club or cruising in his Ferrari, he's always leaving us on a high note. We can't wait to see what he'll do next. Maybe he'll take up knitting, buy a yacht or add to his already-envious car collection. With Niall, you just never know. 😂