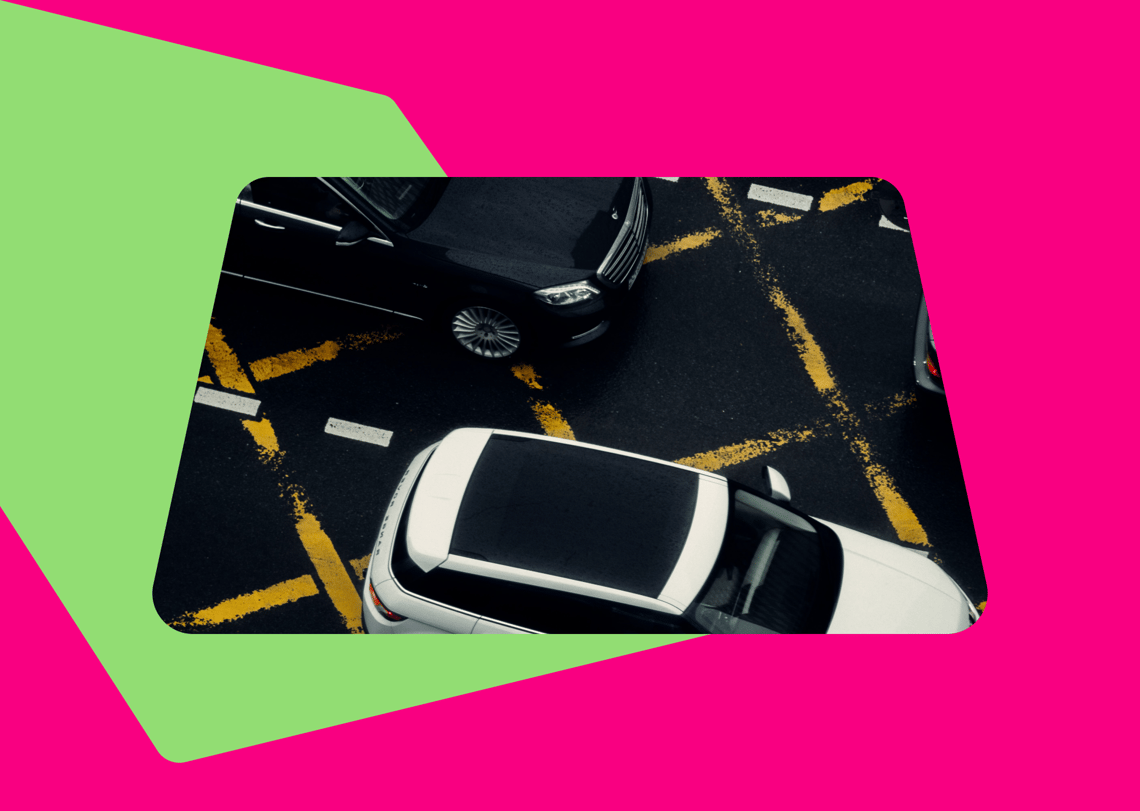 A brand new car will lose about 30-40% of its value by the end of its first year. With that in mind, it's easy to see why most drivers purchase their cars second hand and around 60% of all vehicles sold by dealers are pre-owned. But how do you search for the best-used cars? 🤔That's what we're here to find out with this guide to all things finding a second-hand vehicle.
Do the research
While most cars are still bought in the real world, how people find a vehicle has changed drastically over the last 20 years. Long gone are the days of looking through classifieds on Auto Express – today, about 86% of car shoppers research online before they even visit a dealership.
With more access to so much information, it has never been easier to find a car online and do the necessary research. The worldwide web is pivotal to the car-buying process, and a growing number of people are even transacting online. If you're planning on purchasing a used car, you'll almost certainly begin the search on the web.
Where should I look?
There are two primary ways to buy a used car: direct from the seller or at the dealership. The overwhelming majority of people tend to buy used cars through the dealership as it offers more protection, such as guarantees if anything goes wrong with the car in the first few months.
When it comes to finding a used car online, there are plenty of websites selling all sorts of vehicles. The most popular ones are:
You can also use classified websites like Gumtree and eBay, although the vehicles sold on these platforms will be straight from a private seller and not a car dealership. Take care these vehicles actually exist, always view first.
Most people begin their car journey on AutoTrader simply because of its long history of selling used cars online and advanced search tools that make it easy to find a used vehicle. That's not to say you can't use other options on the market, but AutoTrader is still seen as the holy grail when it comes to searching for the best-used cars.
What should I look for?
You'll want to purchase a used car with confidence, which means going through a checklist before you go and see it in real life. When searching for the best-used cars, you should perform an HPI check.
It means Hire Purchase Investigation and was initially created to provide reports for people buying used cars in an effort to stop fraud. HPI works alongside the DVLA, insurers and the police to help people buy good-quality second-hand cars.
An HPI check will:
See if the car owes outstanding finance

Has previously been written off, eg is classified as a Cat D

Has been stolen

If the mileage shown is genuine and matches with the car's previous MOT

If it has a current MOT

The number of previous owners

Identification details such as the VIN (Vehicle Identification Number)

The number of the number plate, as well as colour changes

If the vehicle has been scrapped or exported
Most HPI checks cost around £10, although the prices vary depending on the data of the HPI check. Some finance companies such as Carmoola will perform this check for you for free. You can perform an HPI check for any car as long as you have the registration number.
How do I know if it's a good price?
Again, research is key here. You can look on car websites and compare models with similar mileage to see if the price stacks up. Some websites like AutoTrader even offer a barometer, checking if the car is a good deal and in line with market value or overpriced.
You can also use online car-valuation tools to get an approximate valuation for the car you'd like to buy – most work by asking you to enter the registration and mileage. Once you have the price, it is easier to negotiate with the dealership or seller.
Searching for the best-used car
Your search will almost always start online, so it's handy to know where to go and which tools to use. With the tips in this guide, you can give yourself the best chance of finding a great used car online and driving away a happy car owner. 😃🚘