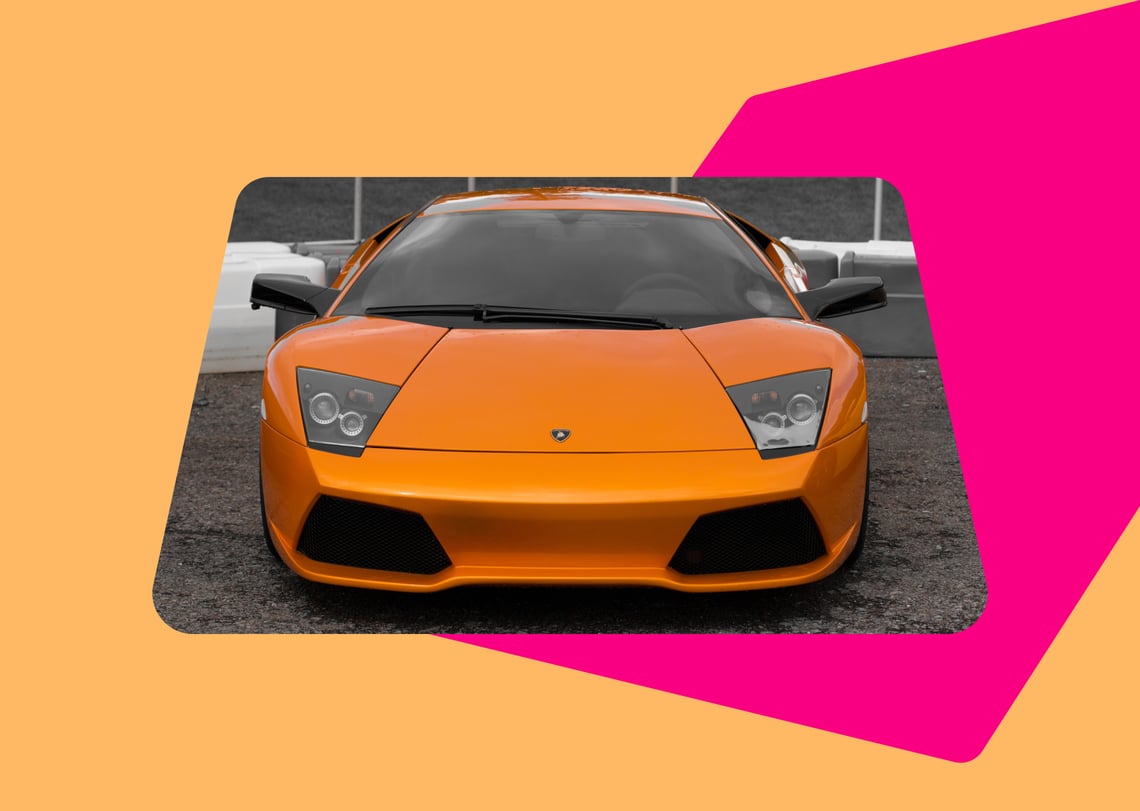 There are several ways to finance a car. If this is your first time applying for car finance, it might get a bit confusing when you try to compare your options like HP or PCP car finance. What do they mean exactly and which one is the better choice? Here, let's answer a question many car buyers ask, "what does PCP mean in car finance?"
What is PCP Car Financing?
Personal Contract Purchase is commonly known by its acronym, PCP car finance. It's a type of financial product where you can drive a car you want without having to pay the full price in cash. The way that it works is once your car finance application has been approved, the next step is to pay a deposit, which is typically at least 10% of the car's value. The next payments you'll make would be the monthly instalments for the whole duration of your PCP contract.
At the end of your contract, you'll have three options to choose from on what you want to do with the car. If you want to own it, you would have to pay a lump sum called the optional final balloon payment. If you're not keen on owning the vehicle, you may simply return it to the car finance company. You won't have to make any more payments as long as you maintained the annual mileage limit and there's no damage to the car beyond fair wear and tear. Lastly, you may start a new PCP agreement and get a new car by using the remaining equity of your current car as a deposit.
Why PCP Car Finance is a Good Idea
So why choose PCP car finance? If you're looking for an affordable way to have your own ride without using up most of your savings, PCP car finance is actually a good idea. Apart from being cost-effective, it also provides flexibility by providing you options at the end of your PCP agreement. So, if you're not yet sure about owning a car but would love to enjoy the freedom and convenience of having your own vehicle, this is the type of car finance to consider.
Lower Monthly Payments
Compared to other ways of financing a car like Hire Purchase car finance, PCP has lower monthly payments. There are some really good PCP car finance deals out there. It's because your payments cover the predicted value that the car will lose throughout the agreement instead of the full value of the vehicle. If you want an even cheaper monthly payment amount, you might want to think about financing a second-hand car with PCP. A used car won't lose its value as fast as a brand new car so you can expect cheaper monthly payments.
Upgrade Your Car Every Few Years
Another great thing about financing a car with PCP car finance is that it's much easier to upgrade your car every two to four years. You can use the remaining equity of the vehicle you're currently driving and then use it to pay the deposit for your new car when your PCP agreement ends. If you're the type of driver who enjoys that brand new car smell, you'll enjoy upgrading your car every couple of years with PCP.
Zero-deposit PCP Deals
Most car finance companies require at least a 10% deposit before you can drive home the car. But there are some lenders that offer zero-deposit deals to drivers with excellent credit scores. If you think your score qualifies for this kind of offer, be sure to ask your car finance company if they can give you a no-deposit PCP car finance deal.
How to Find Great PCP Car Finance Deals UK
Once you've decided that you want to get a PCP car finance deal, it's time to find trustworthy and reliable car finance companies that offer affordable rates. Here are some ways to do it.
Shop for Deals Online
You can easily do an online search using your smartphone when shopping around for PCP car finance deals. Check out the websites of different lenders to see what they have to offer and then visit review sites to read about the experiences of their clients. It's a good way to have an idea of what it's like to do business with them.
Use PCP Car Finance Calculators
When you already have a list of car finance companies that you want to compare, you don't have to make the calculation manually yourself. Instead, visit their websites and find their car finance calculators. It's simple to use and you can quickly get an estimate of the cost of financing a car.
Compare the APRs
You might be looking at the different car finance interest rates when comparing deals. The better way to do that is to check the annual percentage rates that car finance companies advertise. APRs include not just the interest rate but also the other fees and charges, allowing you to get a good idea of the cost of PCP car finance.
Takeaway
So, is PCP car finance worth it? The answer to this question depends a great deal on your needs, preferences, and financial situation. If you're not sure about owning a car but would love to have the option to buy it, then PCP is a good financial product to consider. It's also easier to upgrade your ride with a PCP deal if you like having a new set of wheels every couple of years. 👍🚘