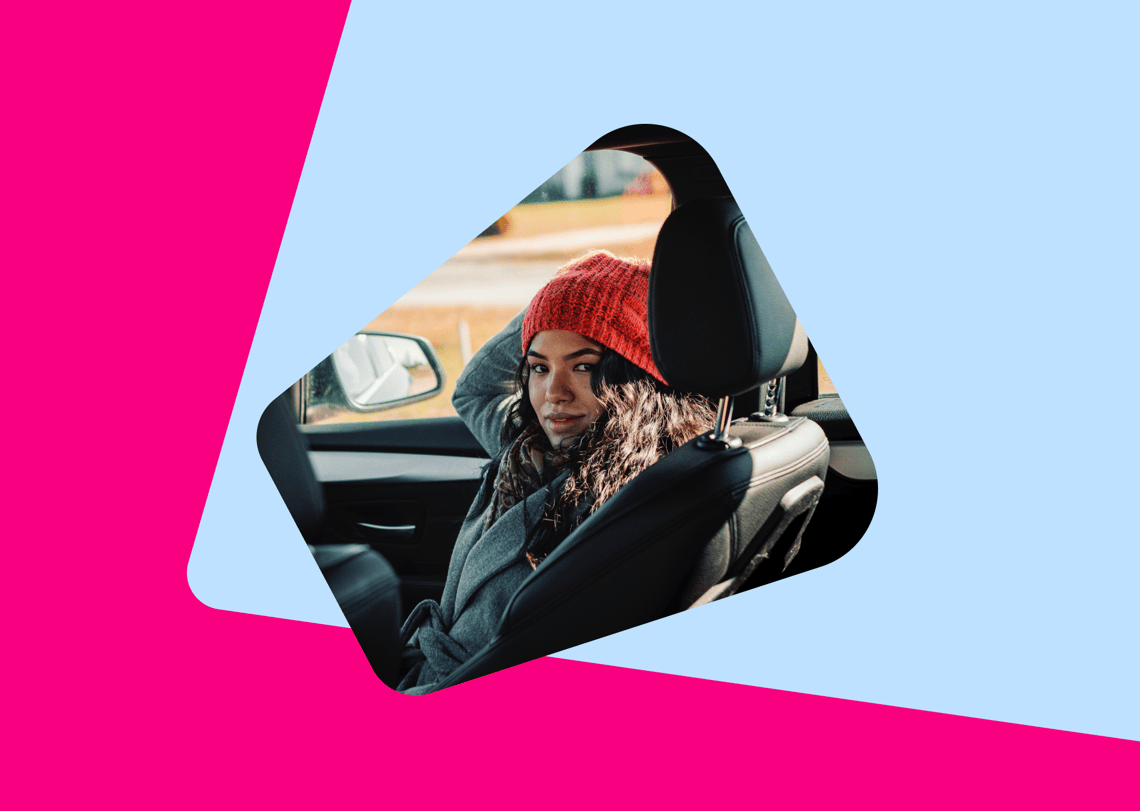 Ready to make the big leap and get your dream car? Don't let your worries hold you back because there are great car finance deals where you don't need an upfront deposit. If this concept is new to you, we'll walk you through what you need to know. By the time you're finished reading this article, you'll be so ready to upgrade to a super stylish new car that you deserve.
Looking for more tips on zero deposit deals? Check out our YouTube video here, where we take you through everything you need to know 👇
What is Car Financing with Zero Deposit Deals?
These two terms can be daunting for a lot of people. With the uncertainty behind "zero deposit deals" and the unknown quantity that is "car financing" a lot of people feel apprehensive about these deals. The truth is that these kinds of deals mean getting a brand new car is so much easier and faster today compared to the traditional methods where a deposit was most likely required. With zero deposit car finance deals, you can remove the wait of saving up a big chunk of cash to fund the upfront deposit.
Terms like Hire Purchase and Personal Contract Purchase get thrown around a lot in the industry, and people often end up finding they need to pay a deposit to get the car they want. So, it's better we get a grasp on these two car financing arrangements first.
Personal Contract Purchases
This type of car financing agreement usually requires you to pay a deposit and a certain amount every month. The difference between a Personal Contract Purchase and a Hire Purchase is that a PCP agreement doesn't require you to pay the full price of the car. However, you won't own it unless you pay what is called the final "balloon payment" at the end of your contract.
Hire Purchase
With this arrangement, you usually pay a deposit, and then pay the remaining value of the car, as well as interest, in monthly instalments over a certain period. By the time you've reached the end of your contract, you will then have complete ownership of the vehicle because you will have paid for it in full.
Take note though that you need to pay everything off for the car to be yours. Missing payments can be a problem if you don't resolve the issue with the lender, as the car financing company can then take away your vehicle and recoup what you owe, as it's not technically yours. Many companies don't offer a zero deposit hire purchase option, but lucky for you, we have some solutions that can help.
Is Zero Deposit Car Finance a Good Deal?
Now, let's go to the zero deposit deals. You may be thinking, "can I get a car without paying any deposit?" Yes, you can! And this kind of car financing may just be the best one for you. Imagine yourself walking into a showroom and leaving as a proud owner of your dream car, and you didn't have to splash out on an upfront deposit. But do bear in mind you will have to cover the entire cost of the car with your monthly instalments, which will mean they would be higher than if you paid a deposit up front.
That's exactly what happens with a zero deposit deal. So, depending on your situation, this could be the ideal scenario for you. Maybe you don't have the savings at the ready, but do have the monthly income to cover the higher payments.
Zero deposit car finance deals are usually the same as Hire Purchase agreements, in terms of the legal contract and repayment terms.
Zero Deposit Car Financing with Carmoola
So, now that you know a zero deposit car financing arrangement exists, you probably want to know more about it, right? As mentioned earlier, you don't have to pay for anything upfront to get a car. Due to the flexibility of Carmoola, you have the option to buy any model of car you'd like. Whether you're looking for a used, nearly-new, or even a pre-registered car model, you can make the purchase once you're approved for car financing. You'll also have about a month to prepare your finances before you start making your monthly payments.
Which Car Dealerships Offer Zero Deposit Financing Deals?
Some dealerships do have zero financing deals available, so make sure you ask them when you get there. But as we always say, don't leave your finance deal to the last minute! Shop around before you go to the dealership so you can get yourself the best deal. How to apply for car financing with Carmoola today!
Takeaway
Zero deposit financing deals can be the perfect solution for certain situations, but as we recommend in a lot of our blog posts, make sure you are doing your research and taking your time when it comes to finding the right car financing deal for you. Carmoola are changing the game when it comes to car financing as we allow the customer the flexibility to choose the perfect solution for them. Follow the steps below to see what car financing deals could be available to you;
Simply download Carmoola so you can find if you can get approved for car finance.
Once approved, Choose the car you want and buy it with your Carmoola Virtual Card.
You can manage your payments in your app at any time.
Once you've downloaded Carmoola, you can start adding details such as your name and address. You may then proceed to verify your identity using your driving licence. For the other requirements that you need to submit, you'll find them in the app. The process is straightforward. Just prepare your ID and take a quick selfie.
Whilst many car financing companies process applications online and then proceed with a phone call, along with other inconvenient steps, Carmoola is different. We process everything online so you don't have to talk to anyone on the phone or go to an office to personally submit the requirements. We're ready to help you anytime and any day! So if you do need to chat, we are here, and there's no long waits or call centre to navigate either. It couldn't be easier! 😃