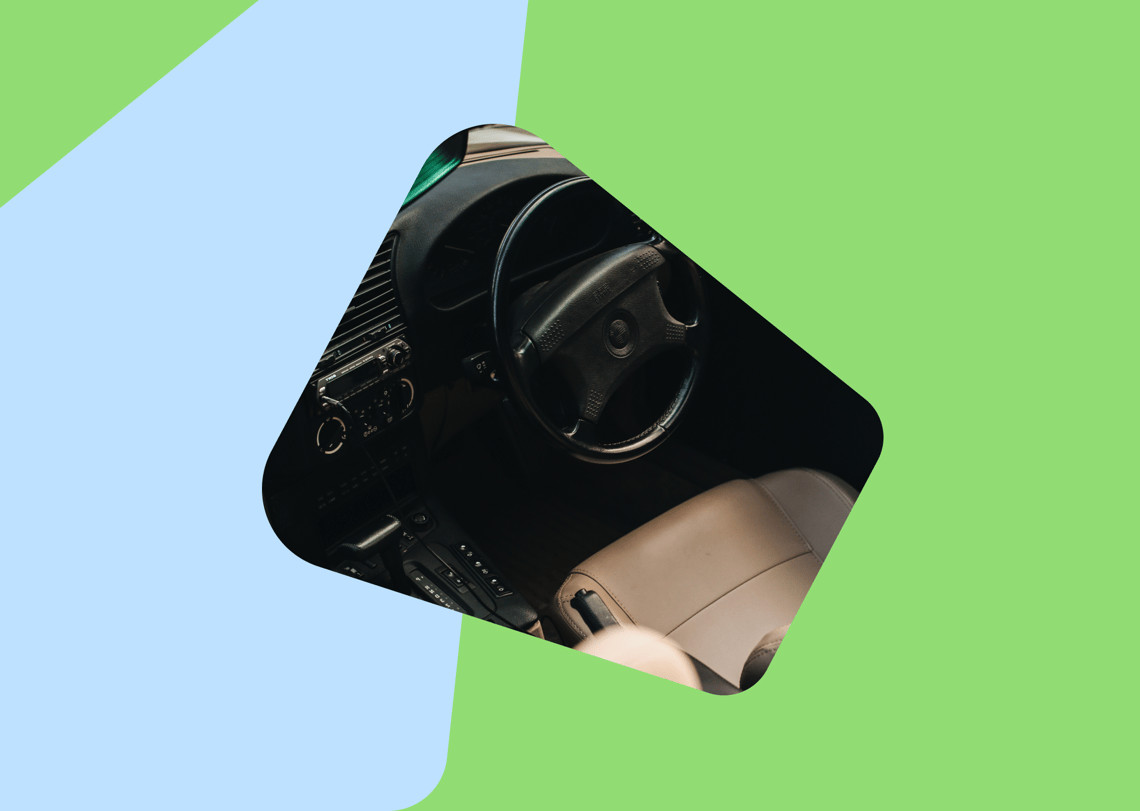 Do you want a new car but worry that there's an age limit for car finance? Don't fret because there are still a number of options for retirees and pensioners who want to finance a car. Your age shouldn't be a problem when applying for credit.
Can I Get Car Finance Even When Retired?
Now that you're in your retirement, you have time to finally do the things you've always dreamt of doing. Maybe you want to visit friends and family or just drive across the country and discover new places along the way.
It would be so much more exciting to do all those things with a new car, right? But buying a car would mean using up a big chunk of your savings for the purchase. Why spend your hard-earned money in one go when there's a better option like financing a car?
Getting car finance is the more practical way to go because the payment is spread over a certain period. Instead of paying with cash for a car you want, you can apply for financing where you only have to think about the monthly payments. Is this option possible for a retired individual? Absolutely.
Even if you're already retired, you can still apply for car finance. It's your credit report and score, along with your income and financial situation that matters to the car finance company. So, if you've built up a good credit history all your life, you have a high chance of getting approved.
Evaluate Your Credit History
Before you apply for financing, check your credit report first. Ensure that your name, address, and other details are all correct. Also, assess your financial history to see if there are any errors or unfamiliar transactions. If there are, then there might be fraudulent activities being done under your name. Report it immediately to the credit reference agency so they can evaluate it as well.
If you see that your credit report is error-free, then proceed to check your credit score. How is your current credit rating? If you've maintained it well by paying your bills and other financial obligations on time, then it's possible that you have a prime or super-prime credit status. This will give you access to car finance deals with low interest rates.
When you have a high credit score, lenders will see you as a low-risk borrower. And that's why they'll be willing to provide you with better deals that are not usually being offered to the average borrower with near prime or subprime credit status.
Evaluate your credit history and score through TransUnion, Experian, and Equifax. These are three major credit reference agencies in the UK. You'll have different scores with each one because these agencies have their own unique score system. Also, check which credit reference agency the lender is using. For example, Carmoola uses TransUnion to evaluate car finance applications.
Assess Your Income
As a retired individual, you may think that since you're not working anymore, you no longer have income. This is not true. Apart from your pension, you may have savings that are now earning interest. Maybe you've also set up a small business or are working part-time. All these contribute to your income.
Assess how much you're earning every month from different sources and calculate how much you need for your necessities and how much you can spare for your car finance payments every month. Doing this will give you insight into what you can realistically afford without compromising your lifestyle.
Set Aside Money for Your Downpayment
If you want to reduce the amount you need to pay every month for the car, you can do so by paying a deposit or downpayment. About 10% to 20% of the car's price would be a good number to set as your deposit.
Apart from reducing your monthly payables, the car finance company will also be more likely to grant you credit if you can pay a downpayment. It's because you'll be borrowing less from them, which means you're more likely to commit to making payments on time since it's more affordable. Lenders will then see you as a low-risk borrower.
Choose a Short-term Contract
It's more practical to choose a car finance agreement that won't last for more than three or four years. Yes, the monthly payments are going to be higher but overall, you'll save more money. You'll be able to pay off everything in a short span of time and the car will be yours once you've settled the final payment.
Long-term car finance agreements have lower monthly payments but you'll pay more interest. You might even pay more than the actual value of the car. This is something you'd want to avoid. It's best to opt for a shorter contract term so that you don't have to worry about the monthly payments anymore after three to four years.
You May Consider Buying a Used Car
To make buying a car even more affordable, you can buy a second-hand vehicle instead. Many used cars are as good as new but way cheaper than a brand new car. If you want to save money from this big purchase, you should definitely consider buying a used vehicle. However, if you want to buy your dream car and you have the budget for it, then nothing and no one should stop you. Go for it!
Takeaway
There is no strict age limit to apply for car finance. What matters to car finance companies are your credit score and history, financial situation, and income. But before you choose a lender, be sure to examine their interest rates first. Look for ones with the lowest APR charges, flexible terms, and friendly representatives who you can approach any time if you have questions.
Download Carmoola and find out if you can get car finance with us. With today's technology, you can apply for car finance 24/7 and know the result almost instantly. With your smartphone, you're only a few taps away from buying your dream car.