What Are the Best Cheap Cars To Buy?
Sure, we all want to drive a Lamborghini, Ferrari or Porsche. And if we can't do that, a BMW, Mercedes or Audi will do nicely, thank you. But even those efficient and stylish German cars are pricey, with entry-level models coming in above £20,000 brand new. So what are the alternatives? Lower-priced doesn't always mean poor quality, and we've put together a list of the very best cheap cars priced under £20k.
Skoda Fabia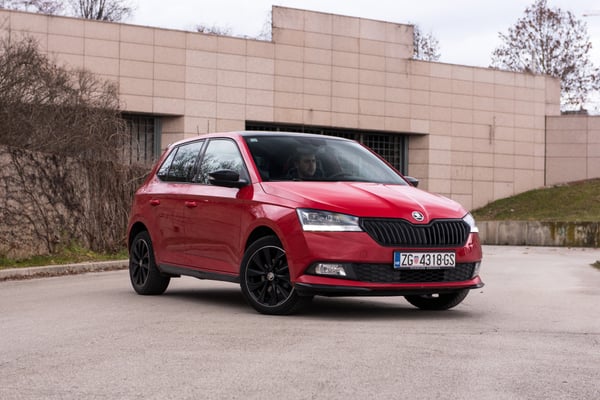 Skoda is part of the VW Group, which means the Fabia is essentially a Volkswagen Polo in disguise. A nifty hatchback, the Fabia has plenty of space, with features that include a DAB radio, LED daytime running lights and Bluetooth in the baseline version. The Skoda Fabia starts at around £12,500.
Seat Ibiza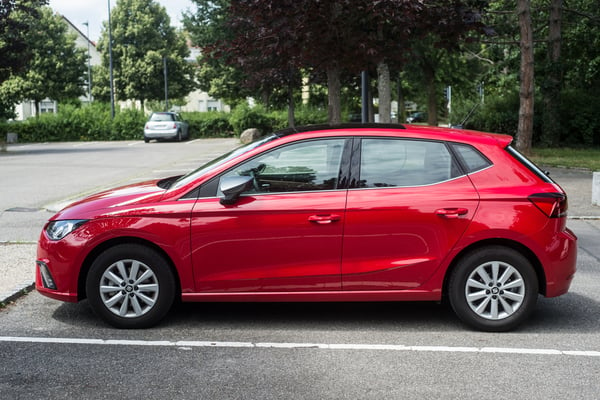 Head to Spain, and you'll find everyone driving an Ibiza. Over here in Blighty, the car isn't quite as popular, but maybe it should be. It comes with plenty of space and an excellent big boot, too. The entry-level version also has some handy features, such as a touchscreen display and Android Auto and Apple CarPlay. Overall, it's a stylish-looking car with roomy back seats, though the interiors could perhaps be slightly more snazzy. The Seat Ibiza starts from £16,500.
Dacia Sandero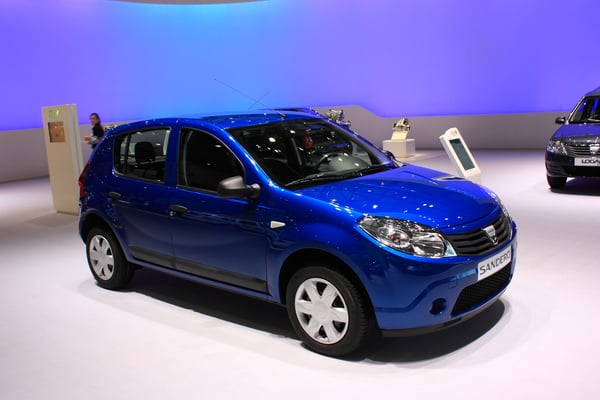 If you're looking for a practical and smart hatchback, look no further than the Dacia Sandero. Since arriving on these shores in 2013, Dacia has made the cheapest cars on the market, saving motorists thousands of pounds in the process. The Sandero is the latest cheap Dacia iteration, and it's on the market for a ridiculous £7,995.
Volkswagen Up GTI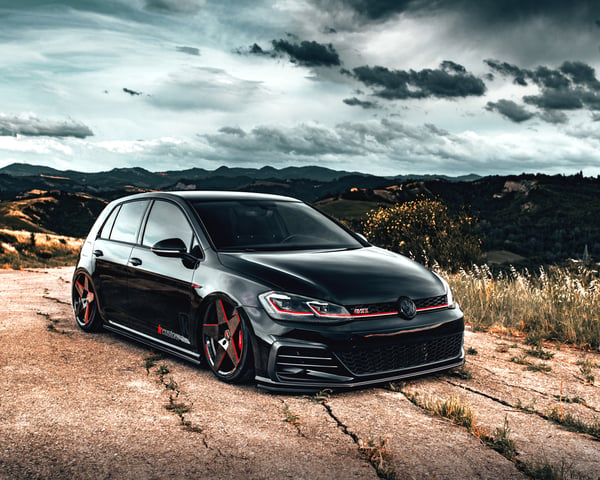 The Volkswagen Up GTI provides a little more oomph than the other cars on our list. The car has decent performance in the low gears and feels pretty rapid when you're taking it for a spin. The exterior might not be to everyone's tastes, but at £13,750, you'll be hard-pressed to find a Volkswagen for much cheaper than the Up.
MG ZS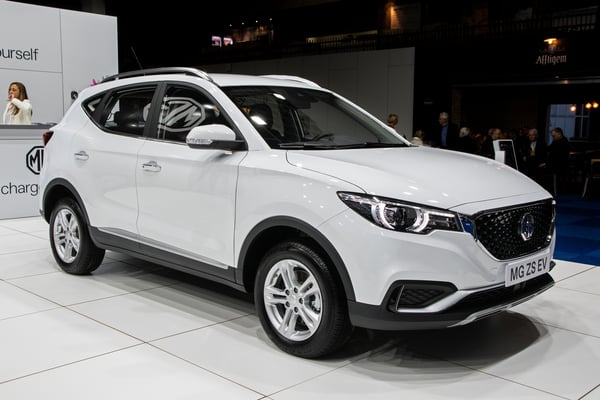 MG has you covered with one of the cheapest SUVs on the market in the form of the well-presented ZS. The basic model comes equipped with LED daytime running lights, cruise control and Bluetooth features – not too shabby. You can also choose between two petrol engines: 1.0 or 1.5 litres, with the smaller one featuring a 108bhp thanks to a smaller turbocharger and six-speed dual-clutch. The MG ZS sells for just over £15,000.
Nissan Juke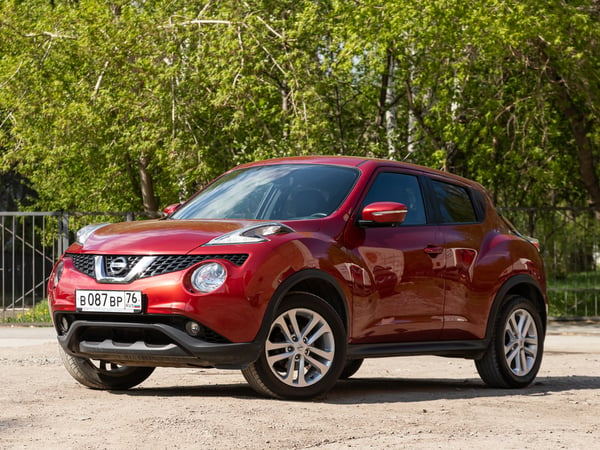 Another popular cheap SUV, the Nissan Juke is a stand-out car thanks to its unique looks. The cheapest option is somewhat on the basic side and doesn't even feature Bluetooth. Still, you get a car that looks like no other, has a stylish interior and is a pretty smooth ride for just over £18,000.
Citroen C1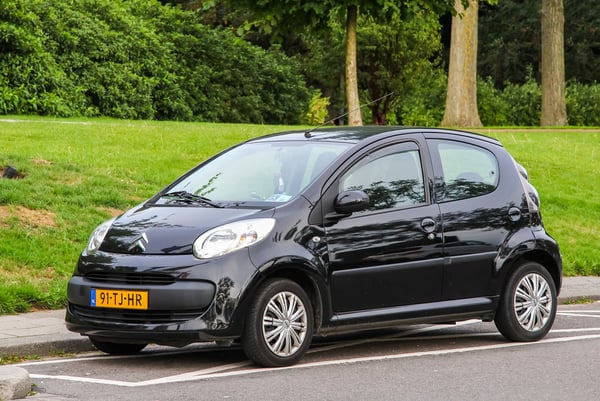 The French are pretty darn good at making affordable cars that do their thing, and the Citroen C1 is no different. For just under £13,000, you get a nimble little car with a 1.0-litre engine and 72bhp. So not only will you be saving on the cost; you won't spend much on petrol when it's time to fill up the tank.
Mazda MX-5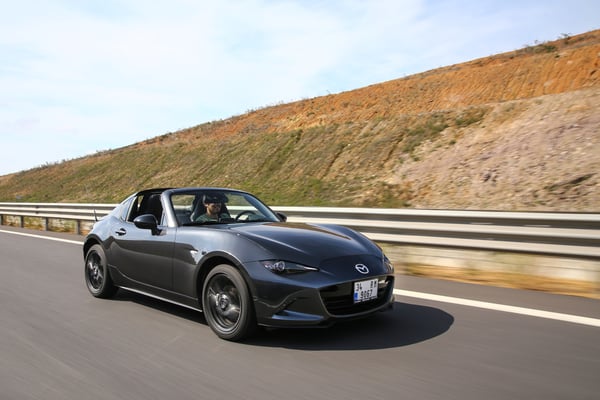 Surely the most stylish vehicle on our list, the Mazda MX-5 lets you drive a sports car for under £20,000. The manual option really puts you in control behind the wheel, and it looks like a car that should cost upwards of £30k. However, the car is quite small and tight on the inside, so if you're over 6-foot, you might want to take it for a test drive first and see how much room you have.
Vauxhall Corsa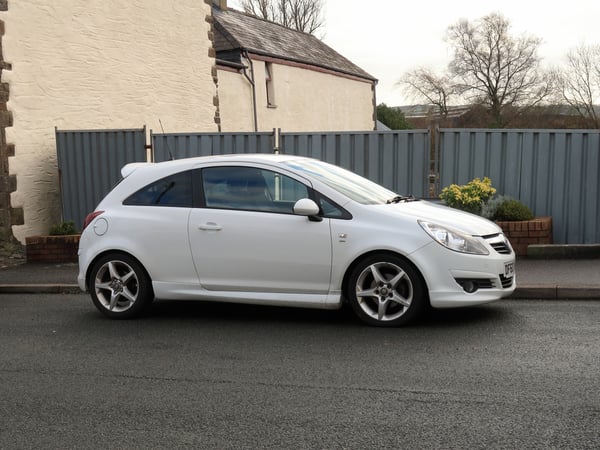 It's easy to see why the Vauxhall Corsa is one of the most commonly sold cars in the UK. It's safe, solid and reliable, and doesn't look too bad either. Sure, it's a no-thrills car, but it comes with a range of efficient engines and has generous standard equipment like LED headlights and a seven-inch touchscreen. The Vauxhall Corsa sells for around £17,000.
Peugeot 108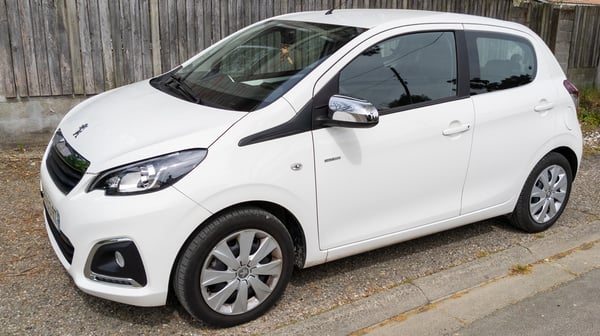 Another French gem, the Peugeot 108 starts from just over £13,000 and shares the same mechanical parts as the Citroen C1 and Toyota Aygo. However, it's slightly more expensive as it has just recently been updated. You get electric front windows and a USB socket as standard with the Peugeot 108.
The best cheap cars
We might all dream of an expensive supercar, but if you have a limited budget it's good to know there are some very handy cheaper options out there. With the cars on our list, you'll get a smooth and efficient ride for less but can still enjoy stylish cars that are lots of fun to drive.