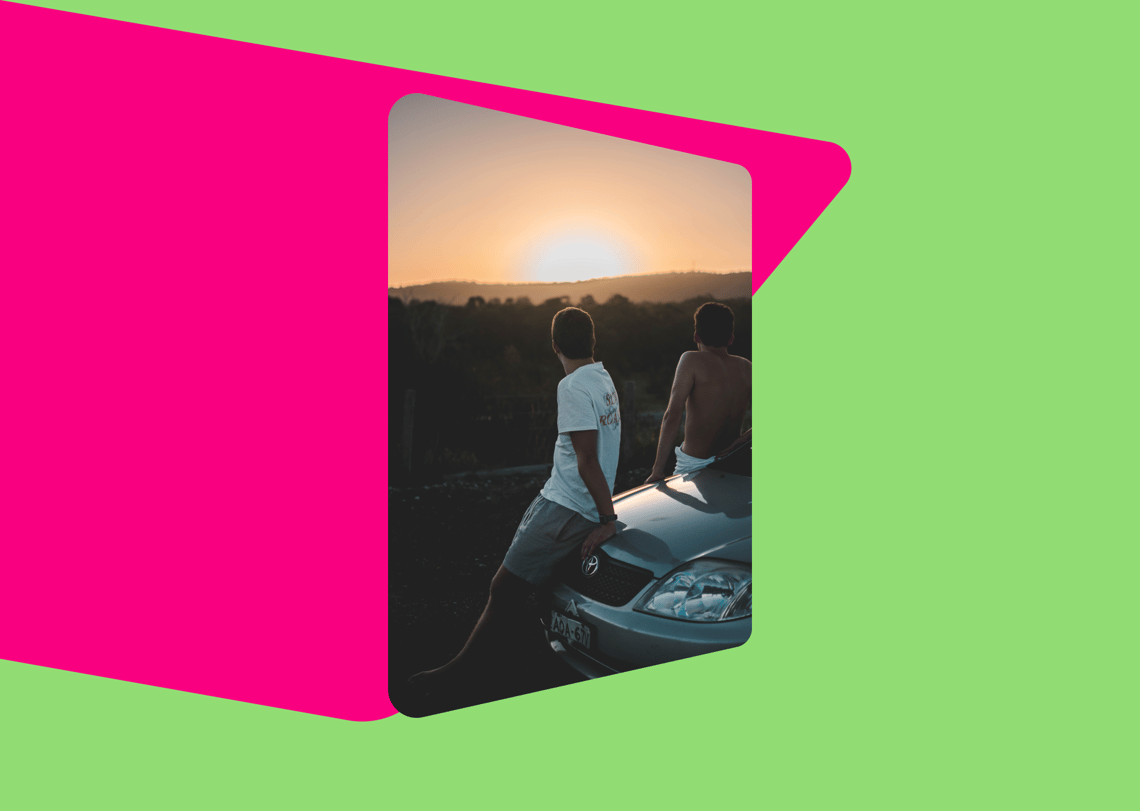 If you're looking to get car finance, then one of the first steps you need to take is checking out your credit score. Hopefully, you're not in a mega rush to get your car... Because it's not just about knowing your credit score, it's about improving it! If you get in there early and review your credit score before you apply for car finance, then you've got a good chance of improving it a bit, and potentially improving the rate you can get on your finance. Therefore, you might be wondering how you can check your score and whether you can do it for free? So here's a list of the best websites to check your credit score.
Who provides your credit score?
There are three main credit reference agencies (CRA): Equifax, Experian and TransUnion. They provide credit reports, and you get a score from all three of them. Lenders ask one or more of these agencies for information on you before accepting credit applications.
Other companies, however, can provide credit scores (included in our list below) based on one of the three credit reference agencies' reports. So your score will always come from one of Equifax, Experian and TransUnion, but you can get the score from several different companies.
Can you check your credit score for free?
Equifax and Experian offer free trials or very basic reports, but if you want more information, such as detailed insights about your score and how to improve it., you will need to pay for the service.
Alternatively, you get a free credit report from a variety of other companies. They provide more in-depth insights than the big three, giving you suggestions and tips on how to improve your score. However, it's important to remember that they all use one of Equifax, Experian or TransUnion to provide your credit report.
Best websites to check your credit score for free
ClearScore
ClearScore uses Equifax to provide a credit report, as well as information on how you can improve your score. It updates the report once a month and gives you an eligibility checker for finance options that meet your eligibility. ClearScore is completely free to use for life.
Check your credit score with ClearScore
MSE Credit Club
MSE Credit Club offers complete access to your credit report provided by Experian, who are the largest credit reference agency. Reports are updated each month, and you can see details of all the credit accounts you own, as well searches made against your file and linked addresses.
Check your credit score with MSE Credit Club
Credit Karma
You can access your TransUnion credit report and score with Credit Karma, who also never charges. Credit report information is similar to ClearScore and MSE Credit Club, with one primary difference: your credit score is updated every seven days. That means you don't need to wait until the start of the month to see updates.
Check your credit score with Credit Karma
Credit Monitor
Credit Monitor also uses TransUnion for credit scores. The completely free service is an alternative to Credit Karma and is powered by MoneySupermarket. However, Credit Monitor updates your details monthly rather than weekly.
Check your credit score with Credit Monitor
Experian's credit score
You can go straight to the source and use Experian to check your credit score for free. However, its version is stripped back, meaning you only get the basic score without any meaningful insights about how to improve your credit score if needed. If you wish to try the full credit score, you can sign up for a free 30 trial that gives you access to Experian's CreditExpert.
Check your credit score with Experian
Equifax
Like Experian, you can check your credit report for free. However, the only way to do this with Equifax is by signing up for its 30-day free trial. After the trial, it's £7.95 per month, and you get full insights into your score and how to improve your rating.
Check your Equifax credit score
Final scores
There are various options for checking your credit score online – some paid and some free. In reality, you don't need to pay, as companies like ClearScore and Credit Club provide in-depth score analysis for free. That means you can access your credit score without paying a penny.