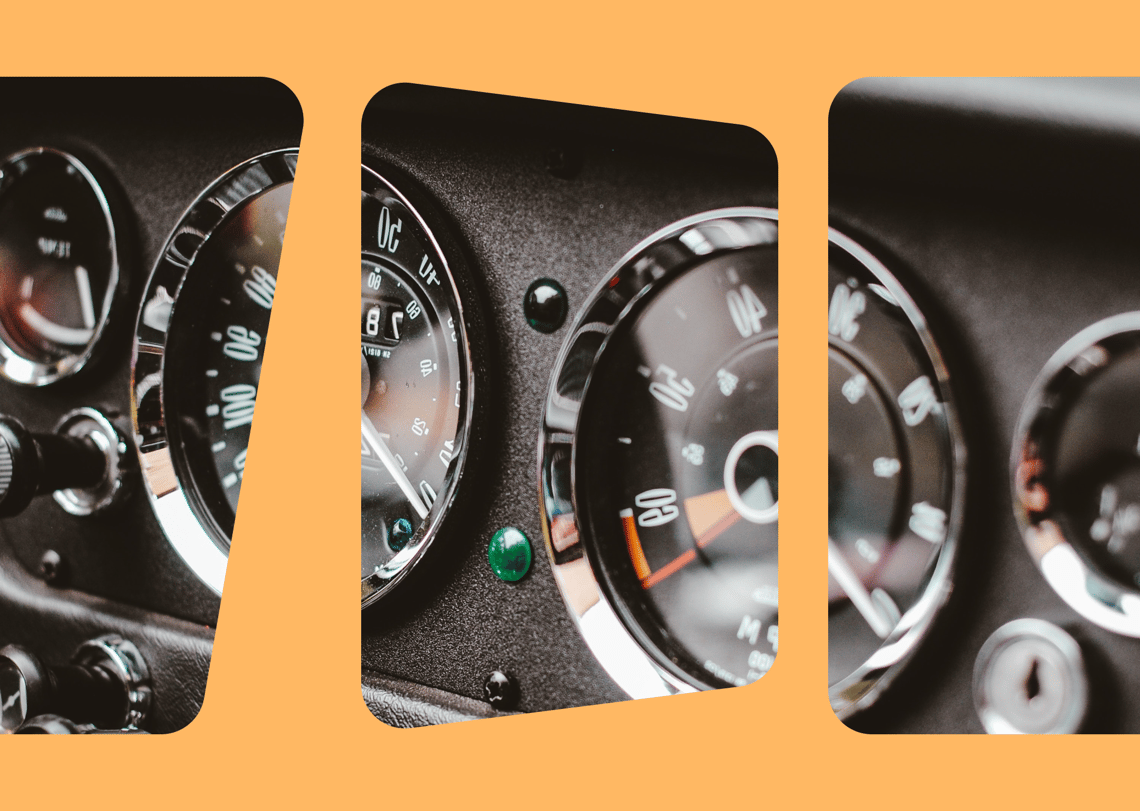 From buying new cars to finding a great second-hand one, there are many things to consider when buying your next vehicle. And if you're thinking of doing it with car finance, you probably have even more queries. With that in mind, we've put this comprehensive guide together detailing the many aspects of car finance, from how much you need per month to buy a car to what happens with outstanding finance and more. Read on below.
Is car finance a good way to buy a car?
For many drivers, using car finance is a great way to buy a car. That's because it offers different options (hire purchase, contract hire purchase, lease, loan), provides more flexibly, allows you yo build your credit score and generally gives you access to a wider range of available vehicles. As long as you can comfortably afford the monthly repayments, buying a vehicle with finance can be beneficial and help you get the car you really want.
Find out more about whether car finance is a good way to buy a car
Does everyone get a loan to buy their car?
Not everyone gets a loan to buy their car, and if you've got money to spare you might decide to purchase the vehicle with cash. But for most people, the affordable – and often smartest – way to buy their next car is with some form of car financing, such as getting a loan. A loan can help you buy the car outright, making payments to the lender directly once you've bought the vehicle.
Find out more about whether everyone gets a loan to buy their car
Can I buy a car for under £200 per month?
Buying a used car can be a great way to get your next vehicle for less, and there are even some options where you'll pay just £200 per month for your motor. Many of the used cars in the UK for sale are no more than two years old, either. That means you can get a high-quality car while paying less if you find the right deal.
Find out more about buying a car for under £200 per month
What happens if I buy a car with outstanding finance?
Most types of car finance have processes in place so it's impossible to purchase a vehicle that still owes finance. Yet, there are some scenarios where you could end up buying a car with outstanding finance. This is especially true if you're buying a vehicle from a private seller who is trying to sell a car they still owe money on. If this happens to you, all is not lost. You can make use of the "good title" act, which gives you the right to keep the car. However, you may still run into issues, as the original lender may try and recover their money. Therefore, you should keep proof of all correspondence when buying the car. More importantly, you should perform a history check before purchasing the car so you can find out if it has any outstanding finance.