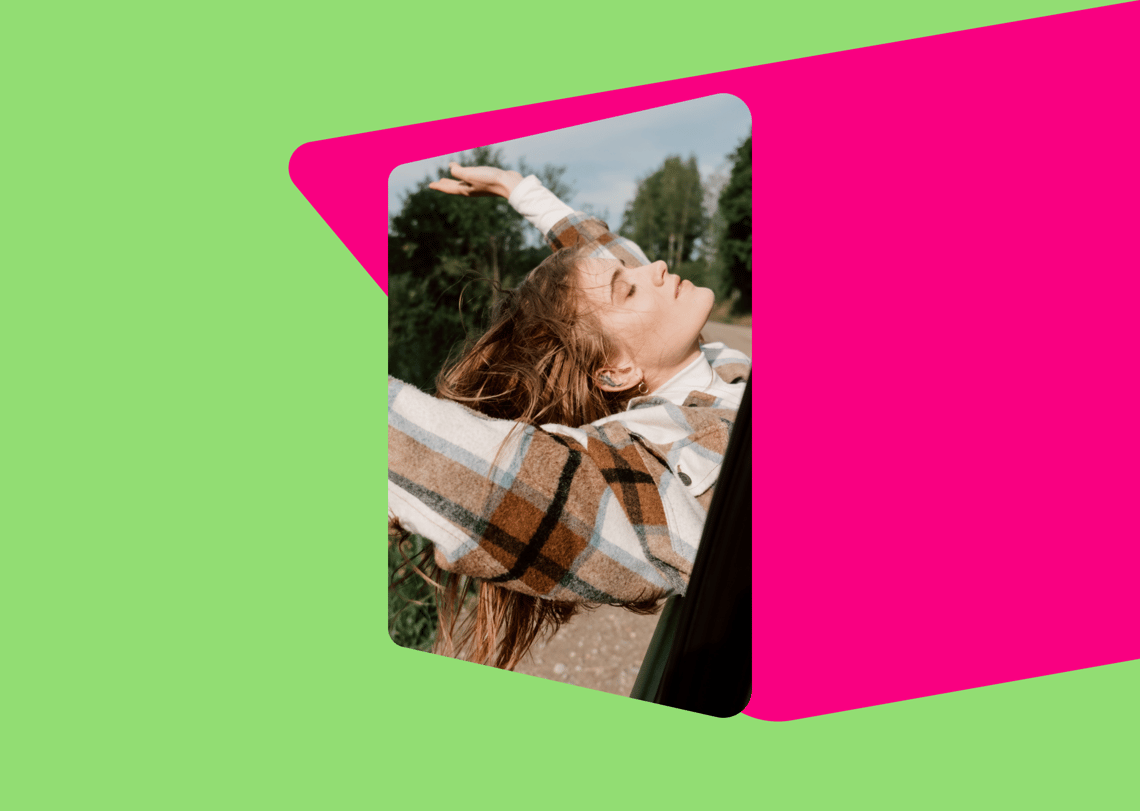 Want to get a car on finance but worried about the effect on your credit score? 🤔 For many people who want to get car finance, one of the most common questions they ask is "does getting car finance affect my credit score?" You may be wondering if car finance can improve or worsen your credit rating. Depending on your unique circumstances, it can go either way. Your car finance application and your ability to make repayments are what will actually determine the effect on your credit score.
Understanding Credit Scores
When you live in the UK and get credit from financial institutions like banks, lenders, and car financing companies, you have a particular credit score recorded. Various companies provide credit scores, and they are called "credit referencing agencies". The goal of these companies is to provide lenders information on how high or low the risk would be, if you take out a loan.
If you have an excellent history when it comes to repaying your loans, then the higher your credit score. In the UK, three major companies provide credit scores, Experian, TransUnion, and Equifax. Lenders rely on the information that these companies provide when assessing car finance applications.
Several factors can affect your score, however, there are two main factors: your application and your past repayment conduct. Now that you have an idea of what credit scores are and what they are for, let's try to answer "does car finance affect credit score ratings?"
Does Financing a Car Affect Credit Score?
Amongst the first things you should know is that lenders do checks when you submit an application for car finance. Here, it's vital that you understand what it actually means when you apply for car financing from lenders. The lending company may give you the option of choosing from two offers, a soft check or a full credit check.
There are cases where car financing companies will offer you a "soft check." This means that they give you a preliminary decision on your application. They base their decision on the information you give, as well as check on your credit file. Checking your credit file is "footprint-free" so it means it won't affect your credit score, and other lenders won't see any record about this soft check.
A full credit check, however, will create an impact on your score. This happens on your actual application. But don't worry because this does not automatically mean that whenever you apply for car finance, your credit rating will be damaged. Nonetheless, if you apply several times, that's when car finance applications will affect your score.
Here's an example, you went to one lender but got declined. You then move to another financing company and then applied again to another financial institution. These lenders are going to wonder why you've filed so many car finance applications. Keep in mind that lenders try to avoid risk as much as possible. If they find a reason to think that you won't be able to make repayments, they'll refuse your application, or possibly approve it, but the interest rate will be higher.
So, to answer the question "does car finance affect credit score in the UK?" it's something you shouldn't worry about. But if you're going to apply for car finance numerous times, then it will impact your credit score negatively.
How Can Car Finance Help My Credit Rating?
Now that you know how your car finance application can negatively affect your credit score, let's understand how getting car finance and making repayments can actually help your credit rating. One thing to keep in mind here is your conduct, when it comes to repaying the loaned amount this is the biggest factor in improving your credit score.
For example, if you get to pay the fixed amount on time every month, then it will be proof to other financial institutions that you are capable of repaying your loans. However, if you miss your monthly payments and keep on falling behind the payment plan, that will definitely damage your credit rating. As a consequence, you won't find it easy to find loans with good interest rates if you ever need to get one in the future. In worst case scenarios, you may not be able to find a finance company that will approve your loan application at all.
Car Finance with Poor Credit Rating
Maybe you've unknowingly done things that have affected your credit score negatively. This doesn't mean that you won't be able to get car finance. There are still lenders that will offer a good deal. But to get the best car finance rates, you may have to put in a bit of time and effort to prepare for your application. Here are the steps.
Good timing
Limit your car finance application to just once a year. Records of full credit checks can stay on the credit history for up to 12 months. If your application is declined, give yourself a year to work on improving your credit score before applying again.
Electoral Register
Check if your name is included on the electoral register. You should be listed at the address where you currently reside. It's simple enough but it can improve your credit score.
Direct Debits
Another way to show financial institutions that you are capable of making payments on time is to set up direct debits for your utility bills and other monthly expenses. With direct debits, you won't miss payments and you can create good proof of your capacity to pay.
Check Out Car Finance with Carmoola
So I expect you're curious to know if you're eligible for car finance? 🤔 Why not download Carmoola now, so you can check if you can get car finance with us. Simply enter your details and verify your identity. No need for interview or phone calls. We process everything online so you'll be able to see the result of your application in no time! 😀
Carmoola is changing the way car financing works. It's much easier, simpler, and straightforward with Carmoola. Get to know more about car finance by checking our blogs. We post new articles regularly!
If you have any questions about our services, don't hesitate to reach out! We'd love to help. Contact us here.