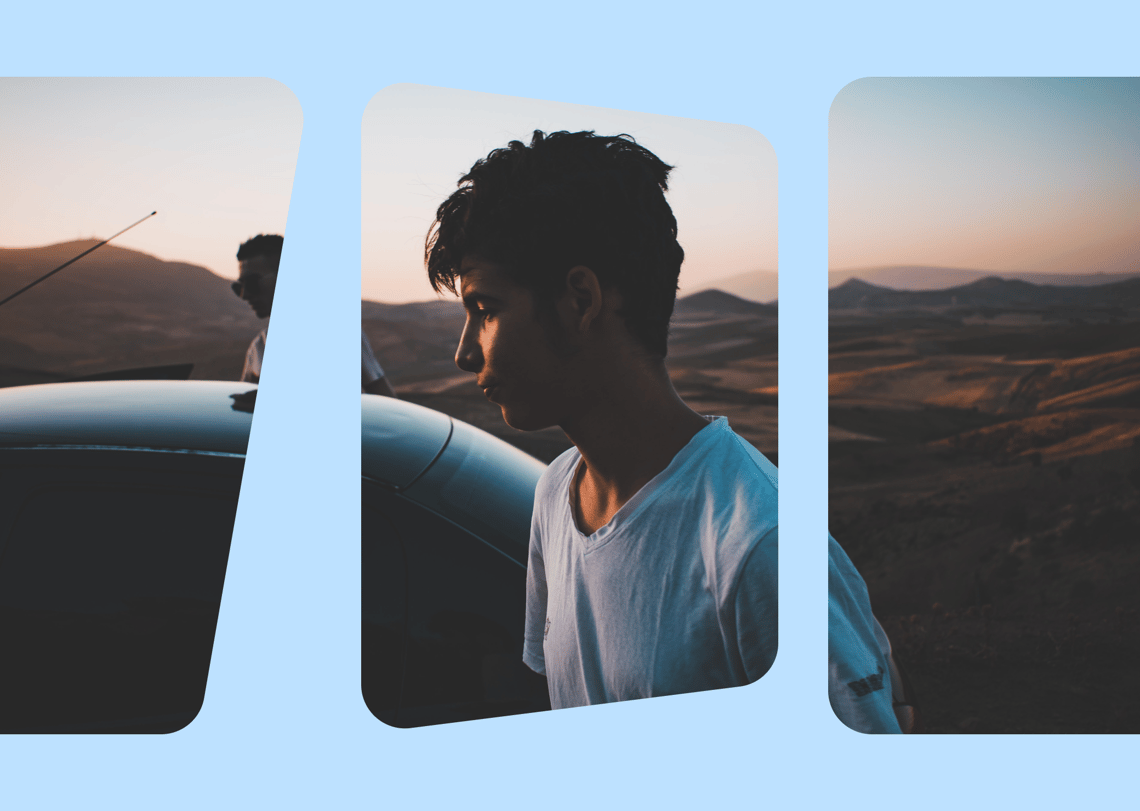 Is car finance for students possible? If you're a student who dreams of having your own set of wheels, then this article is especially for you. Getting car finance even if you're still a student is possible. Read along to learn the important details you need to remember when applying for car finance as a student.
Why Buy a Car?
Having your own car means having the freedom and convenience of getting from one place to the next. You can drive from your home to the campus with ease. And along with that, you can also get to your part-time job quickly, too.
While you're studying at the university, it would benefit you if you have the flexibility that having a car offers. You can go to off-campus venues easily, attend seminars or job fairs, and of course, you can join more social events without worrying about how you're going to hitch a ride.
Depending on public transport alone can be stressful and it takes up more of your time. If you have your own car, you can save so many hours that you can then use for studying, working, or relaxing.
So, now that you can imagine how convenient it is to have a car, your next thought must be how you're going to pay for it. Buying a car today is so much easier than several years ago because you can apply for car financing online anytime. Let's delve deeper into what car finance is and how you can get a good deal.
What is Car Finance?
When you get car finance, it means you can buy a car you like without having to pay in cash. The car finance company will take care of it. You will then pay the car finance company back every month for a certain period.
Once you're done with the payments, the car is yours. This is what happens under a Hire Purchase agreement. There are other car finance agreements like Personal Contract Purchase that allow you to choose to return the vehicle to the lender if you don't want to pay the final payment to own it.
How to Get Car Finance as a Student
Maybe you're a young driver in your early 20s. The required age to get car finance is 18 so as long as you've reached that age, you can apply for car financing. But you should know that age isn't everything. There are a number of factors that car finance companies take into consideration before they approve your application. Let's examine them closely.
Credit History
Since you are young, it's more likely that you haven't built enough credit history to earn a good credit score. Your credit score is one of the factors that lenders check before granting you car financing.
You may choose to wait a bit so you can build an excellent credit score. You may also ask your parents, relatives, or friends with great credit history and scores to be your guarantor. When you have a guarantor, the car finance company will be more inclined to approve your application.
The guarantor acts as a safety net in case you won't be able to make your payments. Lenders feel more at ease to grant a loan if they know that there's a guarantor who will take care of the payments in the event that you'll be unable to make them.
Register on the Electoral Roll
Registering to vote can add a few points to your credit score. When your name is on the electoral roll, your address will also be on record. Such information will be on your credit history as well. When you apply for car finance, the lender will do a check, and when they can confirm your address, that's a good thing for your application.
Budget Your Finances
Before you apply for car finance, an important step you need to take is to assess your finances. You need to be realistic about how much you can afford to set aside every month for the car payment.
Apart from your necessities and the car payment and fuel, you should also set aside money for an emergency fund. You may encounter some car problems down the line and it's crucial that you have the cash to spend on repairs and maintenance. Of course, you also need to pay for insurance because you can't drive a car without one as it is required by all.
Take all the time you need for this step. You have to be sure that you can afford to own a car. Keep in mind that if you miss payments for your car, it's possible that it will be repossessed by the car finance company. Other than your car being taken from you, this will also hurt your credit score real bad and you may find it difficult to secure other kinds of financing in the future.
Choose a Second-hand Vehicle
The price difference between a brand new car and a second-hand vehicle is huge. If you choose the right car, even if it's used, it will look and work as though it's brand new. It may just take more time because you need to do a number of checks on the car but it's well worth it. If you want to save money, it's best to choose a second-hand car over a brand new one.
Takeaway
You can get car financing even if you're still a student. It may just be a bit more challenging because of your limited credit history but it's definitely not impossible. Make sure that you prepare for your application - from budgeting to organising your documents and IDs, and other steps such as finding a guarantor.
As soon as you're ready to apply, download Carmoola. You can apply for car finance with Carmoola if you're 21 or older, meaning that if you're a student who's a little bit older, you could still be eligible. Simply enter your personal details and verify your identity using your driver's licence or passport. Within a few minutes, you'll know the result of your application. Carmoola processes car finance applications online so you can apply any time of the day and any day of the week!