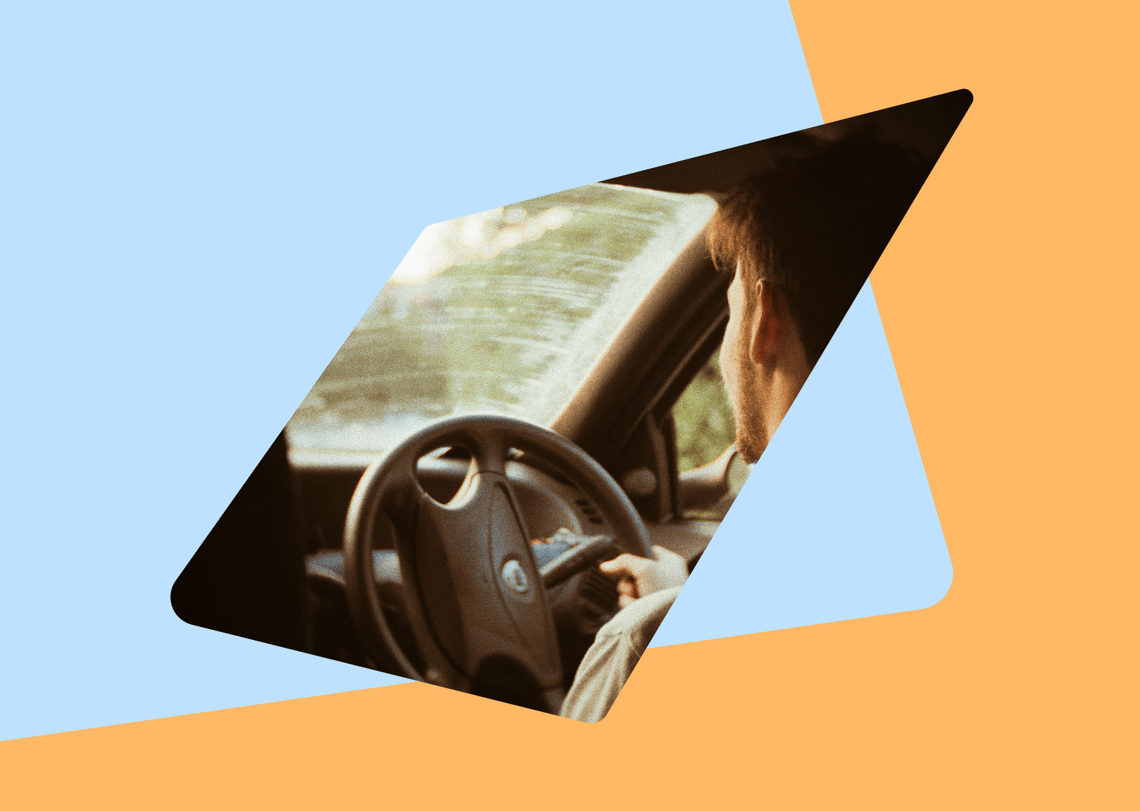 We all know that buying a car, whether it's new or used, is expensive. It's a tough decision to make, too. With so many different types of vehicles to choose from, it can be overwhelming. Apart from that, you also have to think about how you're going to pay for it. Should you pay by cash, car finance, or car loan? The list goes on and on. Many buyers opt to get car finance. But what is the meaning of car finance really? If you're asking the same thing, read on. We'll share with you useful information that can guide your decision-making process.
Pros and Cons of Buying a Car with Cash
Some would suggest that cash is the best way to buy a car. It's because you don't have to take out a loan to make your purchase. You won't have to worry about monthly payments either. However, not everyone who wants to buy a car can afford such a big purchase. And even when you do have the money to do it, that doesn't really mean that it's your best option.
Pros
You make a one-time payment and the car is yours to own.
The car is immediately under your ownership.
It's cheaper compared to getting car finance or a loan.
You don't have to worry about mileage limits.
Since the car is yours, you have the option to sell it whenever you want.
It's the simplest and most straightforward way to buy a car.
Cons
The car is an item that depreciates in value over time.
You may have to use all or a big chunk of your savings to buy it.
The choices you have are limited by the budget you have.
What Does Car Finance Mean?
Several options are available if you get a car on finance. You may choose to use your credit card, get a personal loan, car lease, hire purchase, or personal contract purchase. Each of these car finance types has its own set of pros and cons. They may seem similar at first glance but they have unique features that can cater to the specific needs of a car buyer. Here are the pros and cons of getting a car on finance.
Pros
You can choose a better car since you'll have the money to buy the model you like.
Payment is spread out through monthly repayments.
The amount you pay every month is fixed.
Even if you have a tight budget, you can get your dream car.
Getting car finance actually improves your credit score.
Cons
You need to pay interest on top of the principal amount.
There are limitations on what you can change on the car.
Since it's a long-term agreement, you may find it hard to get out of it.
There might be mileage fees if you exceed the limit.
If there is any damage to the car, you may have to to pay additional fees.
If you fail to make the monthly payments, it can affect your credit score negatively.
Benefits of Getting Car Finance
Now that you have an idea of the meaning of car finance, let's look at its many benefits. Keep in mind that the most basic car finance meaning is buying a car, and then paying for it through fixed monthly payments. As mentioned, there are different types of car financing agreements.
You can get a car lease, which is like a long-term car rental. A personal contract purchase agreement gives you the option to buy the car at the end of the contract or you can return it. And hire purchase is when you pay a deposit and monthly payments, and then when you've fulfilled your obligations, the car is yours. Here are the benefits of getting car finance.
Payments are Fixed
With car finance, you are going to pay a fixed amount every month for a set number of years. You can prepare for it and work your monthly budget to ensure that you can make the payments on time. You don't have to worry about any surprise fees because everything is clear on the car finance agreement. But be sure to read and understand it.
There are Zero Deposit Deals
Today, it's possible to get a new car without having to pay anything, thanks to zero deposit deals. However, be ready to pay higher monthly payments compared to making a deposit. Nonetheless, if the amount fits your financial situation, it's nothing to worry about. A zero deposit deal is a very attractive option you can consider.
Car Finance is Easier to Get than Bank Loan
How's your credit score? If it's not that great, you may find it difficult to get approved for a bank loan. However, you can still try getting car financing. Financing companies are not as strict compared to banks when it comes to assessing credit scores. So, if your credit score is not that good, don't worry because you may still be eligible for car finance.
Improves Your Credit Score
Speaking of credit scores, if you want to improve yours, getting car finance can help. See to it that you commit to making payments on time every month. Build your credit rating so that you can show future lenders that you're able to pay back your loans. Keep a good record so that in the future, you'll have a bigger chance of getting accepted by more lenders and the monthly payments could also be lower.
Get Car Finance with Carmoola
The meaning of car finance is not that complicated. With Carmoola, we make everything simple so you can secure your dream car. You can check if you can get car finance with us by downloading Carmoola. You only need to enter certain details about yourself, verify your identity, and check the results! It's really that easy. Gone are the days when buying a car was so intimidating and frustrating. Today, there's no reason to stop you from getting that dream car.
Got questions for us? Contact us today! We'll be happy to talk to you!