Which Cars Are Exempt From the Congestion Charge?
Since its launch in 2003, motorists have had to pay the Congestion Charge to drive into central London. 😟 During Covid, the hours and prices were extended, making it even harder to pop in and out of the capital's centre. But it's not all bad news, as some vehicles are exempt from paying the charge. Which ones, you ask? That's the purpose of this guide, which features the cars excused from the Congestion Charge.
What is the Congestion Charge, and how much is it?
In a nutshell, the Congestion Charge is a fee payable by car owners driving within the congestion charging zone in central London between 7 am and 10 pm, Monday to Sunday. If you want to learn about the specifics, be sure to check our article on Congestion and Emission Charges.
Car owners who frequently drive within charging zones have to take these fees into account to help budget their car-related expenses. However, there is some good news: it's about to be reduced, ending at 6 pm on weekdays and only running between 10 am and 12 pm on the weekends. At the time of writing, the Congestion Charge is £15 per day if paid in advance and £17.50 if paid three days after travel.
Which cars are exempt from the Congestion Charge?
Most cars need to pay the Congestion Charge, although some are exempt. These tend to be electric or hybrid options, which may just give you even more incentive to buy an EV. Below are some of the cars that avoid the Congestion Charge.
Mercedes E-Class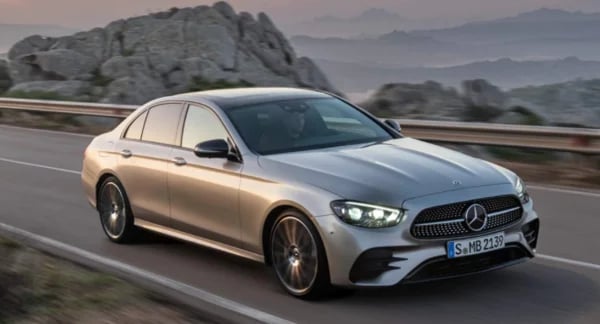 The Mercedes E-Class is arguably the flashiest Congestion-Charge exempt car you can buy. Mercedes is known for its high-end cars, and this plug-in version of the classic doesn't disappoint. It can do about 35 miles in range before switching to fuel mode and produces CO2 emissions of 46g/km. You can pick a brand new one up for about £45k or £25k if you're after a pre-owned model.
Renault Zoe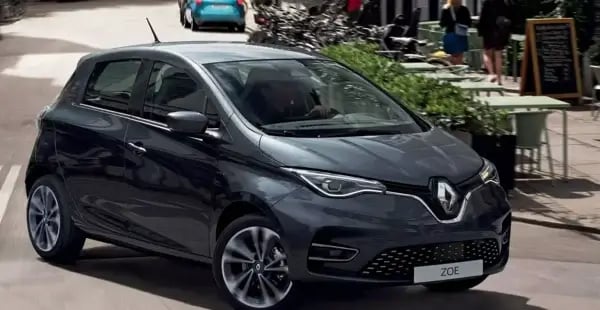 When it comes to affordable electric cars, it's hard to beat the Zoe from Renault. Its compact size makes it ideal for city drives, and it works a treat around narrow city streets. That'd be most of central London, then. The range is also impressive, with the Zoe capable of doing 185 miles off a full charge. That means you can avoid range anxiety and instead channel all your stress into finding a parking space near Selfridges.
Tesla Model 3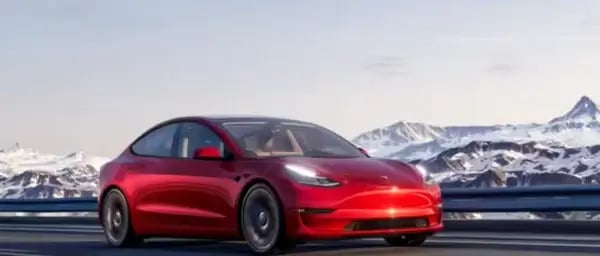 The most popular electric car is exempt from the Congestion Charge, meaning you can enjoy roaming around behind the wheel of everyone's favourite electric vehicle brand. The Tesla Model 3 is impressive, thanks to a range of 360 miles, a sleek cabin and excellent tech. It's also the most affordable of all the Teslas, retailing at around £40,000 for a brand-new model.
Mitsubishi Outlander PHEV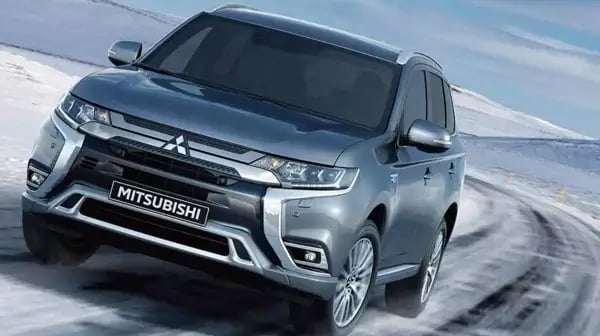 If the idea of spending £40,000 on a car (even if it is the cheapest option of all the models) is enough to give you the sweats, lower the stakes with the Mitsubishi Outlander PHEV. You can pick a used one up for about £13k and get a roomy hybrid that can do about 28 miles in electric mode. On top of that, the Outlander PHEV produces CO2 emissions of 42g/km and plenty of space inside the cabin. Why not take the whole family for a trip to central London? Or just enjoy a nice, spacious solo drive.
Cars exempt from the Congestion Charge
If you drove into central London every day for the entire year, you'd spend £5,460. Unless you get behind the wheel of one of the vehicles on our list, that is. So go hybrid or electric with your next car purchase and look stylish while driving a Model 3 or zipping about in a Zoe, and say goodbye to paying the Congestion Charge.