Revealed: The Most Loved EVs and The Reasons Why
The electric car revolution is well underway. UK sales are booming, and major automakers are even pledging to stop producing fuel cars by 2040. There are plenty of benefits to driving an electric vehicle (EV), including their contribution to improving air quality. Plus, they get better and better with each model released. But of the current available Evs, which ones are most loved, and why? That's the purpose of this guide, which looks at the most popular electric cars around and why everyone's so in love with them.
1) Tesla Model 3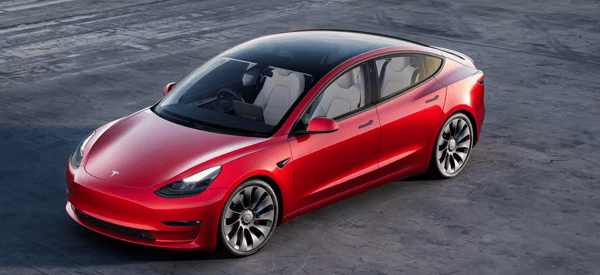 It probably won't come as a surprise to learn that Tesla's Model 3 is the most popular EV. It's the brand's best-selling car and a favourite with drivers who want to make the switch to an electric motor. The Model 3 is the most affordable of Mr Musk's models because everything about it is sleek, stylish and impressive – even the entry-level version can do 300 miles off a full charge. Essentially, the Model 3 combines good looks with an affordable price. For those reasons, it's the most loved EV on the market.
2) Kia e-Niro

Kia is known for making nifty small cars, and it's no different for the electric options. Even though its sales are some way behind the Model 3, the 3-Niro is still the second-best-selling EV in the UK. This small SUV is spacious, easy to drive and features handy technology. It can do 282 miles off a full charge, and drivers get Kia's famous seven-year warranty when buying a brand new e-Niro.
3) Volkswagen ID 3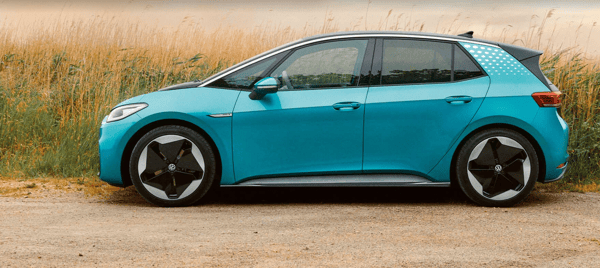 Volkswagen's track record for making excellent cars is impeccable. Therefore, it's no surprise to learn that the ID 3 – the carmaker's electric-only option – is such a hit. It's the third best-selling EV in the UK, thanks to its 330-mile range, bold style and wide range of models. The ID 3 is a great hatchback option, whether you're going for a solo run or driving with the whole family.
4) Nissan Leaf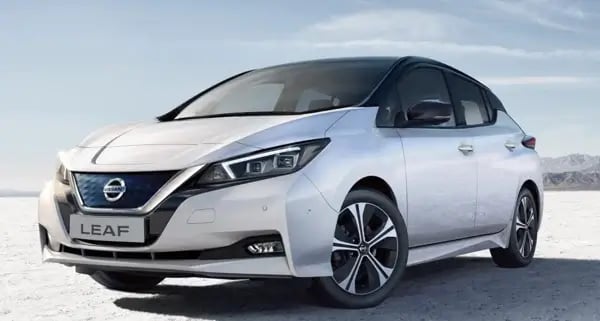 The Nissan Leaf is an electric OG, having been around for more than a decade. It's a reliable, comfortable and quiet drive, capable of doing up to 239 miles off a full charge. And while it might not top the charts as far as range goes, it's still performing well and showing some serious longevity.
5) Audi e-Tron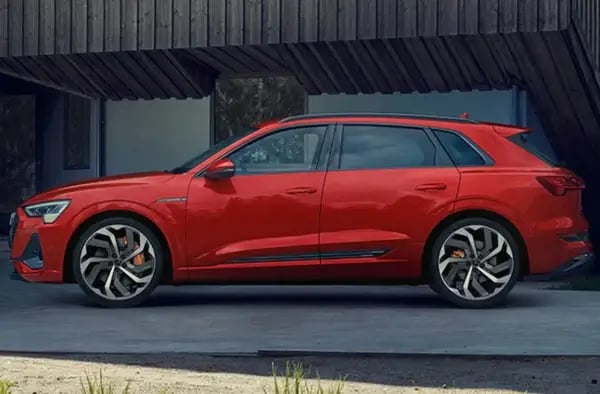 A premium car brand like Audi was always going to perform well, no matter the type of car it makes. And with the Audi e-Tron, the German automaker has the fifth best-selling EV in the UK. It comes with numerous battery and performance options, with the entry-level version doing around 200 miles off a full charge. It's a little bit more expensive than the other options on the list, but you get the premium Audi experience. And it's hard to argue against that.
6) Hyundai Kona Electric
The Hyundai Kona Electric has enjoyed excellent sales in the UK, thanks to its practicality and range, which goes up to 300 miles. At just £28,950 for a zero-mile option (when you include the UK government's plug-in car grant), it's easy to see why the Kona Electric is such a hit.
7) Mini Electric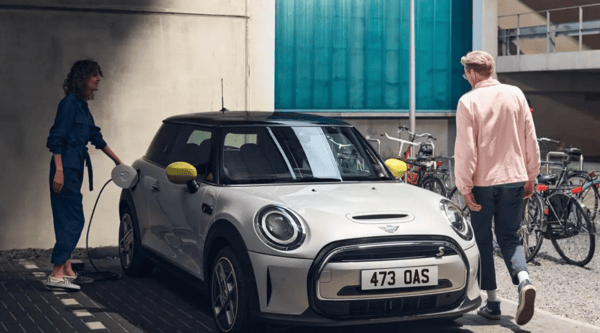 One of the most iconic cars in UK history now has an electric version, and Brits love it. The Mini Electric is based on the classic version that wowed us for so long, just in electric form. Drivers will enjoy smart interiors full of cool tech as they zip about in their Mini. The only thing that lets it down is the range, which comes in at a measly 145 miles compared to the other options on the list. Still, if you simply want to nip around the city, you'll look good behind the wheel too.
Most loved EVs
The electric cars on this list are hitting all the right spots for UK motorists, whether it's the Model 3, Audi e-Tron or Mini Electric. As more carmakers fine-tune their electric options, you can expect to see new cars make this list in the future. For now, though, let's just enjoy the most loved Evs on the market. Will one of these vehicles be your next motor?