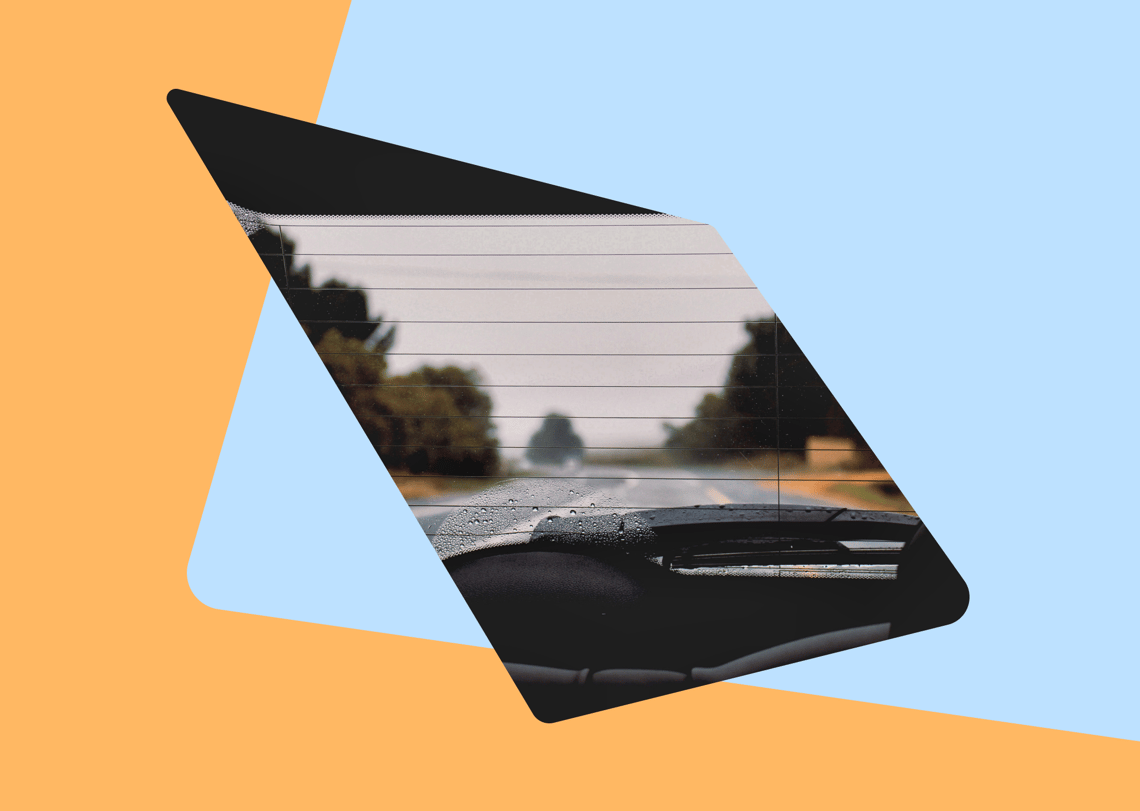 Major cities in the UK have implemented congestion charges for certain vehicles. This is the government's way to cut emissions and improve air quality. If you're not sure whether your car is exempt from congestion charges, read on. Let's take a look at how these charges affect different kinds of vehicles.
What's a Congestion Charge?
A congestion charge is a fee you have to pay if you're driving a particular type of vehicle that is not exempt from the charge. The point of having a congestion charge is to cut traffic levels as well as congestion. In doing so, the hope is for air quality to improve in big, busy urban areas. For now, electric vehicles are exempt from congestion charges. However, hybrid and even full-electric cars won't be exempt from it anymore in the near future.
Areas Covered by the Congestion Charge
Areas within the London Inner Ring Road are covered by the congestion charge. It includes the West End and the City of London. If you're travelling in those areas, check first if you'll be driving into the Congestion Charge Zone.
You would have to pay a daily fee of £15 if you're going to drive within the zone anytime between 7 AM to 10 PM. This rule applies every day of the year, except during Christmas day. However, if you're an owner of an electric car, you don't have to worry about paying the £15 daily fee.
Apart from the congestion charge, there's also an added charge for vehicles with higher emissions. Your car must meet the ULEZ emissions standards to be exempt from this additional charge. If not, you would have to pay an extra daily fee of £12.50.
Starting 25 October 2021, the ULEZ has expanded to other areas outside of central London. It doesn't include the South Circular Road and the North Circular Road though. The point of implementing the ULEZ is to discourage drivers from using older vehicles that are more polluting to the environment.
Electric Cars and the Congestion Charge
Are you checking whether your electric car is exempt from the congestion charge? If so, don't worry because yes, you don't have to pay any fees. But what about hybrid cars? Since 25 October 2021, these vehicles are no longer exempt. Only fully electric cars or hydrogen fuel cell vehicles are eligible for the Cleaner Vehicle Discount. This means if you have a hybrid car, you also need to pay the congestion charge.
By 25 December 2025, owners of electric cars will also have to pay the fee because the Cleaner Vehicle Discount will be terminated completely. Every car owner driving through the Congestion Charge Zones need to pay the fee. There are some exemptions though, such as emergency vehicles, buses, mopeds, motorbikes, accredited breakdown vehicles, and vehicles for disabled persons.
Applying for Congestion Charge Exemption
You may try to apply for the Cleaner Vehicle Discount if you think your car is eligible. If you don't pay the congestion charge and drive in the zone without paying the fee, you will be fined. Registering your vehicle for the Cleaner Vehicle Discount would cost you £10. To proceed with your application, you're going to need the following documents.
The V5C vehicle registration certificate so you can show that your car passed the Euro 6 emission standards, emission of less than or equal to 75kg/km CO2, has a minimum 20-mile electric-only, zero-emission capable range or has been registered as fuel type "electric."
For hybrid cars, photocopy the conformity certificate that has been given to you by the car dealership. In case you've misplaced or lost the certificate, you may apply to the manufacturer to get a replacement.
If you haven't received the result of your application yet, you still need to pay the congestion charge if you're going to drive within the congestion charge zone. Also, the Cleaner Vehicle Discount has to be renewed annually. Don't worry that you'll forget about it because Transport of London will get in touch with you before your discount expires.
Congestion Charges in Other Cities
Oxford introduced a pilot Zero-Emission Zone (ZEZ) in August 2021. The ZEZ is a zone where only vehicles with 100% zero-emission can drive around the city centre without having to pay the charge. If your car is not a hundred per cent zero-emission, then you'd have to pay the fee. Take note that the fee varies depending on how polluting your car is.
Birmingham's Clean Air Zone started on 1 June 2021. The fee applies to heavy goods vehicles, coaches, buses, light good vehicles, private hire vehicles, vans, and taxis that do not meet the emission standards which is required to enter the CAZ. It also applies to private cars that do not pass the emission standards. Bath's CAZ is similar to Birmingham's but the fee does not apply to private cars.
Bristol's Clean Air Zone started in October 2021. Manchester is soon to follow implementing its own CAZ in 2022. Other cities in the UK will also have their own clean air zones, including Aberdeen, Edinburgh, Portsmouth, Bradford, and Leicester.
Glasgow has its own Low Emission Zone already introduced with the focus on improving air quality. Its focus is on buses. The project's second phase will be enforced starting June 2023. At that point, all types of vehicles that will enter the Low Emission Zone need to meet the emission standards to be exempt from the charge.
Takeaway
So, are electric cars exempt from the Congestion Charge? For now, yes, they are exempt. However, in a few years, drivers of all kinds of vehicles need to pay the congestion charge. Before travelling, be sure to check first if the areas you'll be driving through are within a clean air zone, congestion charge zone, ULEZ, or low emission zone. This way, you'll be able to prepare the fees you need to pay to drive within those areas.