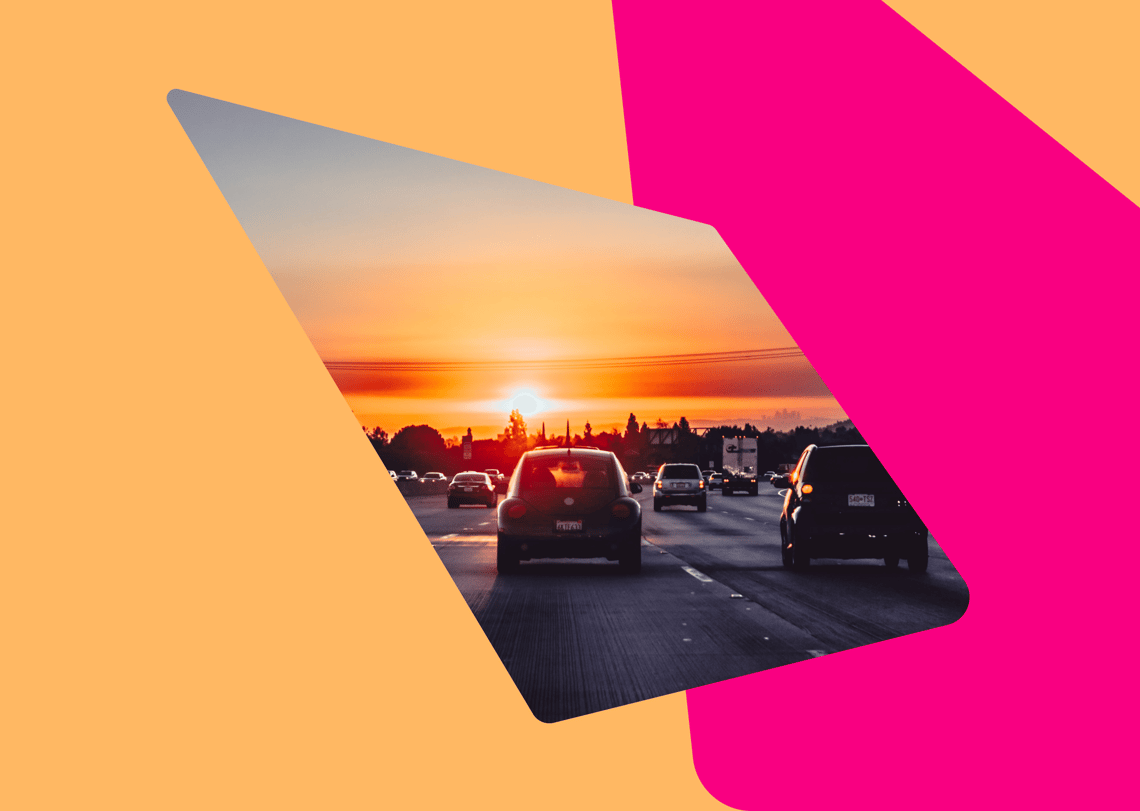 Did you know, financing a car is easier than you think. 😀 Before, it used to be a tedious and difficult process. But today, everything is much simpler because you can now apply for car finance online. In a matter of minutes, you'll know the result of your application. And once you're approved for car finance, you can buy the car you want! You can even buy your car online too. However, it would be more advantageous for you to learn a bit more about how car finance works as well as your car finance options. Let's begin!
How Does Financing a Car Work?
The most basic questions to ask are "how does financing a car work?" and "what does a financed car mean?" Essentially, when you finance a car, you'll first choose a car finance company that will purchase the vehicle for you. You will then repay the lender through monthly instalments.
This is a more affordable way to buy a car because the cost will be spread over a few years. You don't have to spend all your savings on one big car purchase. When applying for car finance, make sure that all the information and documents you provide are true and correct. It will help you have a smoother application process.
What's the Best Way to Finance a Car?
There are several car finance options to choose from. The most common are Hire Purchase, Personal Contract Purchase, and Car Leasing. With Hire Purchase, you will need to pay a deposit and then pay a certain amount every month, usually for three to five years, and then the car is yours.
Personal Contract Purchase is somewhat similar but the monthly repayment amount is lower. But at the end of the contract, you have the option to make the final "balloon payment" or return the vehicle.
With Car Leasing, you will also pay a certain amount every month but at the end of the term, you won't own the car and you have to return it.
The best way to finance a car depends on your own individual needs. If you want to own and keep the vehicle, then Hire Purchase is good for you. If you're not sure about owning a car and want a lower monthly repayment amount, then a Personal Contract Purchase is more preferable. And if you only need a car for one to two years, Car Leasing might be more suitable for you.
Is Financing a Car with No Credit History Possible?
Yes. You can get car finance even if you have an insufficient credit history or low credit score. The best way to do this is to find a guarantor who will vouch for you. The guarantor's role is important in your car finance application. Their credit history and score should be excellent because the lender will base their decision on those.
Also, the guarantor will bear the responsibility of paying the lender in the event that you can't make the monthly payments. Make it a point to have a good and strong relationship with the person who you choose and ask to be your guarantor. You'd want to be sure that they'll have your back in case you experience any financial setbacks and of course they themselves will need a good credit history and score.
Is It Better to Buy Outright or Finance a Car?
Buying a car with cash has its own advantages. If you have enough money to cover the cost, then you can buy a car you want and it will be yours immediately. However, take into consideration other car-related costs such as petrol, maintenance, repairs, and insurance. And don't forget you need an emergency fund to meet any unforeseen expenses.
If you don't want to spend all your savings on one huge purchase, then getting car finance is a better idea. You only need to spend money on the deposit which is usually 10% of the car's price. You can then budget your money so that you'll be able to make the monthly repayments.
Is It Worth Getting a Car on Finance?
Yes. Getting a car on finance in the UK will allow you to have an affordable payment scheme. You only need to pay a certain amount every month for three to five years. It will give you the opportunity to budget your finances so you can have enough funds for other expenses.
Don't forget to allow for other expenses like insurance, road tax, fuel, maintenance and repairs in the future. But with car financing, you'll have the car you want plus you'll still have your savings to spend on a road trip!
Should I Finance a Used Car?
Financing a used car is a good choice if you want to borrow less money. Used cars are more affordable so you won't need so much from the car finance company. But before you buy a used car, make sure that an expert mechanic gets to check it first.
Also, request for the car history report and check its title and other documents. You'd want them to be clean and without issues. A thorough check would ensure that you're getting the best deal for a used car.
Does Financing a Car Hurt Your Credit Score?
Financing a car can actually help your credit score as long as you make the monthly repayments on time. At first, your credit score might drop a few points because of the credit check that the car finance company will do when assessing your application. But when you establish a good repayment record, you will see that your credit score is improving. Try your best not to miss any payments!
Takeaway
Hopefully, this post gets to answer the questions you have about car financing. It's so simple and straightforward to get car finance these days, especially with Carmoola. You only need to download the app, enter your details, verify your identity with an ID, and you'll know how much you can get!
Learn more about Carmoola's car finance deals so you'll know which one suits you best. And for other car finance tips, be sure to check the Carmoola blog regularly! We've got you covered. 👍