Great Affordable First Car Options You'll Love
While we might all like to drive a Ferrari, Porsche, Lamborghini or some other type of supercar, getting insurance for one of these vehicles if you're a first-time driver will be nigh-on impossible. Oh, and they're ridiculously expensive. Instead, you want to go for something a little more practical – and cheaper – for a first vehicle. You could get a really decent car on car finance for around £350 per month for example. And there are great first car options for young drivers which are cheaper to insure. But which cars are the best options if you've just passed your driving test? Below, we've got the answers with a range of vehicles ideal for new drivers.
Peugeot 208

The Peugeot 208 pretty much ticks all the boxes for first-time drivers. It's affordable, won't cost too much to insure and is economical to run with engines such as a 1.0-litre option. There's also a generous amount of equipment for a first-time car, including an infotainment system. You really can't go wrong choosing the Peugeot 208 for your first drive.
Ford Fiesta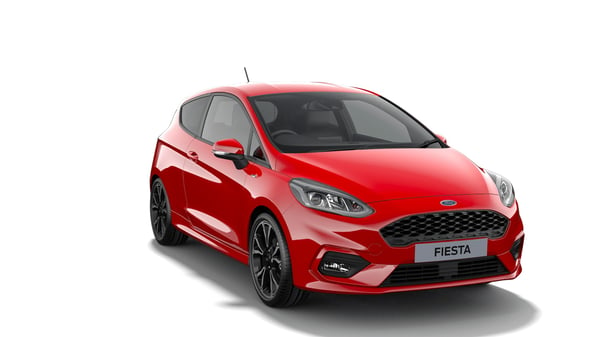 The Focus has gone on to become an iconic model for Ford. But it's probably more of a second car than a first drive. The Fiesta, however, well, now we're talking, but you'll need to grab one while you still can as Ford announced they are ceasing production from June 2023! The MyKey feature makes it ideal for a first car, thanks to its behaviour-related settings such as maximum speed, seatbelt reminder and max volume control. It really is a parents' dream, as they can set features with the master key and give their kids a safer drive.
Toyota Yaris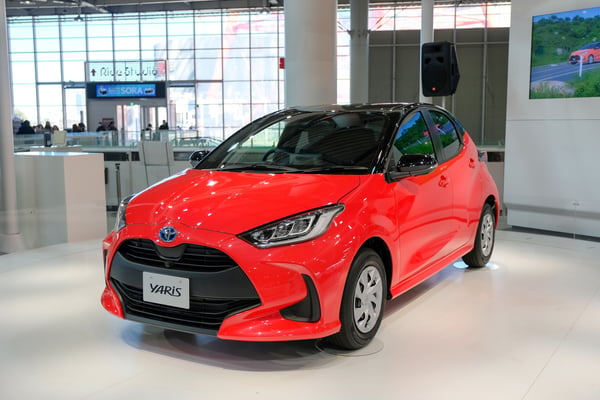 One of the first super mini-sized hybrids, the Yaris is a great choice for eco-conscious younger drivers. It pairs a three-cylinder petrol engine with an electric motor serving up 114bhp and CO2 emissions from 86g/km. And if you don't know your numbers, we can tell you that they're good. The Yaris is also a smart-looking car and easy to drive. So if it's your first time behind the wheel, why not get to grips with the road driving a Yaris?
Vauxhall Corsa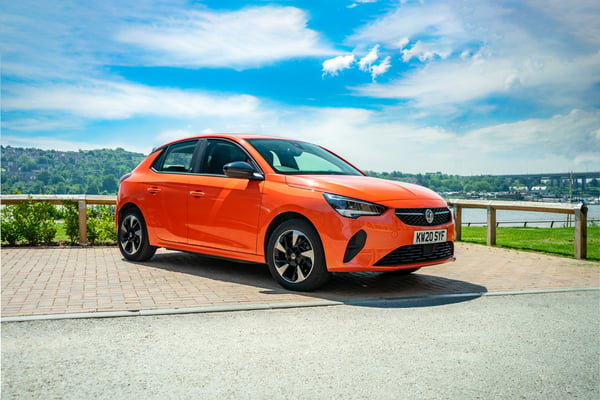 Vauxhall hit the jackpot with the Corsa, which has gone on to be one of the brands best-selling cars. It's cheap, economical to run and easy to drive – all the things you want from a first-time drive. And while it's not the biggest car in the world, it's just right for new drivers still coming to grips with being on the road independently for the first time. Another Vauxhall, the Astra, was even pro boxer Anthony Joshua's first car!
Kia Picanto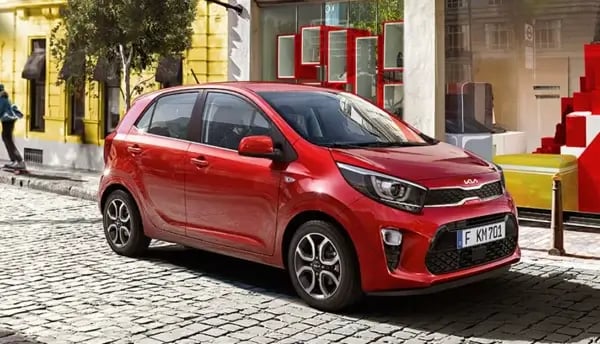 An itsy-bitsy car, if ever there was one, the Kia Picanto is a sturdy small vehicle for new drivers. It's cheap to run and even comes with a seven-year warranty if you buy it brand new. This little car is a great all-rounder, offering three engines to choose from. The entry-level comes equipped with a 1.0-litre engine and 66bhp, which, in our opinion, is just right for a first-time driver.
Renault Clio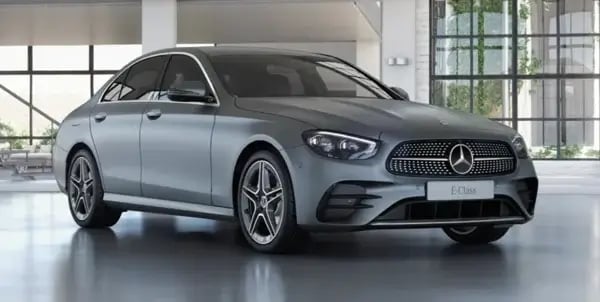 It's hard to argue against the Renault Clio as one of the best cars for first-time drivers. It's another great all-rounder that looks stylish and handles well. It's one of the cheapest cars to insure and is economical to drive, whether you're zipping around town or rural areas. The boot space is the best for this type of car too, meaning you can start thinking about your first road trip – just don't forget the playlist.
Volkswagen Polo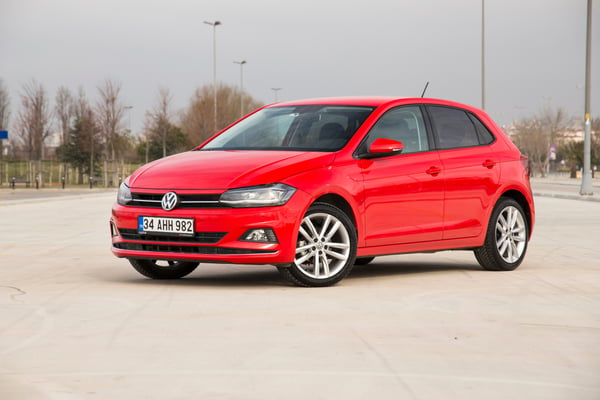 Like Ford, Volkswagen created an iconic car in the Golf. But also, like the Ford Focus, it's probably a second car rather than a first one. That's where the Polo comes in, a nifty little hatchback ideal for new drivers. Fitted with a 1.0-litre engine offering 80bhp, the Polo is cheap to run and insure. It might not have the Golf's style, but it's practical and comes with decent tech that's as good as you'll find in a first-time car.
Hyundai i10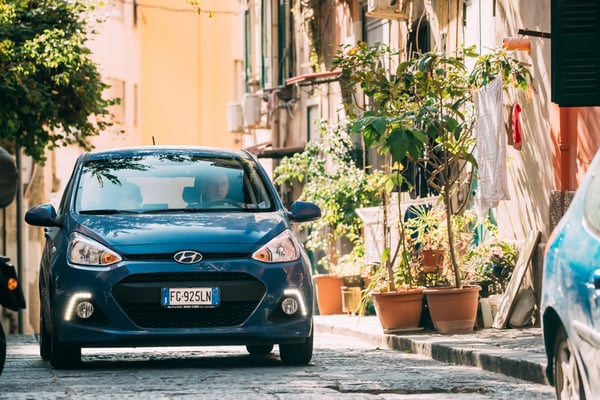 When it comes to small cars, Hyundai is in its element. The i10 is an ode to their skills, and it makes for a great first car. It's affordable yet well equipped and includes a five-year warranty if you're buying brand new. As far as performance goes, the i10 is right on the money, with a 1.0-litre version offering a very economic 56.5mpg per gallon.
Fiat 500e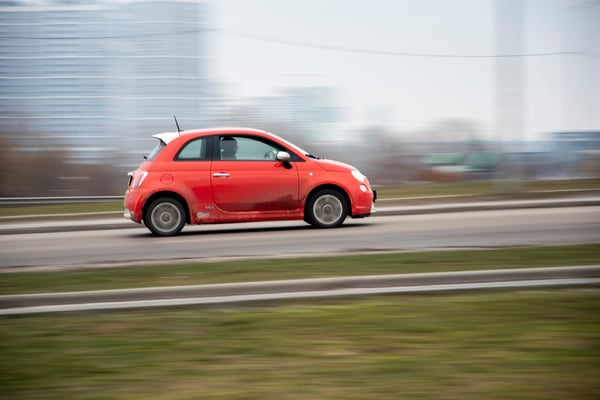 The Fiat 500 has gone on to become an iconic car after its initial launch in 2007. Since then, there have been various versions, including the 500XL and the e model we're featuring here. In case you haven't guessed already, e stands for electric, and it gives you around 115 miles per charge. The 500e still features the iconic styling of other iterations, with a chic interior and all-around good looks.
Best first cars
If you're new to driving, now is the time to get excited. You've been through the stress of passing your test – now it's time to embrace the road and get behind the wheel. Any one of the options on this list makes for a great first drive, giving you a combination of affordability, practicality and great looks all rolled into one.