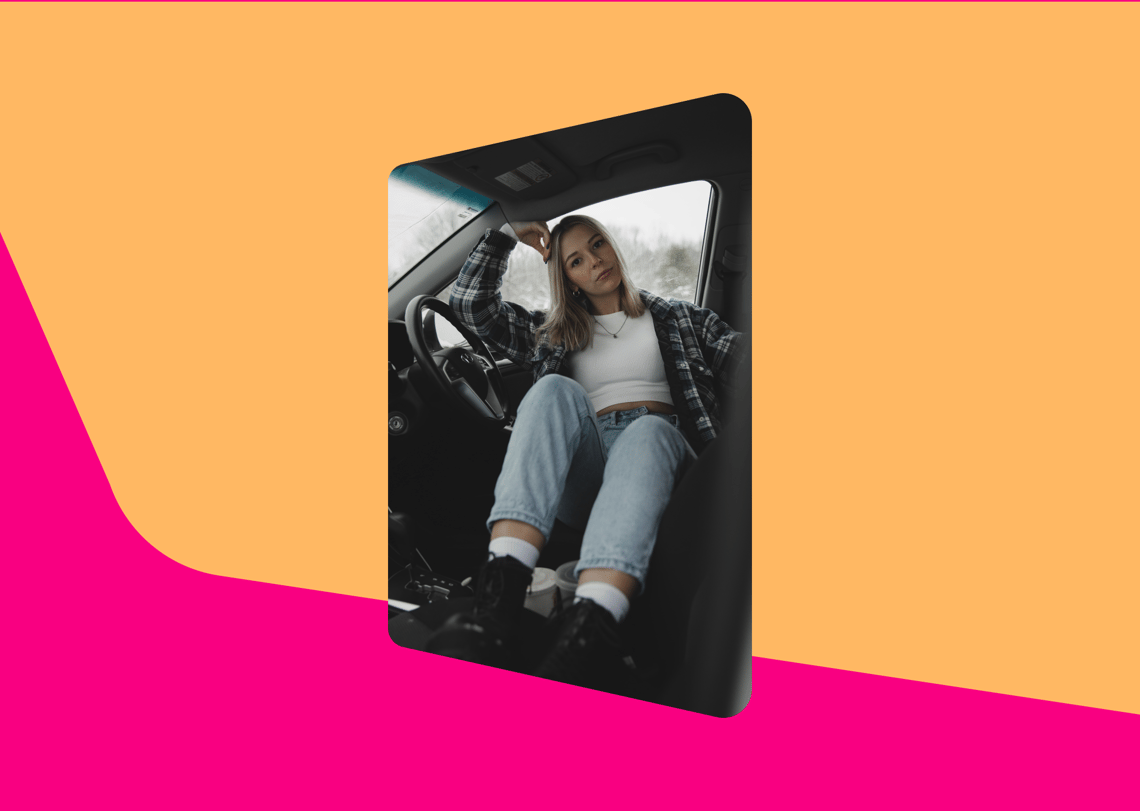 The time has come to say goodbye to your old car and welcome a newer model into your life. An '18 reg 3 Series, perhaps? Or maybe a nice little Fiat 500? No matter your car of choice, there's every chance you're keen to take out finance to purchase a new set of wheels.
In the UK, six million people use car finance to buy their next vehicle, but knowing how much you can borrow isn't always straightforward. And it's not unreasonable that you might want to see which offers are available before making a decision.
While getting multiple quotes sounds good in theory, does it have an underlying effect on your credit rating? In this guide, we've covered all the bits and bobs about getting several car finance quotes and how they might affect your creditworthiness.
Getting multiple quotes
There are plenty of lenders out there, and it's not always easy knowing who you should borrow from at the start of your car finance journey. Therefore, you'll likely want to get a few quotes before making a final decision. Buying a car is an expensive purchase, and it certainly isn't something you should rush into.
Using comparison websites can be helpful for giving you an idea of your borrowing capabilities, but they're super broad and only provide a ballpark number. That means they aren't entirely reliable when you get down to the serious part of borrowing.
So what do you do? Ideally, you'd select two or three lenders and see just how much you can borrow, inputting a few bits of information to find out your eligibility. There's a slight problem, however, as some lenders take your quote as a form of application and run a hard credit search on you.
What is a hard credit search?
A hard credit search is when someone looks at your credit score in order to determine whether they're happy lending to you. It leaves a note on your credit report stating that a company has performed a search because you have applied for credit. This note is visible to other lenders who will perform the same hard search if you apply with them.
Too many hard searches, or 'credit applications' on your report at once doesn't have a good effect on your score. They can bring it down significantly, as lenders see you as someone who applies for lots of credit at once and therefore deems you a lending risk. Hard searches stay on your credit report for 12 months.
Reading the small print
Once upon a time, there was no way to get a quote without a hard search being applied to your score. That meant you had to be sure of the lender before applying. Fortunately, the narrative is changing, and some lenders now perform something called a soft search.
Soft searches don't show up on your credit report and, therefore, won't affect your credit rating. Think of it as a pre-application where you can get more than one quote to see if the lender is a good match for your needs.
Before you get a quote from a lender, ensure that you read the small print to see if they offer a soft search. Many lenders will still perform a hard search even if you're only looking for a finance quote for a new car.
Quotes with Carmoola
Getting a quote with Carmoola won't leave any footprints on your credit score. You can rest assured that we only perform a hard credit check when you make the actual application and sign your loan documents. That means you can get a quote from us without worrying about the impact it will have on your credit report.
Transparency is important, and you should have all the information to hand available before borrowing. It means you feel more confident in getting finance with us, and we'll help you on your way to a shiny new car.
Making more than one application
There is no limit to the number of finance quotes you can make before deciding on a lender. And it's a good idea to get an overall picture rather than jump into a scenario where you're borrowing money for your car without all the necessary information at hand. Once you've found a quote you're happy with, you can go ahead with the application and move one step closer to finding your next car.