Our Favourite Lamborghinis to Make You Swoon
Lamborghini continues to set the standard for supercars, so it's only fitting that we look through the years to bring you our favourite models from the iconic Italian automaker. Which vehicles made the list? Read on and find out about our favourite Lamborghinis.
350 GT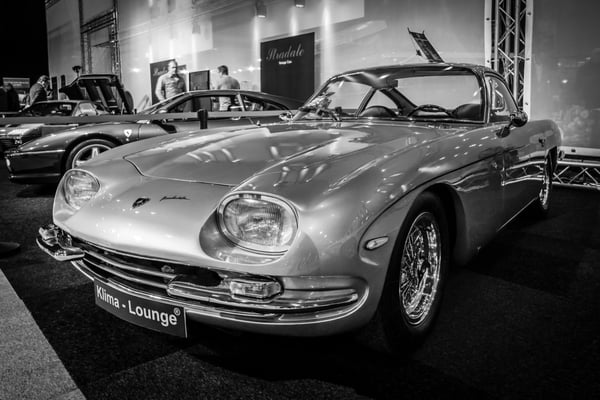 The 350 GT competed against the already-established Ferrari and put Lamborghini on the map. Initially announced at a 1964 Geneva Motor Show, it featured a V12 engine and 270 bhp. The 350 GT was a hit from the moment it was announced, with Lamborghini needing to increase production to keep up with demand. Even so, there were only 120 units built altogether. As a result, the 350 GT is somewhat of a collector's item and a scarce find.
Miura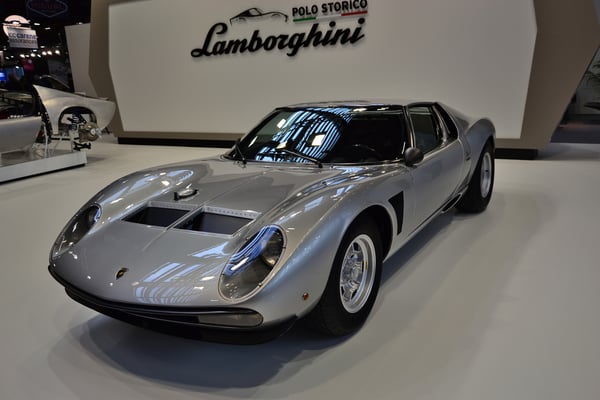 After the success of the 350 GT, The Miura became the car driven by the rich and famous. It acted as the blueprint for so many that followed, wowing drivers at the time with its 4.0-litre V12 engine and looks so stylish that it belonged on some sort of car catwalk. The Miura became an overnight hit, further enhancing Lamborghini's reputation as the supercar everyone wants to be seen driving.
Diablo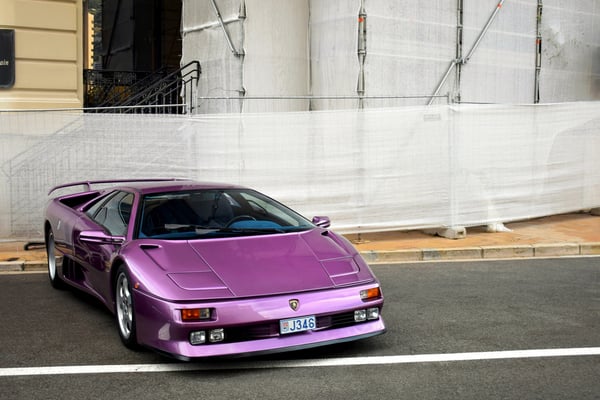 The Diablo grew to become one of the greatest supercars of the 1990s, as Lamborghini modernised their vehicles and kept up with the trends. This car, in particular, offered luxury and was a head-turning vehicle capable of doing an eye-watering 200 mph. It ran for 11 years overall, seeing various facelifts during its impressive run.
Huracan Evo RWD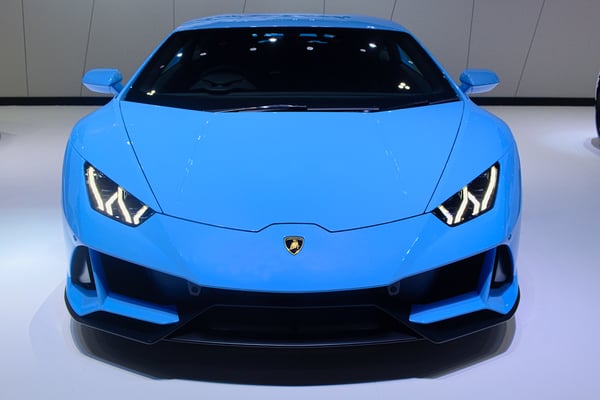 The Huracan Evo is a beauty personified with its 5.2-litre V10 engine giving it a performance of 0-60 mph in 3.3 seconds. It has even managed to get around European noise regulations – when this car goes, it really does go, and you can hear it in the exhaust. It also features dual-clutch transmission, drives beautifully and looks the business, both inside and out.
Gallardo Balboni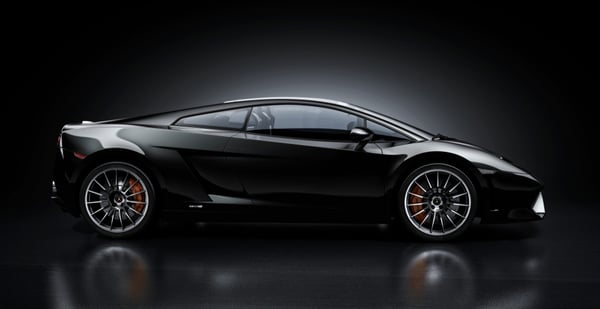 Named after Valentino Balboni, who was responsible for Lamborghini's dynamics throughout most of the automaker's history, the Gallardo Balboni is a rear-wheel drive with excellent steering quality. It was created in homage to Balboni when he retired in 2008 and featured 542 bhp powered by a 5.0-litre V10 engine. The Gallardo Balboni had typical Lamborghini style and left its mark as one of the best of its kind.
Reventon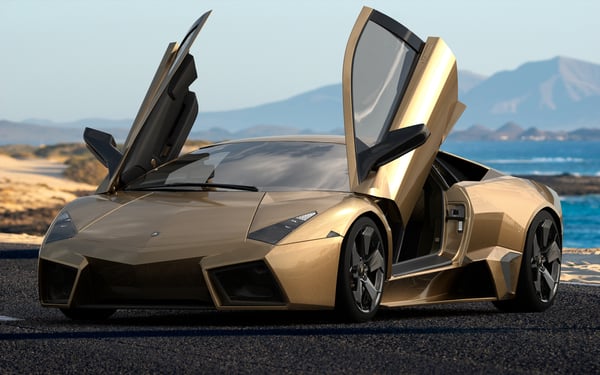 Another rare gem from Lamborghini, the Reventon was only sold to the automaker's most loyal customers and for a cool $2.1m (£1.5m). While it wasn't widely available to the public, it impacted Lamborghini's other vehicles, such as the Gallardo and the Aventador.
Aventador SVJ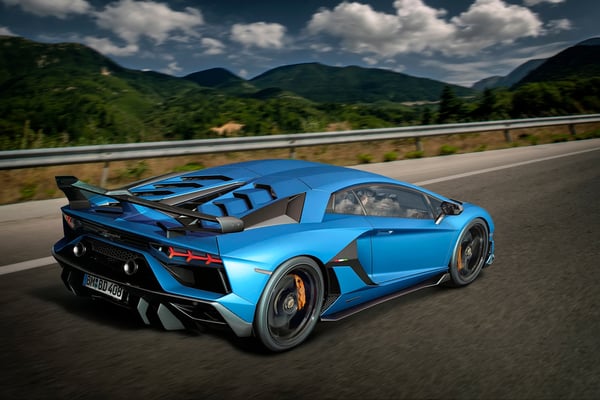 Ok, so the Aventador SVJ is unusually wide, and you sit really far back and low down, meaning you have pretty poor visibility when looking outside the car. But stick with us because the Aventador SVJ is a beast of a car, producing 760 bhp and offering a proper Lamborghini experience. This car is also fast, previously topping the Nurburgring lap times. So while it might be one for the pros, there's no doubting that it's a bonafide Lamborghini gem. It's certainly a model for the rich and famous - Kanye West is definitely a fan!
Sesto Elemento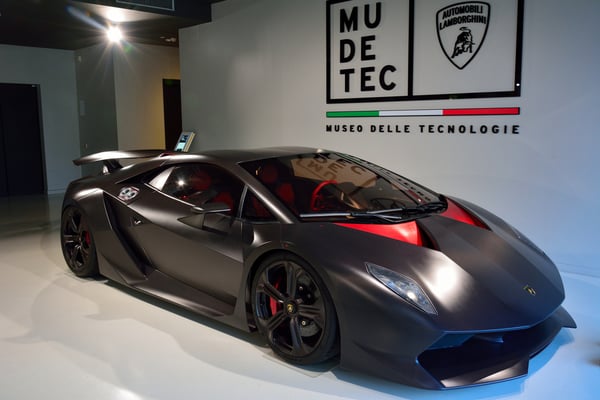 In Italian, Sesto Elemento means "sixth element", and it's not to be messed with. Powered by a 5.2-litre V10 generating 570 bhp, and with a suspension, chassis, driveshaft and body are all made from carbon fibre, the Sesto Elemento looks great and performs even better. Altogether, the car weighs 2,2000 pounds, making it the lightest vehicle Lamborghini has ever produced.
The best Lamborghinis
That little raging bull on the logo is a sign of exclusivity. And with excellent performance, stylish looks and a price point that represents exclusivity, it's easy to see why Lamborghinis are so revered. From the 350 GT to the Aventador and beyond, Lamborghini is responsible for some of the most iconic cars ever made, and the ones on our list represent the Italian automaker at its best.