Penn Badgley from You and His Cars
The psychological thriller series, You, provides an unexpected treat to car enthusiasts whenever Joe Goldberg hits the road. Played by Penn Badgley, the main character, Joe is this seemingly harmless bookstore manager who becomes infatuated and obsessed with an aspiring writer. He goes to great lengths to feed his obsession, and as a viewer, it's easy to get pulled into his world and become morbidly curious about what he'll do. You'll surely want to keep watching, and if you love cars, you'll definitely want to see what car Joe Goldberg drives next.
Season 1: Buick Skylark
Joe borrows a Buick Skylark from Mooney, the owner of the bookstore where he works as a manager. We see Joe driving this vintage red car for several episodes in the first season when he goes about stalking his victims. But car enthusiasts know that driving a distinct classic car like this isn't a very smart move for Joe since a red Buick Skylark is sure to turn some heads.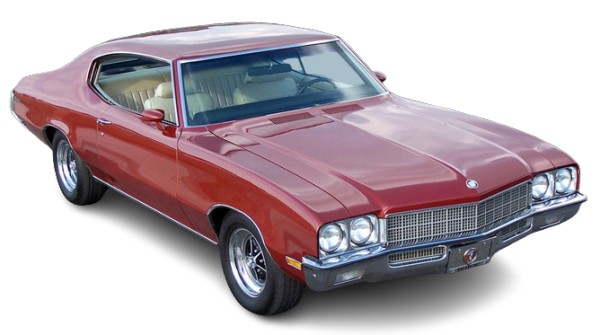 Season 2: Toyota Prius
In the next season, Joe moves to LA, blending in quite well even when he complains incessantly about Angelinos. Joe's ability to almost shape-shift and reinvent himself makes him so effective as a villain. That's why it's no surprise when we see him driving a Toyota Prius in LA, as Californians are said to prefer driving hybrid cars.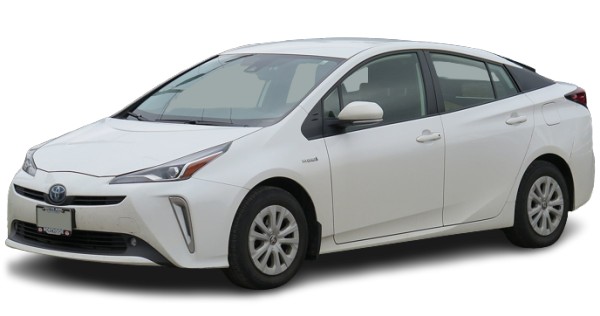 Season 3: Lexus RX
At the start of season three, Joe drives a Lexus RX. He still drives the Prius when he goes on a stalking spree. Joe probably likes having the option to switch it up a bit and hit the road with this crossover luxury SUV.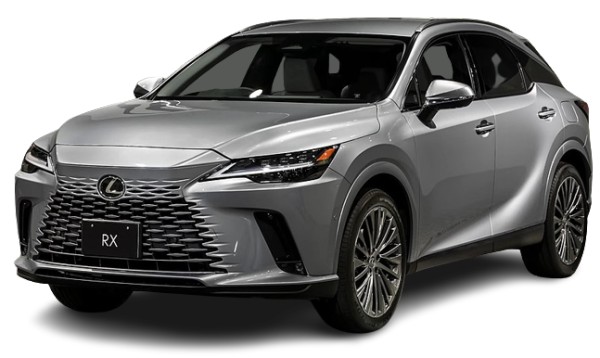 Season 4: Mercedes-Benz S-Class
From LA, Joe goes to Paris but eventually moves to London in the fourth season. And since he's a chameleon wherever he goes, it also shows when it comes to the cars he chooses to drive. In London, Joe arrives in style in a luxurious Mercedes-Benz S-Class.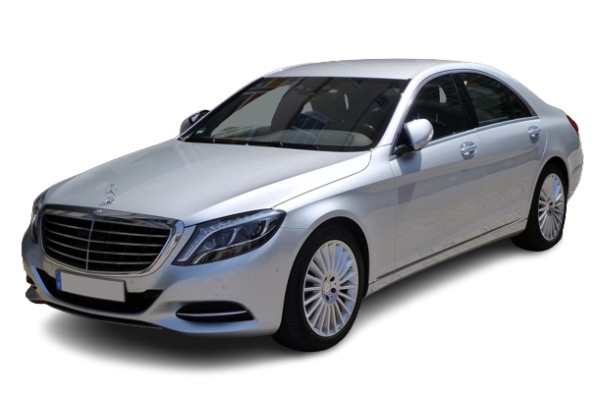 Bonus: Jaguar MK 2
With the fourth season split into five episodes each for the February and March 2023 releases, it's only proper to include this bonus. From vintage to hybrid to luxury SUV and a classy sedan, Joe is great at being the unpredictable villain that he is. It shows in the range of cars he drives, including this vintage sports saloon, the Jaguar MK 2.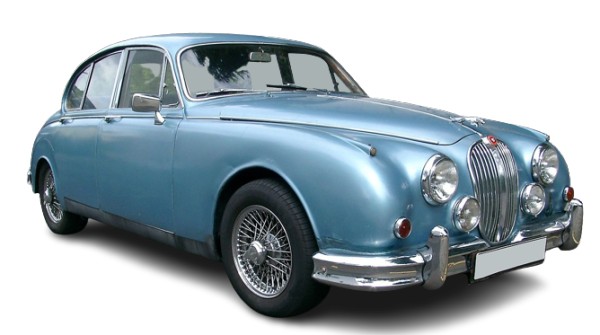 Penn Badgley does a great job portraying Joe Goldberg as this cold-blooded villain who stops at nothing to feed his obsessions. Love him or hate him, he sure knows how to blend in and morph into someone else just to get closer to his victims. He does it in great style, too! If you were Joe Goldberg, whether in New York, LA, Paris or London, what car would you drive?