Who Has More Cars, Selena Gomez or Hailey Bieber?
In the glittering world of Hollywood, the competition extends far beyond the red carpet and the silver screen. Celebrities often express their success through their extravagant collections of luxury possessions. When it comes to luxurious car collections, there's a hot debate that involves two of today's brightest stars - Selena Gomez and Hailey Bieber. So, who really has the biggest car collection?
Selena Gomez, with her sweet charm and undeniable talent, has become one of the most influential personalities in the music industry. With her fame comes a hefty net worth of around $95 million at the time of writing, a fortune that could potentially fuel an impressive fleet of four-wheelers. On the other hand, we have the glamorous Hailey Bieber, a top-tier model and influencer, worth an estimated $20 million.
So, as we cruise into this pop culture clash, the question hangs in the air like the sweet scent of high-octane petrol: Who has more cars, Selena Gomez, or Hailey Bieber? Ladies and gentlemen, start your engines because we're about to take you on a grand tour of these celebrity car collections.
What cars does Selena Gomez own?
When it comes to luxury and performance, Selena Gomez's car collection delivers in spades. Housing an enviable assortment of 11 spectacular rides, her garage exudes a palpable sense of speed and elegance.
Clocking in at a little over $1 million, these automotive marvels speak volumes about Selena's taste for the finer things in life. Let's take a look at some of the most impressive vehicles in Selena's garage…
Porsche 911 GT3 RS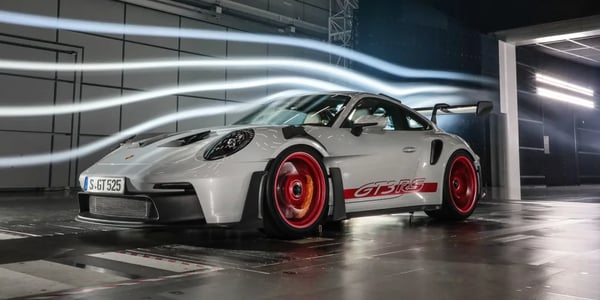 For those who live for the unadulterated thrill of driving, Selena Gomez's Porsche 911 GT3 is a dream come true. This performance titan stands out in the 911 line for its exclusive, non-turbocharged engine, ensuring an authentic, raw driving experience.
Under the bonnet, it flaunts a robust, naturally aspirated flat-six engine. This delivers an impressive 503 horsepower, complemented by a seamless seven-speed PDK automatic transmission, or an engaging six-speed manual gearbox. This car spells exclusivity with a capital 'E'.
Mercedes S400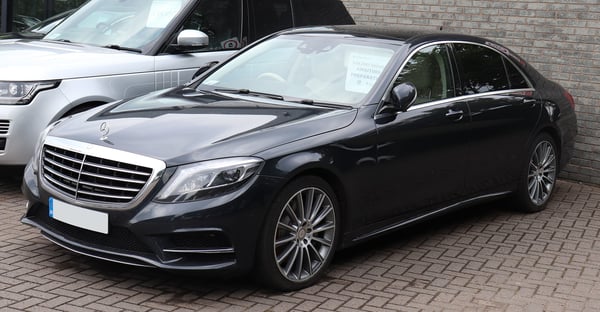 The crown jewel of luxury sedans in Selena Gomez's garage is undoubtedly the Mercedes S400. A perfect marriage of power and opulence, this S-Class beauty houses a turbocharged 3.0-litre V6 engine, pumping out 329 horsepower and 480 NM of torque. Regularly spotted during her red-carpet appearances and social gatherings, this sedan, priced at a cool starting tag of $120,600 at the time of writing, is a testament to Selena's indulgence in upscale automotive artistry.
Cadillac Escalade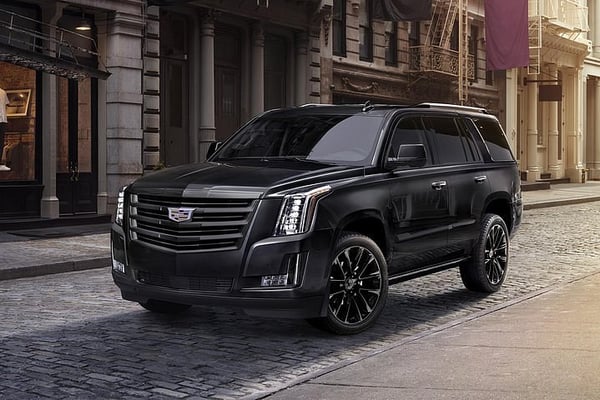 No car collection is complete without a lavish SUV, and Selena Gomez's Cadillac Escalade fits the bill perfectly. Housing a mighty 6.2-litre turbocharged V8 engine, this behemoth generates a whopping 420 horsepower, a staggering figure considering its colossal size and weight. This Cadillac is Selena's go-to SUV for everyday use, adding a dash of luxury to her routine commutes.
Lincoln Navigator

The Lincoln Navigator in Selena's car collection is a powerhouse of performance, sporting a 3.5-litre twin-turbocharged V6 engine. This mechanical beast churns out a heart-stopping 450 horsepower and 692 NM of torque.
Linked to a ten-speed automatic transmission and all-wheel drivetrain, the Navigator carries its weight gracefully, matching the Cadillac Escalade pound for pound. With a top speed of 115 MPH and a 0-60 mph time of just 5.4 seconds, this gargantuan SUV sets the roads ablaze.
Fiat 500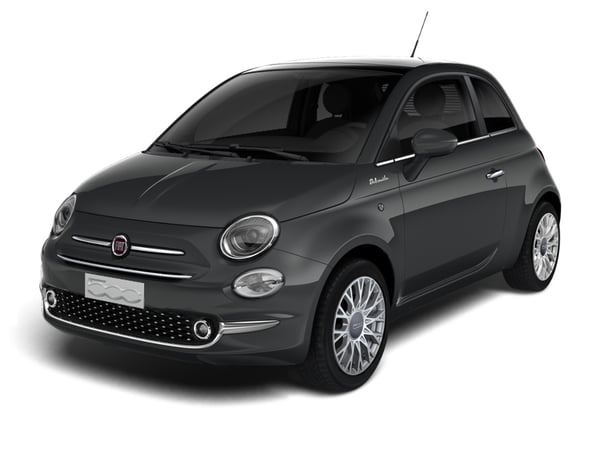 Appearing as the petite yet peppy member of Selena Gomez's car collection, the Fiat 500 is the picture of accessible cool. With its delightful design and a decent punch of power, this cute hatchback is sure to keep you smiling.
While the Fiat 500 may lack the luxury and high-performance engines of its garage siblings, it has a charm that is all its own. It's the most economical ride in Selena's collection. Ranked as one of the best cars for short people, this compact model is one of the more attainable cars for the average driver.
Other cars in her impressive line-up include BMW 530i, Cadillac CT6, BMW X5, Range Rover Evoque, Mercedes GLA250, and the Mercedes E Class.
What cars does Hailey Bieber own?
Hailey Bieber's car collection may not boast quite the same number of vehicles, but it certainly doesn't skimp on style and quality. With five magnificent machines gracing her garage, the total value of her car cache crosses the $700,000 mark at the time of writing.
Despite the smaller roster, each of her chosen chariots reflects her flair for luxury and performance, proving that in the realm of car collections, quality often trumps quantity.
Here's a rundown of Hailey's spectacular cars…
Lamborghini Urus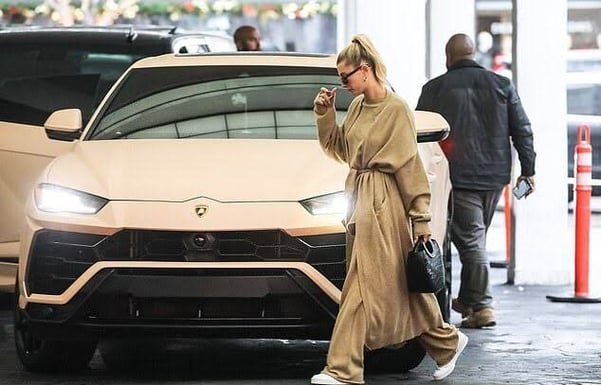 The Lamborghini Urus in Hailey's collection is the epitome of Italian luxury and performance. Powered by a 4.0-litre twin-turbocharged V8 engine, it spits out a phenomenal 650 horsepower. The Urus can dart from 0-60 mph in a jaw-dropping 3.4 seconds, and can reach an incredible top speed of 190 mph. With a current price tag of around $260,000, this Italian marvel exemplifies Hailey's love for exotic SUVs.
Mercedes G63 AMG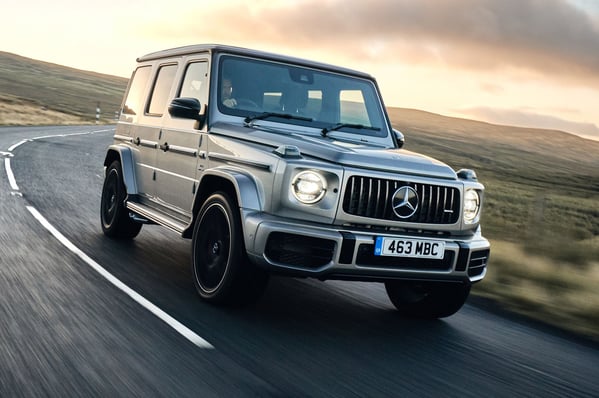 The G Wagon is a celebrity favourite, and Hailey Bieber is no exception with her customised Mercedes-AMG G63. Powered by a 4.0-litre biturbo V8 engine, this icon of power and luxury pumps out a hefty 577 horsepower, can dash from 0-60 mph in just 3.9 seconds, and reaches a top speed of 149 mph. This one-off model reflects Hailey's personal touch, making it even more special.
Porsche Cayenne GTS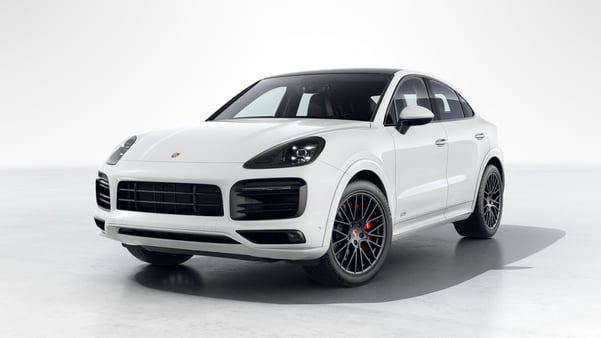 Porsche's undeniably impressive driving experience has won over Hailey Bieber, evident in her Porsche Cayenne GTS. A 4.0-litre twin-turbocharged V8 engine breathes life into this car, dishing out 453 horsepower and 630 Nm of torque. Capable of reaching 0-60 mph in a sprightly 4.3 seconds, it tops out at a speed of 168 mph. This German masterpiece finds a well-deserved spot in her collection.
Tesla Model X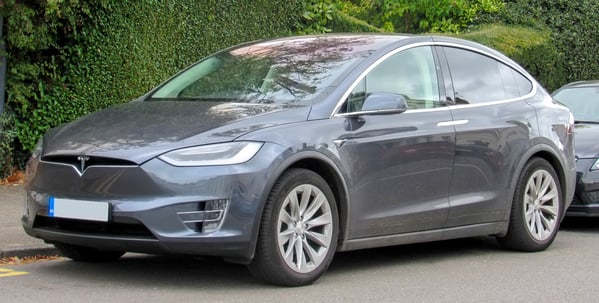 Hailey Bieber's Tesla Model X is a blend of modern minimalism and cutting-edge technology. Propelled by a dual-motor setup, it produces over 500 horsepower and sprints from 0-60 mph in a zippy 3.5 seconds. With a top speed of 155 mph, it epitomises Hailey's affinity for tech-forward luxury.
Range Rover Sport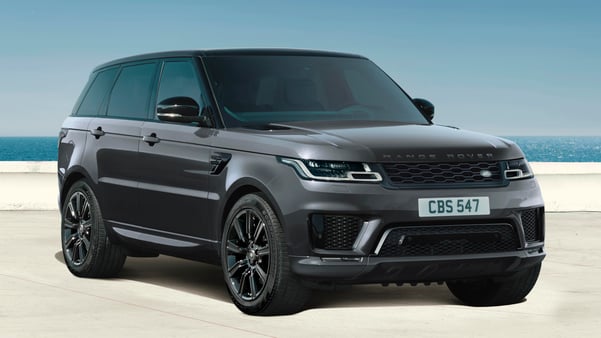 Hailey Bieber's British gem, the Range Rover Sport, completes her collection. Beneath its bonnet lies a turbocharged 3.0-litre six-cylinder engine, delivering a respectable 395 horsepower. It can sprint from 0-60 mph in 6 seconds and tops out at 140 mph. This sporty SUV combines performance with posh British elegance.
Which car collection would you want to drive?
As we pull into the final pit stop of our star-studded car journey, it's clear that both Selena Gomez and Hailey Bieber have built their collections with keen eyes for luxury, power, and style. From the fiery performance of Selena's Porsche 911 GT3 to Hailey's futuristic Tesla Model X, each vehicle reflects the unique tastes and personas of these two leading ladies.
Despite Selena's higher net worth and larger car count, it's not about the number of cars or the total amount spent. The real allure lies in the joy of the ride and the love of motoring. After all, isn't that what car collecting is all about?
Whether you're team Selena or team Hailey, one thing's for sure - these superstars sure do know how to ride in style. We can't wait to see what they'll drive next!
Fancy getting your hands on one of these luxurious models? Apply for affordable finance through Carmoola today. Use our calculator to determine how much you could borrow towards the cost of your new set of wheels. You can also learn more about how it works before you apply. With our quick and convenient system, you could receive the cash you need to purchase a new vehicle in minutes.