The Best Cars for Short People
Sure, being short has its disadvantages, such as needing to sit on someone's shoulders to see a band during music festivals. Or saying goodbye to a life on the catwalk. But it's not all bad news, especially if you're a driver. Being on the shorter side gives you access to a range of snazzy cars that taller people just can't pull off. So take out the insoles and read on to determine which vehicles offer an excellent drive for shorter people.
Skoda Fabia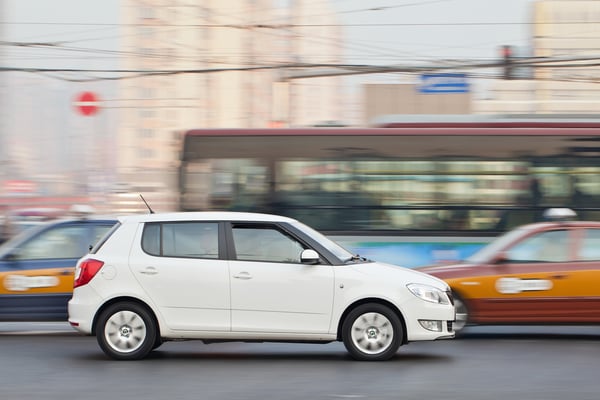 Can you believe that not all cars feature a steering wheel adjustable for height and reach? Even in this day and age! But fear not because the Skoda Fabia has you covered with an adjustable driver's seat and steering wheel, so you can enjoy a comfortable drive regardless of your height. And if you upgrade one model up from the entry-level Fabia S, you can enjoy air conditioning (yes, it's not great that the entry-level doesn't come with it) and a 6.5-inch touchscreen.
Seat Mii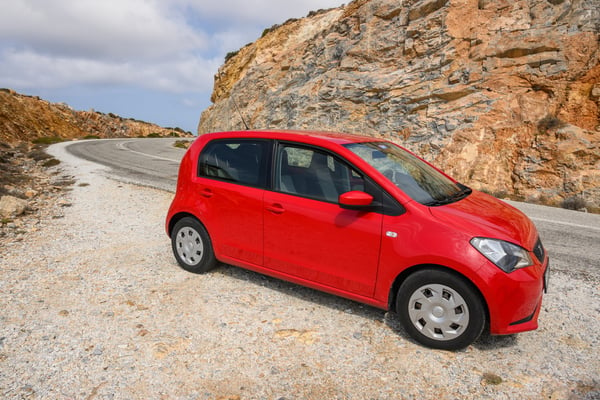 Smaller car models are becoming all the more popular after the success of the Mini Cooper and then Fiat 500. The Seat Mii continues the trend with its stylish and neat proportions. With the Mii, you get a small yet spacious cabin perfectly sized for smaller drivers. This compact car is zippy around town with its economical 1.0-litre engine able to produce 60PS or 75PS, giving you a bit of oomph while you drive around.
Honda Fit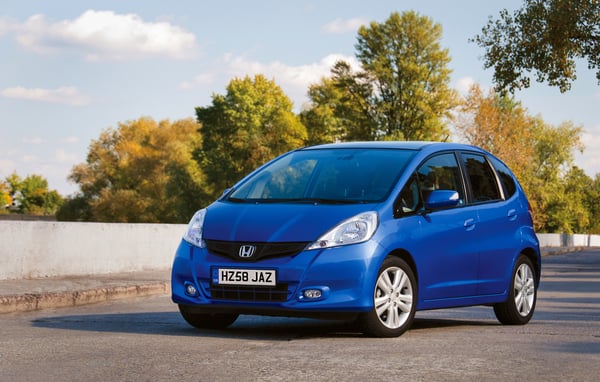 Perhaps it's called the Honda Fit because it just fits. To be honest, we're not sure, but we do know the Fit is a great car for smaller drivers. It's a compact hatchback, meaning you can see where you are at all times, in heavy traffic and those hard to manoeuvre parking spots. And if there are any difficult-to-see areas the LaneWatch system has you covered for blind spots with its camera on the passenger outside mirror.
Honda CR-V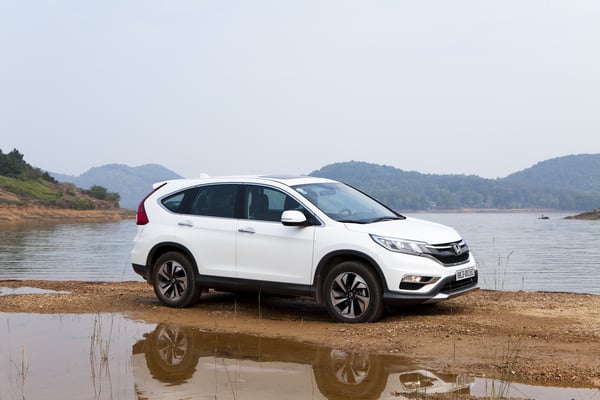 If you're looking for a bigger car that's still short-people friendly, then look no further than the Honda CR-V. The Japanese carmaker knows a thing or two about making vehicles for shorter people, and the CR-V doesn't disappoint. The steering wheel has adjustable height and reach, while the EX trim gets an eight-way electric adjustment driver's seat. Other benefits of this car include a 1.5-litre engine, adaptive cruise control and a seven-inch touchscreen infotainment system with Apple CarPlay and Android Auto. As far as smaller SUVs go, the CR-V is right up there with the best of them.
Hyundai Kona Electric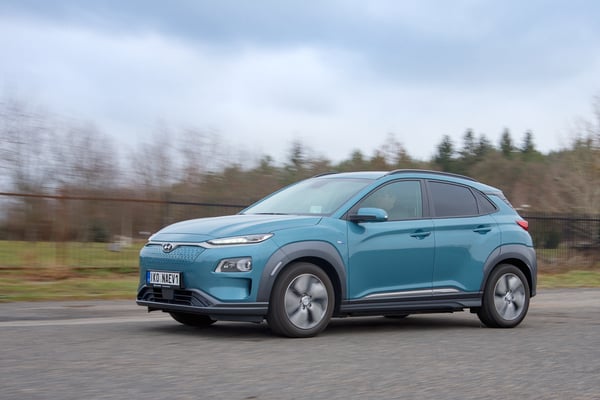 Shorter drivers looking for an electric driving option should consider the Hyundai Kona Electric. This car is another SUV featuring a high-set seating position enabling shorter drivers to see a little further down the road. It's also pure electric with a range of 279 miles, so there's no need for range anxiety when you're behind the wheel of this little gem.
Subaru Forester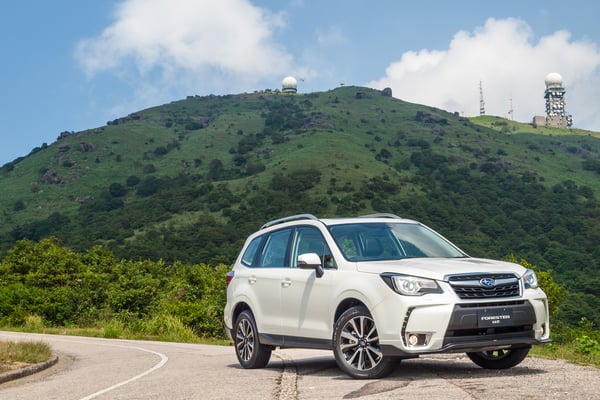 The Subaru Forester is an excellent choice for smaller drivers, thanks to its great visibility in all directions. Plus, there's low step-up height, adjustable power rear liftgate and a 10-way power-adjustable driver's seat. Oh, and plenty of cabin space. All these elements combined make it a pretty nifty ride for all drivers, but you'll definitely appreciate the extra visibility if you're on the shorter side.
Fiat 500L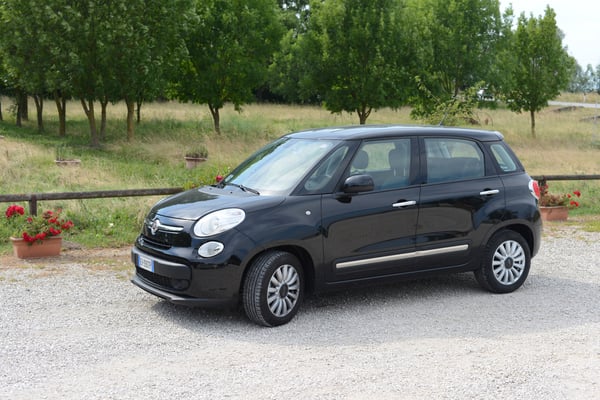 You can't have a list of cars for small people without including the Fiat 500, and with the L version we're ramping things up a notch. The supersized model somehow manages to fit five people inside while still being compact and quaint. So if you've got a family, the Fiat 500L is just what you need to drive everyone around while benefiting from a smaller and compact car.
BMW i3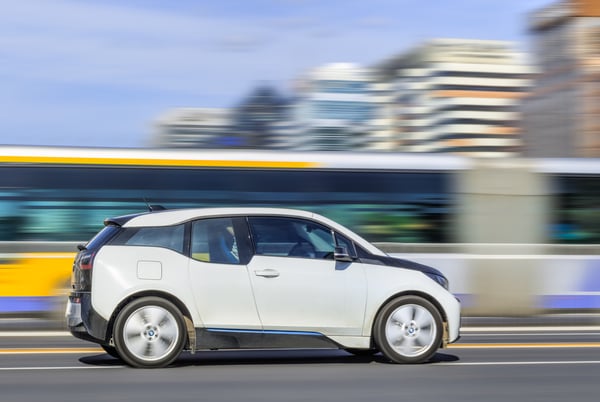 BMW's smallest car also happens to be a hybrid with its 42kWh battery in the latest models. That gives you a range of up to150 miles. And while it's not quite as high as the Hyundai Kona Electric's 279, the i3 has the iconic BMW brand behind it and offers that little bit more style than some other options on this list. It looks pretty cool too, with a futuristic design and compactness that'll please small drivers.
Smart ForTwo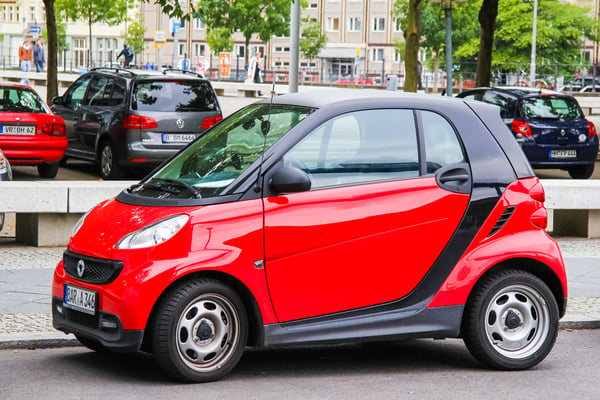 The Smart Car has somewhat of a cult following thanks to its compact dimensions and rear-engined layout. The Smart ForTwo is essentially a teeny-tiny vehicle that's proved popular with shorter drivers. It even comes with a soft-top option so you can feel the sun beaming down on you during the warmer months of the year. When it comes to performance, the ForTwo is pretty handy with a non-turbo 1.0-litre engine offering 71bhp. Or, if you feel like ramping things up a notch, opt for the 900cc turbo with 190bhp.
Driving for short people
The cars on our list are designed to get you around with ease and comfortability, making sure you have excellent visibility while driving. Height needn't be a problem if you're a shorter driver, and any one of these cars would make for a great drive.