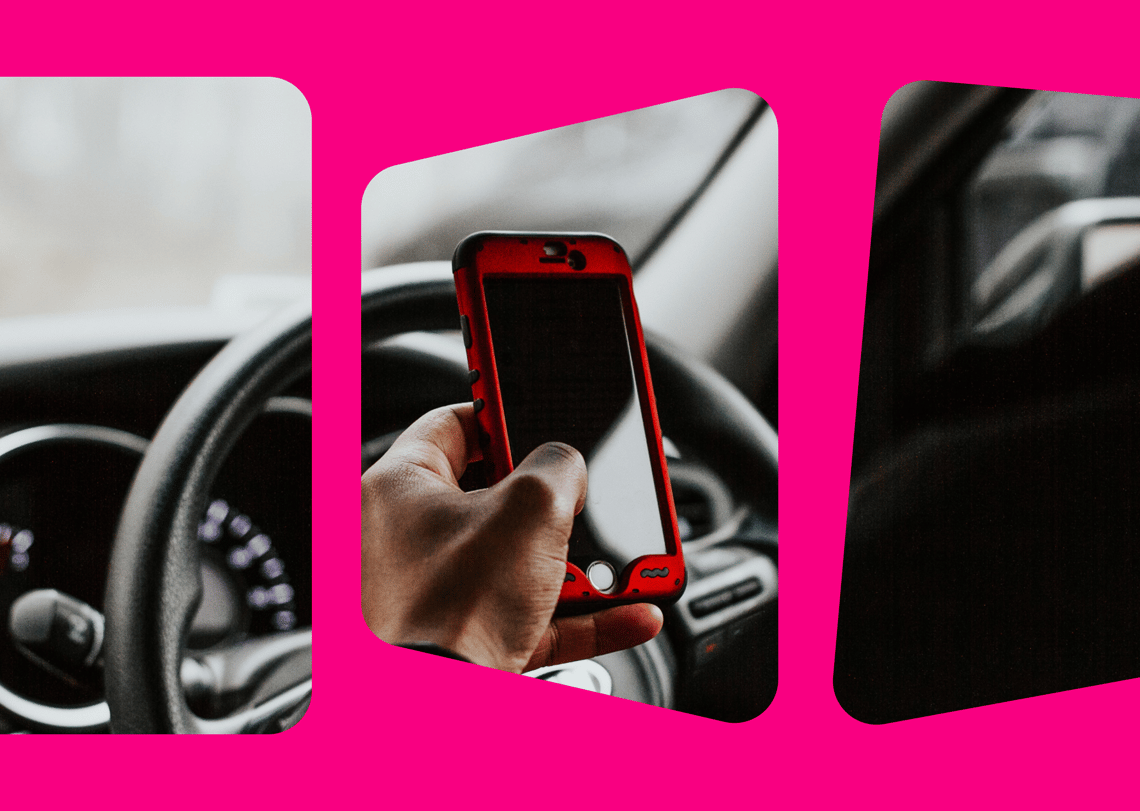 Unless you've been living in a cave for the past year, you've most probably seen the explosion in popularity of sites where you can buy a car instantly, online. But should you do it? Remember the days when you thought you'd never buy clothes online? And before you knew it... poof! You've got more ASOS deliveries arriving that you can remember you ordered! We have a hunch that car buying is going the same way. Check out more information below on everything you need to know about buying a car online!
What are the risks of buying a car online?
Like anything, there are always some risks to consider, but we don't see too many with buying a car online. Most companies will offer some seriously good guarantees, like 7 or 14 days moneyback options, which means if there's something wrong when the car arrives, they'll come and take it away again. Also, they tend to check the car thoroughly and carry out any necessary repairs before they even put it online.
Read more about the risks of buying a car online
Where can I buy a car online?
This all depends on whether you're going for a 100% online process, or whether you just want to find the car online and pick it up in person! If you're a busy person, then it could be super convenient to buy it online, and have it turn up at your house in a few days time. In this case, we'd recommend checking out sites like Cazoo, Cinch, or Carzam. These sites are ideal if you want to see a range of different makes, models and price points. However, if you know exactly the car you want, then you could also check out some of the car brands direct, as many of them implemented new online purchase options during the COVID-19 lockdowns in 2020.
Read more about where you can buy a car online
What costs should I consider when buying a car?
If you're buying a car online, you'll definitely enjoy the seamless process. You can literally sit on your couch and wait for it to arrive... but wait! There are other things to think about, and bits to organise. Have you got your road tax paid? Have you organised your insurance? How about the next MOT, when is that due? And if you're buying the car with a finance agreement, have you checked when the first payment is due? With Carmoola, we'll help you keep track of these things in your handy smartphone app 😉 Just sayin'.
Read more about the costs to consider when buying a car
What should I check for when buying a used car?
Grab a cuppa, because this list is pretty long. And I bet you didn't check this last time... naughty! Anyway, if you're going to spend a lot of money on something, it's definitely worth doing your checks thoroughly. Luckily there are some handy online tools (ahem... Carmoola) that can help you do these checks with just a quick search. Got your cuppa?
Read more about the checks you should do when buying a car
What happens if I buy a car with outstanding finance?
This question is interesting, but if you'd followed the steps above then you wouldn't need to worry about this one 😉 However, if you do end up buying a car that has outstanding finance, don't worry. There are some things you can do. Firstly, it's likely the finance company will contact you to try to recover the debt. As much as you might like to, it's not a great idea to avoid these calls. It's important to show you're co-operating with them, and one great way would be to point them in the direction of the silly person who sold you a car with outstanding finance.
Read more about what happens if you buy a car with outstanding finance