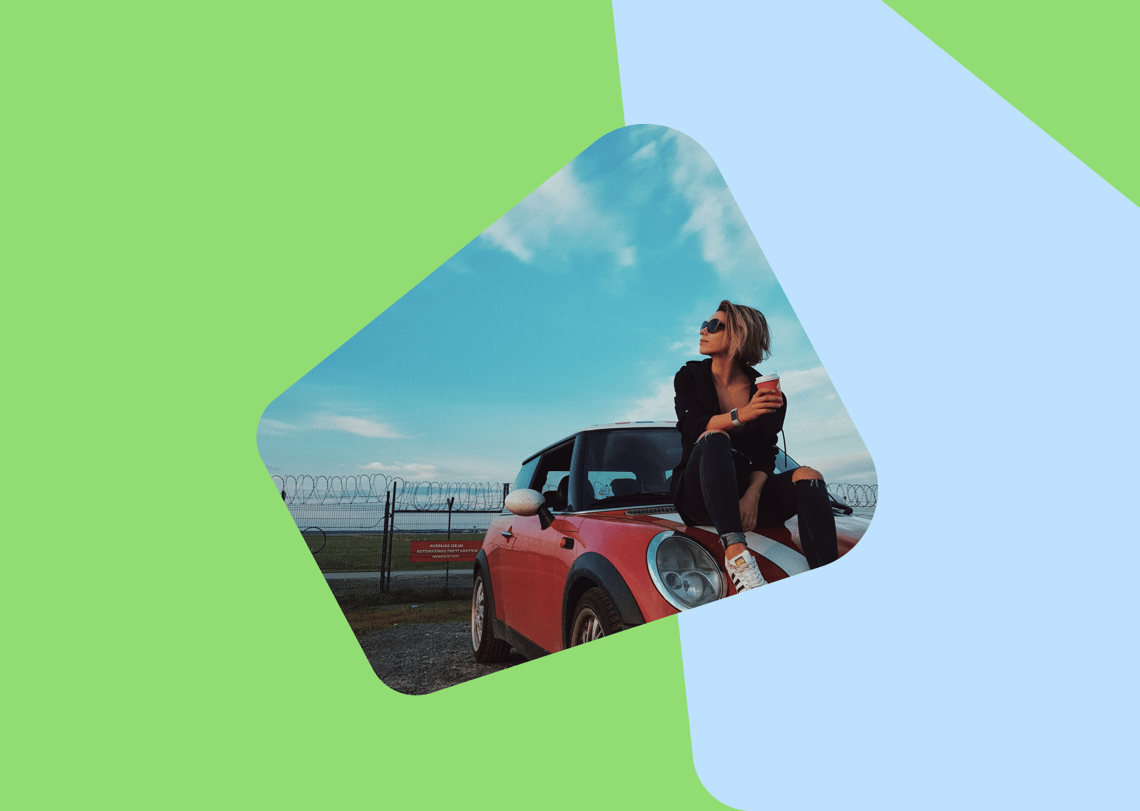 Do you know that over a million vehicles every year are no longer protected by the manufacturer's warranty? Once the warranty expires, car owners face the risk of paying for costly repairs and other expenses that could reach thousands of pounds. Maybe you have a second-hand vehicle and you're thinking about getting a warranty for a used car. This is something you can do to protect yourself from expenses relating to car problems down the line.
Here are the important things you need to know about used car warranties in the UK.
What is a Used Car Warranty?
Used car warranties are also called extended warranties. Having these can help you avoid unforeseen costs on your car. An extended warranty usually offers roadside assistance in the event of a breakdown, as well as recovery. You can also use a courtesy car while the repair on your vehicle is still ongoing.
Having a used car warranty can remove a lot of the hassle you'd deal with if your car breaks down. Cars that are three years old or older have most likely used up their original warranties. Getting an extended warranty will be your safety net in case your car incurs any electrical or mechanical problems.
Getting an Extended Car Warranty
Several companies in the UK offer used car warranties. However, you should know that they're not all the same. Various extended warranties provide different levels of cover. That's why it's crucial for you to know and ensure what the warranty you choose will include or not before you sign any documents.
You may find a warranty outlining in its terms and conditions specific elements that it will cover if those car parts fail. Some may list about a hundred parts, and while that may seem like a lot already, keep in mind that cars have more than 5,000 parts. This kind of warranty won't be worth your money. So, be careful in reading through the terms and conditions before you agree to a used car warranty being offered.
How Warranties for Used Cars Work
When you've found a good extended car warranty that can cover every part of your vehicle, it will usually be valid up to the time when your car is six years old or when it has already covered 60,000 miles. Once you've reached these limits, there are still deals for part warranties. If you choose not to replace your vehicle yet, you can still get a comprehensive cover for it.
If your car fails and you can't drive or start it, the warranty will take care of the car so the broken part can be fixed or even replaced. You can choose your preferred auto repair shop for this, as well as the labour rate. In the event that your car breaks down on the road, you will be given assistance and your car will be brought to the shop.
In terms of claiming your used car warranty, it's going to depend on the warranty provider. Usually, the providers will prefer that a registered auto mechanic will perform the repairs. And for the payment, they may process it with the repair shop directly. However, some may reimburse you instead, so that means you're going to have to cover the payments first.
How to Choose a Used Car Warranty
Nowadays, it's easier to find a warranty for your second-hand vehicle. You can go online and do a quick search for used car warranty providers in your area. Get various quotes from these providers so you can compare which of them offer the best deals. You'll find warranty calculators on most of the providers' websites so you can get an estimate of the cost.
Remember that when you're comparing different deals, don't just look at the cost. You should also take a closer look at what the warranty covers. Find a used car warranty that is not very expensive but will cover all parts of your second-hand vehicle. Also, check the length of the contract. It can vary from three, six, or 12-month long contracts. If your car is a bit older, you might be offered a shorter policy.
All kinds of used cars can have an extended warranty where all parts are covered. If the warranty only lists a few parts to cover, it won't be a worthwhile deal for you. So, try to go through every item on the list that your warranty covers before you sign the contract. Good warranty providers will readily provide you with a document to download so you can check first before paying anything.
Used car warranties can vary on their levels of cover. You may choose from standard warranties to premium ones, depending on your budget. There are even extras that you can include if you want more protection for your car. When choosing a warranty, check its affordability, what it covers, and the length of the contract. This will give you an easier time when shopping for used car warranties.
Is a Used Car Warranty Worth It?
So many second-hand vehicles are available in the UK market alone, and these used cars are not ones that are too worn down to be roadworthy. Since car finance deals are more available and easy to get today, many car owners choose to replace their vehicles after only a few years. That's why most of the used cars in the market today are good as new.
When it comes to protecting your car, getting an extended warranty on a used car is your personal choice. However, keep in mind that your car is a significant investment that provides you with so much convenience when you need to go from one place to the next. Having a warranty will give you peace of mind and protect your bank account from unexpected repair costs on your car.
Takeaway
Used car warranties cost money, but it's worth it if you think about how much you can save if ever your car breaks down and needs repairs. You can keep your savings intact because you'll be protected from spending on costly expenses for your car.