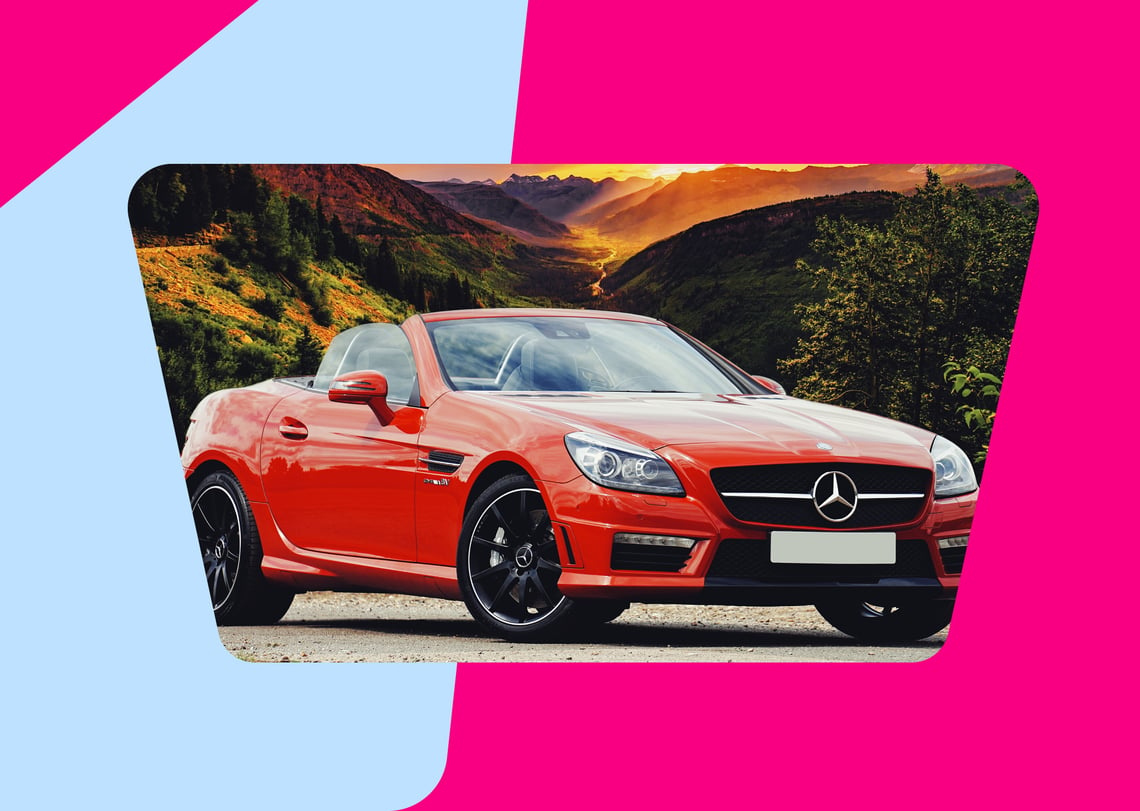 So, you've decided to finance a car with Hire Purchase. That's great! You're just a few steps away from driving that dream car. 😍 If you're still shopping for the best car on hire purchase, we'll help you out! Here's a shortlist of the best cars you can buy with HP car finance.

Audi A3
One of the best Hire Purchase cars you can definitely consider is the Audi A3. You can choose to get a petrol or diesel-fuelled model or a plug-in. For petrol and diesel, you can be sure that the A3 is a fuel-efficient car that you can use to take your family on long road trips across the UK. If you're looking for a greener option, the plug-in hybrid-powered model is also known for its cutting-edge technology and efficiency. Overall, the Audi A3 has that classy look but it's packed with advanced tech and features that will make your time on the road comfortable and fun. For a family hatchback, this one is among the top cars on the list.
BMW 1 Series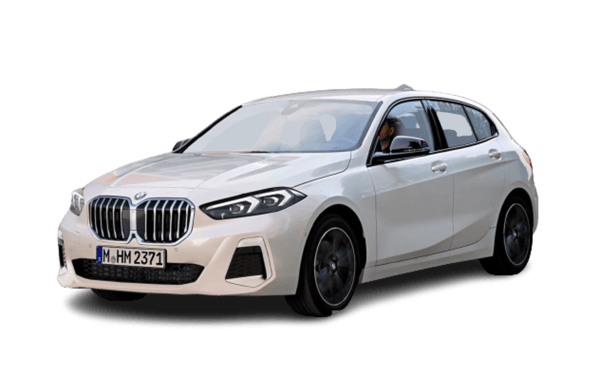 Another hatchback that offers efficiency, performance and elegance is the BMW 1 Series. Its dynamic appeal comes from the switch to front-wheel drive which makes it even easier to manoeuvre. With all the perks you can get from driving a BMW, you'd think buying one would break the bank. However, this car is one of the most practical vehicles you can get on Hire Purchase car finance. It has low CO2 emissions while being fuel-efficient. It's a modern car with all the high-quality components and technology that you'd ever want in a car. It even has a full five-star Euro NCAP rating for its reliability and safety.
Volkswagen Tiguan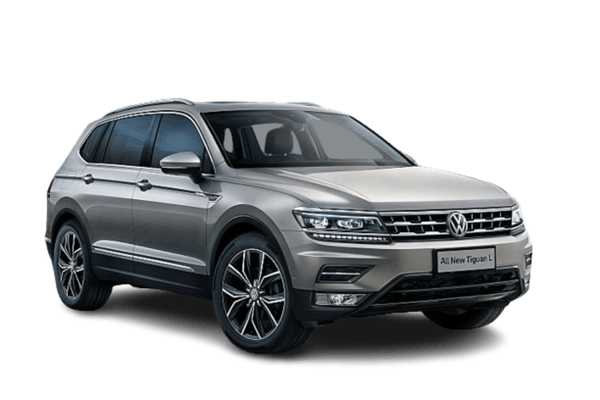 Volkswagen is known for making reliable and practical cars. The Volkswagen Tiguan is a functional car with the latest onboard technology and features. It also has a huge boot plus more passenger space compared to similar models. The Tiguan is a well-built capable cruiser that's cost-effective to run. But if you want an even more budget-friendly vehicle, go for the eHybrid version of the Tiguan. It's a great way to reduce your car expenses while also doing your part in keeping your carbon footprint minimal. A hybrid or electric car is not only becoming the more practical choice among drivers but many also prefer less-polluting vehicles. 🍃
Skoda Octavia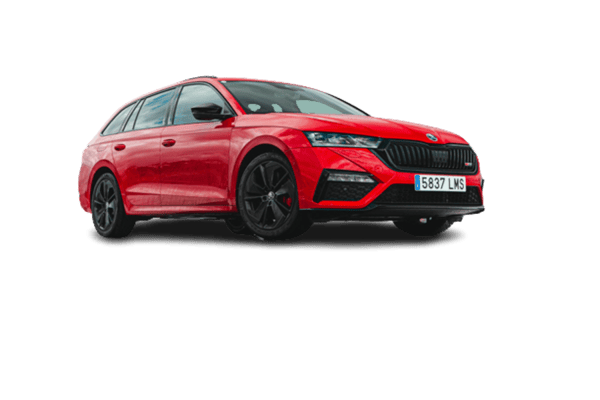 Skoda Octavia comes in petrol and diesel-fuelled models as well as hybrid versions. You can choose to stick to a conventional car or go for a more environmentally-friendly vehicle by opting for a hybrid. The Octavia is a great family car and is a practical choice if you're looking for a vehicle with a superior exterior design, advanced onboard tech, generous boot space, and smart practical touches. Driving this car feels like you're in a luxury vehicle without burning a hole through your wallet, and financing it with Hire Purchase makes it all the more budget-friendly.
Peugeot 308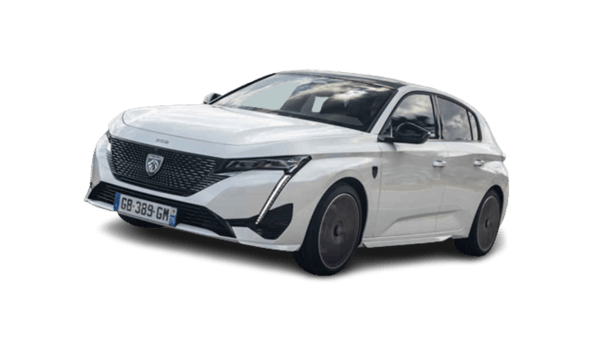 Now, if you're looking for a beautiful car, the Peugeot 308 is among the most elegant ones out there. It's a five-door hatchback that has petrol or diesel models that offer good fuel economy. The plug-in hybrid version is also available if you're looking to switch to a green car. Among the hatchbacks in the market today, you can set yourself apart by choosing the 308 because of its eye-catching looks. Apart from that, this vehicle offers a big boot and a good towing ability while still providing comfort to you and your passengers.
How to Get Best Hire Purchase Car Deals
So, now that you have a shortlist of the best cars you can finance with Hire Purchase, how do you get the best car finance deals? Let's start with the preparations you can do so you'll have the best chance of being offered great car finance rates!
Firstly, you can check your credit score to see whether you have a good rating or if the figure can still be improved. If you think your score needs a boost, you might want to take some time to work on improving it before you apply for car finance. As you know, your credit score is one of the major factors that lenders consider when they're calculating the car finance rate that they'll offer you. In general, the higher your score, the lower the interest rate that the car finance company would be willing to offer.
If your score is excellent, then you can move to the next step of getting the best Hire Purchase deals for cars, and that is to spend time shopping for the best car finance companies. Nowadays, you only have to do a quick search online to see the different lenders offering the lowest annual percentage rates in the UK. Always check the APR and not just the interest rate. The APR includes other fees and charges so that figure will be able to give you a better idea of how much financing a car will cost.
Car Finance is Easy with Carmoola
If you're ready to apply for car finance, simply download Carmoola on your smartphone to start the process. You'll only need your driver's licence to verify your identity. The whole application process won't be longer than three minutes. And once you're done, you'll know the result almost instantly! If your application has been approved, you'll also know how much you can borrow and the APR applied. The next step is shopping for the car you want and buying it with your virtual Carmoola card. It's accepted at all online car marketplaces and most reputable dealerships. It's as easy as that! 👍🚘