The Best Drive-Thrus in The UK to Visit
Who doesn't love a drive-thru? Other than being super convenient, there's just something about pulling up to a speaker ordering some grub and picking it up at the next window to enjoy a munch – all from the comfort of your own vehicle. But where are the best drive-thrus when you're driving in the UK? We've already explored the McDonald's drive-thrus. Now, we're looking at the overall best places where you can pick up a bite from your car.
McDonald's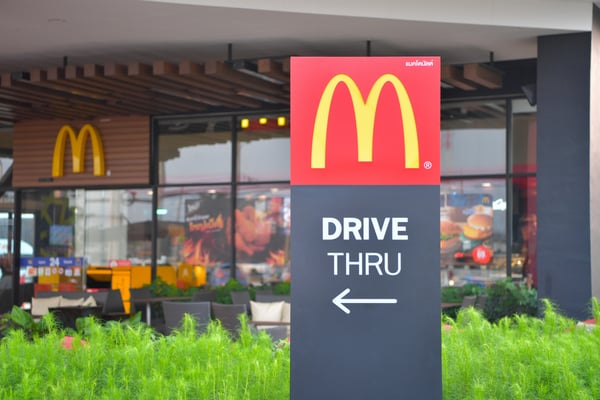 Ok, let's get the big one out of the way, especially as we've already covered the McDonald's drive-thrus with the biggest queues and the best UK McDonald's drive-thrus. McDonald's is the OG of drive-thrus in the UK, and there's nothing like driving up to that little speaker intercom thingy to order your Big Mac. You're also spoilt for choice should you desire a MaccyD. There are a whopping 261 scattered all over the UK.
KFC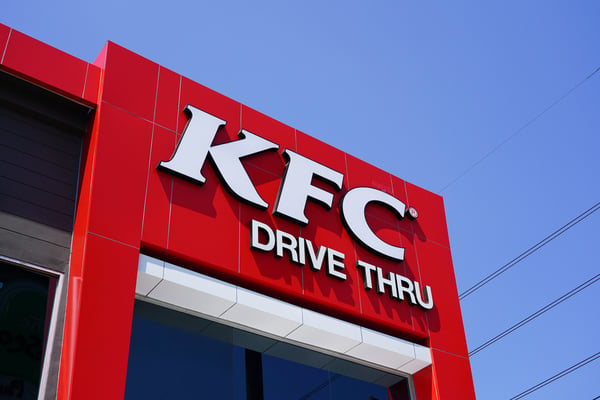 If you don't fancy a burger, worry not. KFC has you covered with a bunch of drive-thrus across the UK catering to your finger-licking needs. Fast food and drive-thrus tend to be synonymous (what's faster than getting food in your car as you drive through?), and KFC is hot on McDonald's heels. With more than 55, it's not quite on the big M's levels, but it's catching up.
Starbucks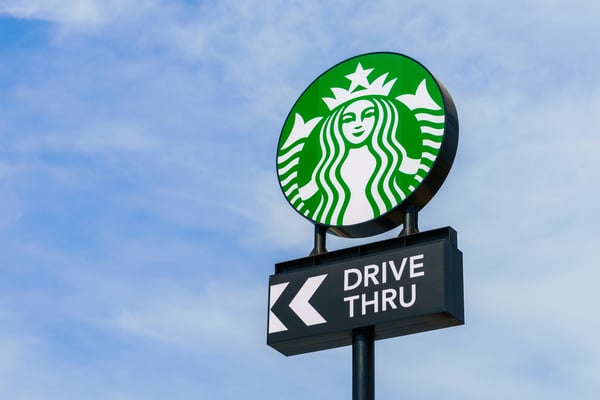 There's a Starbucks on every street corner, and these days there's a drive-thru at every other service station too. So if you're on a mega road trip, stop off for a caffeine break on the way to your destination. Did someone say caramel Frappuccino? Starbucks has more than 150 drive-thru locations in the UK.
Costa Coffee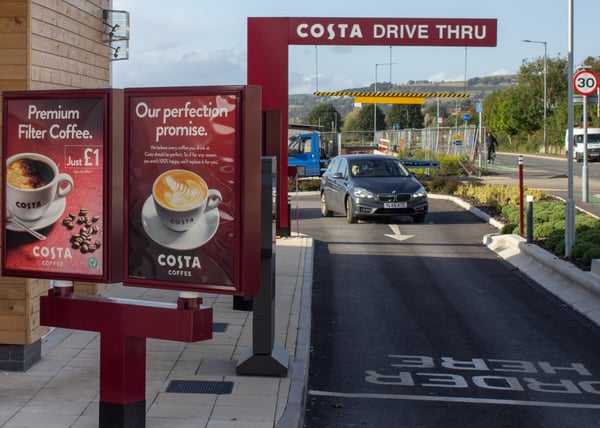 Of course, if you have a brand allegiance, then you might decide to pull up to a Costa Coffee instead. Costs is only one of two British brands on our list and have many drive-thrus across the UK (more than 40) where you can get everything from a hot drink to sandwiches and cakes. It's the idea to stop if you need to fuel your belly as well as your motor.
Burger King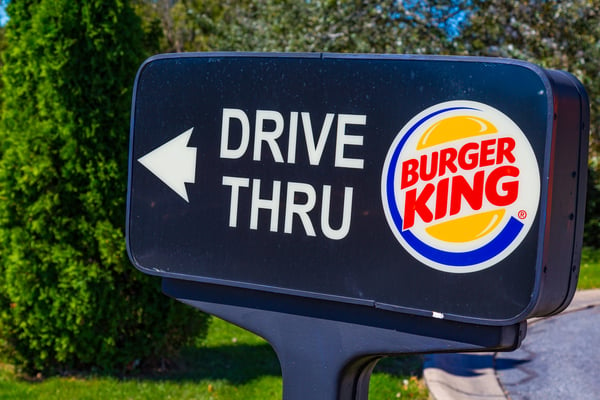 Don't think that KFC and McDonald's would hog all the fast-food drive-thrus. Burger King has got in on the act, too, making sure that you can get a Whopper on the road. From Watford to Reading and Bournemouth to Oxford, there are plenty of Burger King drive-thrus across the UK.
Greggs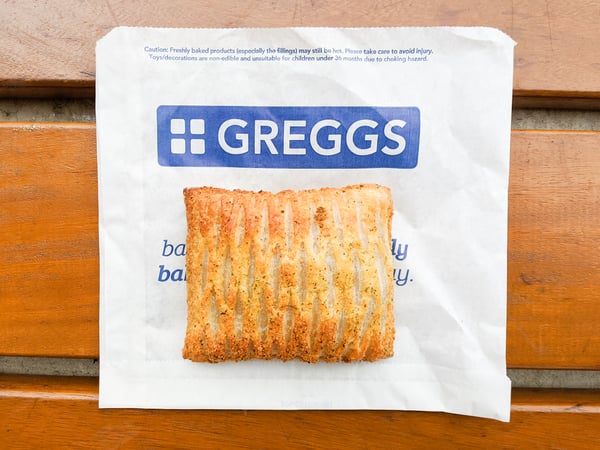 The other British brand on the UK drive-thru list, Greggs, has you covered for a sausage roll (vegan options included) and plenty of other tasty pastries. So if you're looking for the best of British, you know where to go as you drive your Rolls Royce through a Greggs' drive-thru. We can't think of a better match.
Krispy Kreme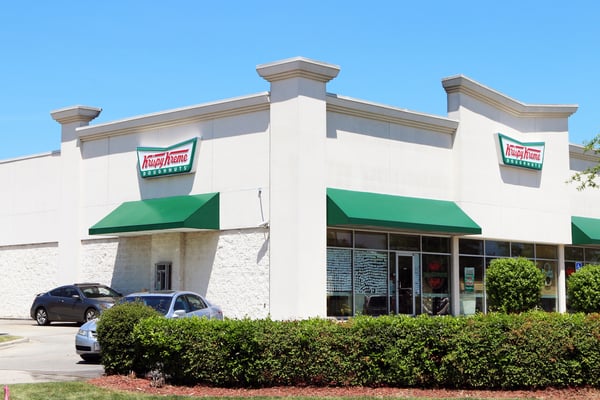 You can get a serious sweet tooth while driving, and when that happens, you should pull up to a Krispy Kreme drive-thru. It's got doughnuts, doughnuts and more doughnuts, including your classic ringed options as well as an assortment of flavours.
Driving thru
There you have it – the best drive-thrus in the UK. Which one will you drive-thru on your next car adventure? Or perhaps you've got them on rotation as you drive around the UK experiencing the best drive-thrus around?