Top 5 Best Small Cars for Motorway Driving
Don't underestimate compact cars! Though they are ideally suited for navigating city streets, these small-scale cars can also offer a smooth and enjoyable ride on major highways. Don't be shy to take one down the open road, and test drive on a motorway - you might just surprise yourself!
Now, if you're looking at financing your car purchase, look no further than Carmoola. We offer competitive rates on car finance and make sure that you get the best deal possible. No matter what type of car you choose, we can help make it happen with our flexible car financing methods. Just check out the 'How it Works' section for more information.
New technology advances have completely revolutionised small cars and made them the perfect choice for long-distance drivers looking to save money or downsize. With improved quietness, efficiency, refinement, and higher speeds than before — these pint sized vehicles are surprisingly capable when it comes to tacking lengthy commutes or family road trips!
If you're in the market for a small car, rejoice! Not only will your selection be vast with cars of all shapes and sizes available to choose from, but we've also got some advice on which ones are best suited for motorway cruising. To make sure you get the most out of every journey taken along those highways and byways - check out our top picks for small cars that handle it like pros.
Hyundai i10
When it comes to leaving the concrete jungle, don't underestimate today's city cars. The new Hyundai i10 proves that size is no limitation when hitting highways - this tiny driving machine has a big personality on fast roads! The Hyundai i10 not only has a great ride quality and refined performance, but also proves to be surprisingly capable on high speed roads. To make the most of its long-distance driving credentials though, we suggest going for 1.2L or turbocharged 1.0L petrol models instead - they're smoother in their functioning and require little effort when it comes to acceleration! Hyundai do some great range of electric models too.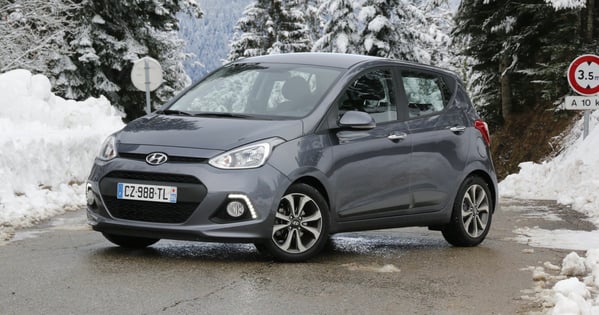 Mini Countryman
The Mini Hatchback is undeniably a crowd-pleaser, but it may be too small for some drivers. Step in the larger Countryman SUV - with its added practicality and comfortable ride, this 'grown up' version of the classic mini packs all the charm you'd want from your Hatchback into an equally likeable family car. Driving the Mini Countryman is an unparalleled experience, where passengers can enjoy a relatively tranquil ride on the motorway, with noise insulation and suspension carefully crafted to deliver comfort. For those who are looking for even more luxurious rides - look out for models which come equipped with adaptive suspensions offering a 'Comfort' setting that delivers smooth handling in any road condition!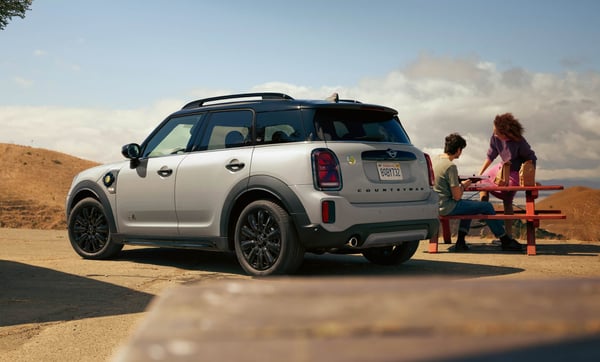 Citroen C3
With its luxuriously comfortable interior, the Citroen C3 supermini is sure to provide a soothing respite for those undertaking long motorway drives. A must-have car choice for 2017 and beyond, it's no wonder this iconic brand has earned itself an impressive reputation with their mastery in delivering sublime comfort when on the move. The Citroen C3's ability to provide a comfortable ride, along with its quiet and cosy seats creates an enjoyable driving experience. While petrol engines present good performance at cruising speeds, diesel versions supply better fuel economy when it comes to long drives - the perfect option for a relaxed road-trip! Check out our blog on a 7 day itinerary for a road trip in Europe - this little Citroen would be just perfect!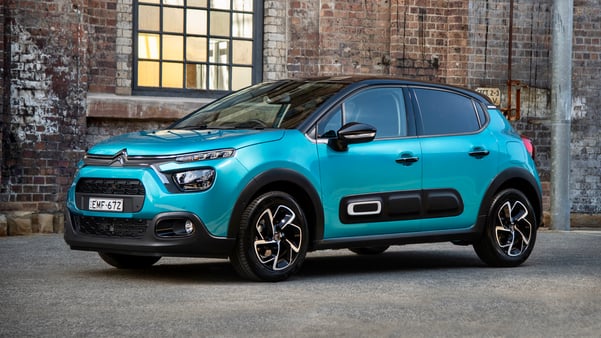 Ford Fiesta
The Ford Fiesta not only offers thrilling performance on those winding roads, but it is also the ideal long-distance car. It ensures an enjoyable ride with unbeatable comfort and usability - this supermini should be your top choice if you're looking for a great drive no matter how far away your destination! For those downsizing from larger and more costly cars, the Ford Fiesta provides a quiet but comfortable ride with engines designed for effortless motorway drives. Opt for either of the 1.5-litre diesel options or punchy yet tranquil 1.0-litre turbo petrols to experience great performance at excellent fuel economy - just steer clear of any models equipped with a low powered 1.1 litre engine if you need some extra oomph when overtaking! And if you want a new one you had better be quick as it is said that production will cease in the next year and the Ford Fiesta will slowly disappear from our roads 😙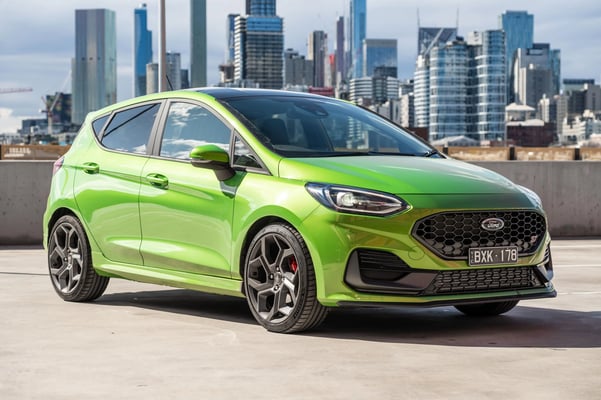 Audi A1
The Audi A1 Sportback is changing the game in long-distance driving. Not only does it offer a smooth ride and desirable cabin, but this small hatch packs an impressive punch – sure to make your journey that much more enjoyable! The Audi A1 comes with engines that are remarkably efficient, providing a luxurious feel and saving you from your wallet. If comfort is key for you, we advise steering clear of Sportbacks outfitted in the sports suspension package; though they look great on smooth roads, those larger wheels can come across as quite bumpy on rougher terrain.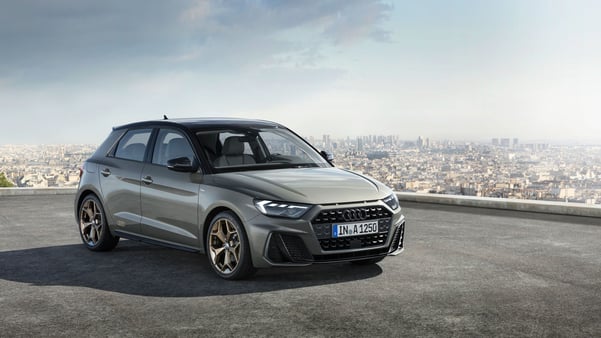 Takeaway
Do you frequently drive on motorways? And have you used a smart motorway yet? There has been much controversy since these smart motorways first opened and changes keep being made - check out what is changing on smart motorways in 2023.
If you enjoyed today's blog post, make sure you leave a comment in the section below, and why not check what budget you are eligible for using our Calculator tool? And if you want to see more of our selection of small car buys - why not check out our blogs on best small hatchbacks , or small luxury cars, or small sports cars or even small automatic cars - happy car hunting! 😃🚘
See you next time :)